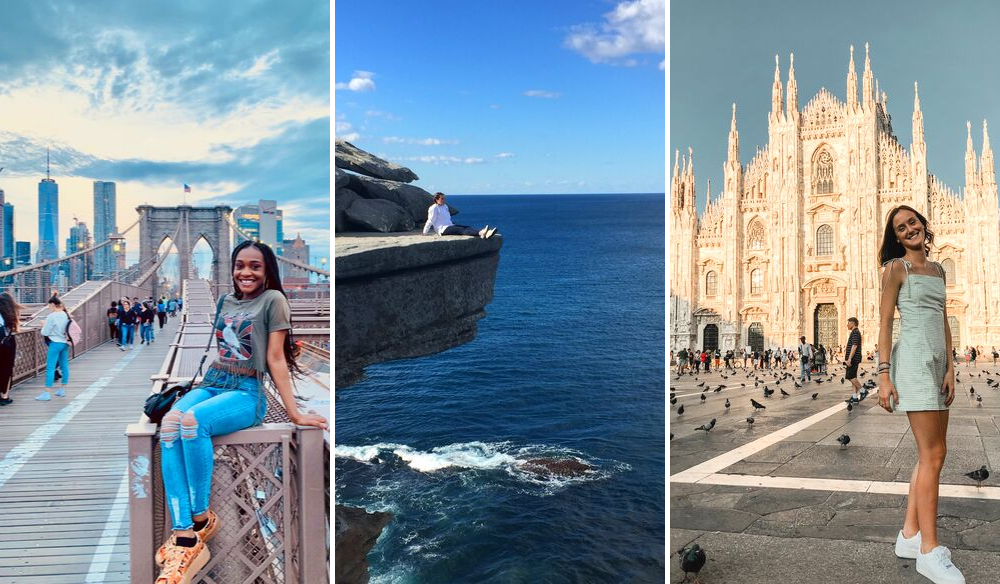 We live in such a connected world that traveling means sharing your experiences online with your friends and family. If you're a prolific poster, everyone who follows you on social media sees what you're seeing, where you're going, and probably even what you're eating.
Instagram is currently the most popular platform to post real-time photos and video updates -- it has the capacity to turn a hidden gem into an "Instagram hotspot" overnight. All it takes is a few beautiful photos and geotags to showcase a new travel spot to the Instagram community.
You'll undoubtedly want to see the sites that your host city is famous for while living and traveling abroad during your international internship. So, we've compiled a list of 47 Instagram hotspots for you to visit in each city, but we also encourage you to venture off the beaten path and find some hidden gems yourself!