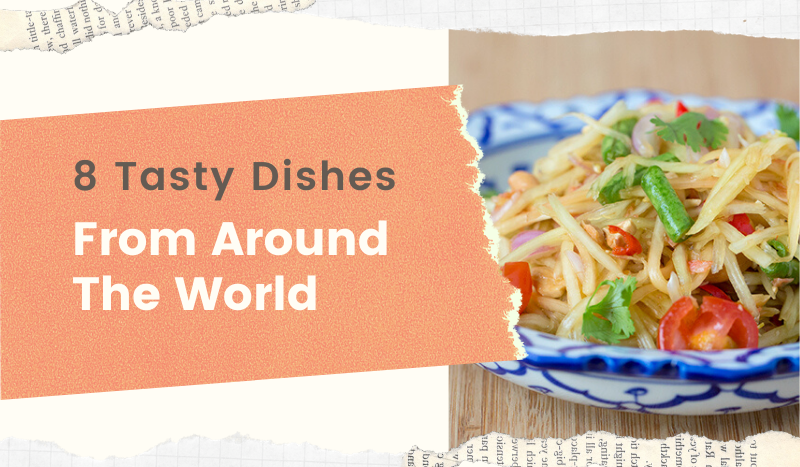 We, as human beings, are really not meant to be sitting around and staring at the wall doing nothing. We are meant to wander, explore new places and meet different cultures while we enjoy their gastronomy.
In my early 20's I was a very picky eater and it was during my study and work abroad experience in Edinburgh, Scotland, when the quote "The best way to know a city is to eat it" by Scott Westerfeld, really made sense to me and it changed my life.
While you may be stuck at home more often these days, why not bring some international culture to your kitchen and expand your palate. Here are 8 tasty dishes from around the world to get you started.