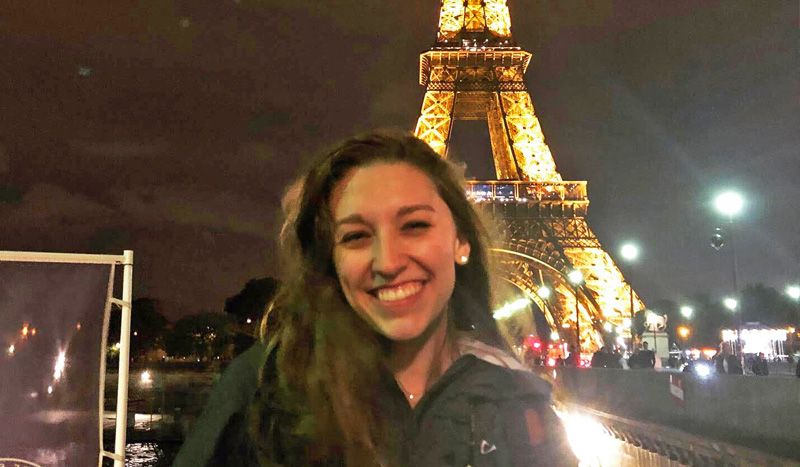 For many people around the world, Paris is an iconic city of romance, passion, elegance, and beauty.
Our interns arrive with bright eyes and big dreams, and Natalie C., a student at the University of Michigan, was no exception:
"For me, it's always been Paris. As a little girl, I was twirling around in my ballet classes and reciting French phrases to my dance teacher. Growing up, I had Eiffel Tower posters up all over my room. In high school, I fell in love with the French language and my class trip to Quebec firmly cemented a dream to see Paris for myself."
Her dream came true this past summer when she landed an internship in event management in Paris, France!