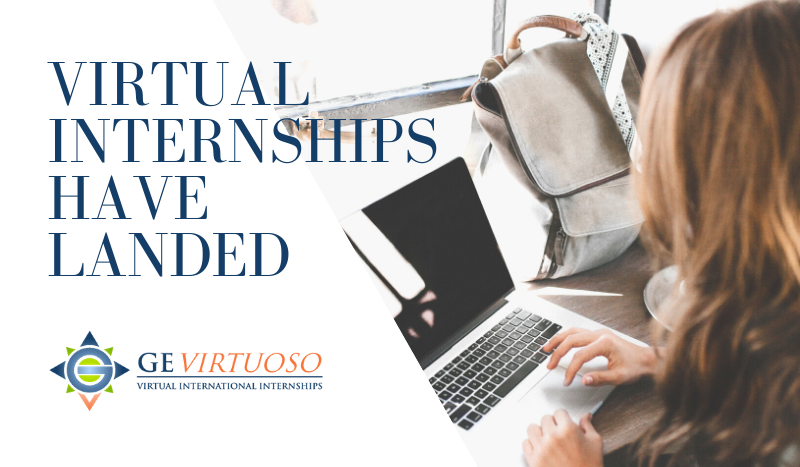 Excitement was flowing and wanderlust was in the air -- spring interns were enjoying their time abroad and others were getting ready for their summer adventures. That was before we heard the word "pandemic," first used by the World Health Organization on March 11, 2020, in reference to the rapidly-spreading coronavirus.
The COVID-19 pandemic has put experiences on hold in a dramatic way. It has brought challenging and uncertain times to countries around the world and disrupted many plans.
We care about each and every one of our program participants, which is why we made the decision to end our spring programs early and proactively cancel our summer intern abroad on-location programs.
This disruption forced us to think about our mission in a different light -- How to adapt? How to continue providing life-changing experiences around the world if our participants are unable to board a plane and travel abroad?
We may be in isolation, but we are not alone. Let's put mobility challenges aside and do something impactful for the future of work and career paths of our participants.