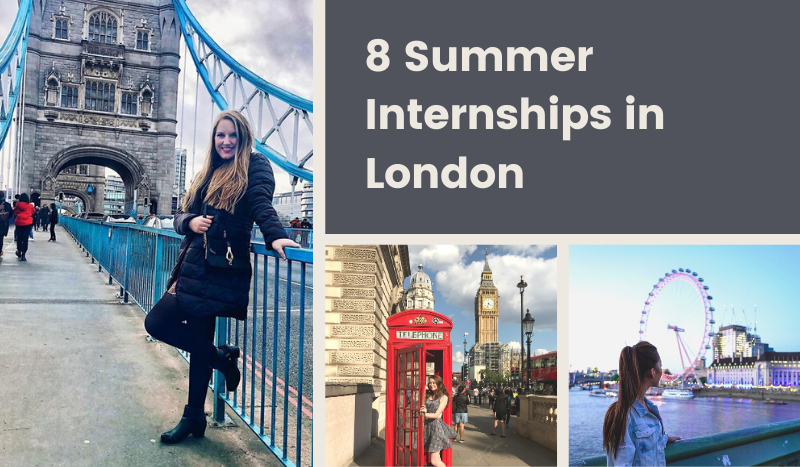 As the school semester has only just begun, your summer plans might be the last thing on your mind right now.
Cue thinking to yourself, "I have plenty of time to find a job this summer." But, if you don't act now, you might miss out on incredible internship opportunities!
We have full-time internships available all around the world, though some of the best are located in the business global hub of London, England. Many companies in London are looking for dedicated interns to join their team.
London is a buzzing, lively city full of amazing internships in a wide range of majors/career fields -- business, communications, IT, and events to even fashion, museums and more.
It's never too early to start making your summer plans. Will you be one of the savvy students to plan ahead and land yourself an unforgettable internship experience?
Check out our list of 8 summer internships in London!