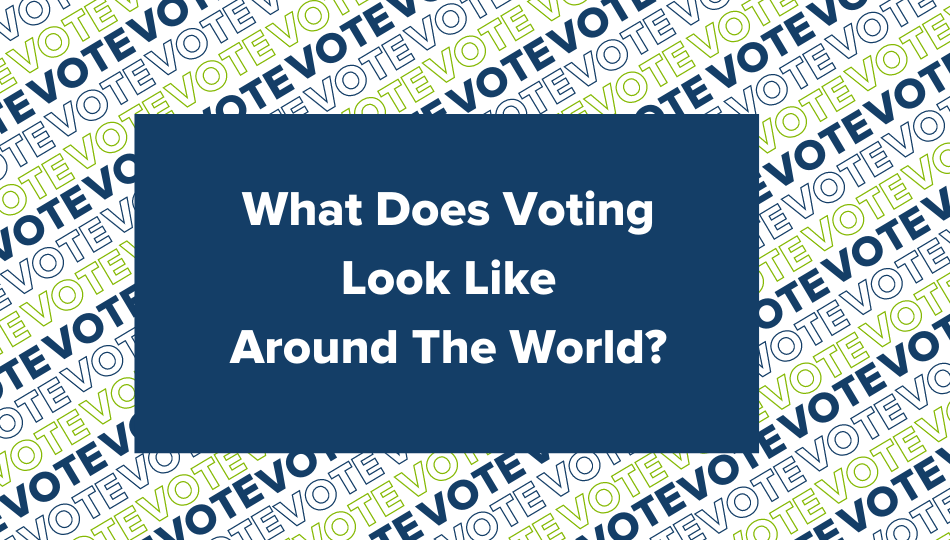 Fall in the United States is often synonymous with children returning to school, college campuses swarming with students, the return of football, Halloween and Thanksgiving.
Fall holds even more weight when the American people elect their next president.
The United States is considered a federal democratic republic in which the people choose elected officials to represent them in the government. Presidential elections are held every four years in years divisible by four, and 2020 just happens to be one of those years.
While Americans gear up to cast their votes on November 3rd, let's take a look at what elections and voting look like in other Global Experiences program locations!