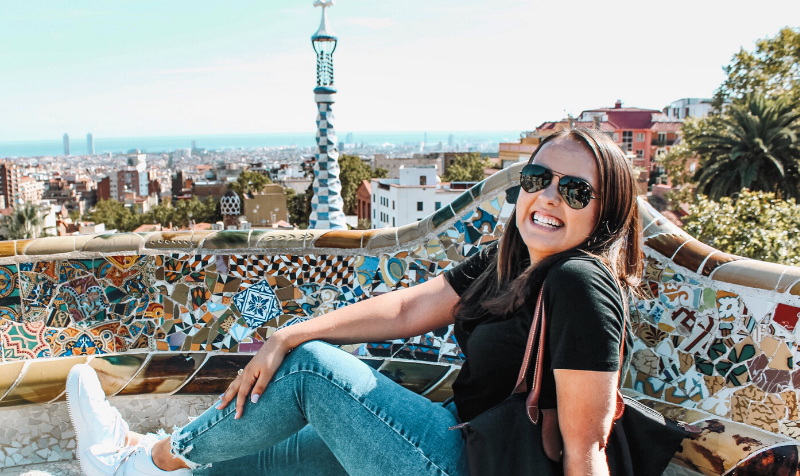 Millions of tourists flock to Barcelona every year to enjoy the sun, city, beach, and food. Life in the Catalan capital promotes a unique, cosmopolitan lifestyle.
This past fall, Jackie B. a senior at Texas A&M University, experienced this lifestyle and learned more about the non-profit industry with her internship in Barcelona.
"Choosing a city in Spain was definitely difficult. After researching Spain I knew Barcelona would be the best choice for me because of its cosmopolitan lifestyle. This city is urban and new but it has never forgotten its history. The city pride here isn't like anything I have ever experienced."