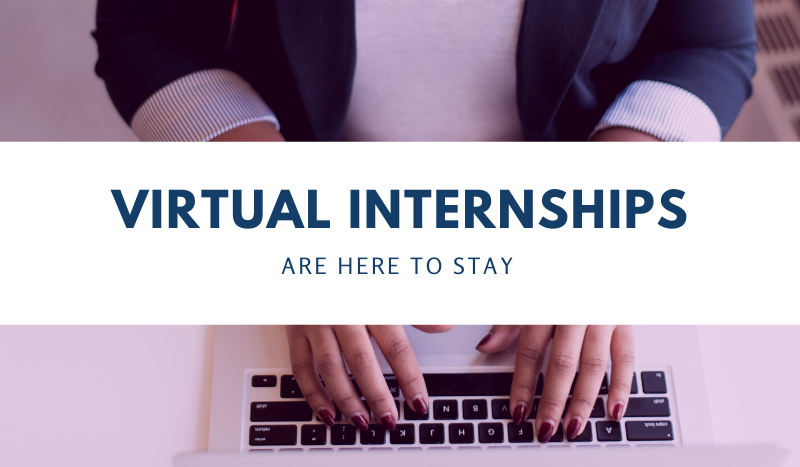 Have you ever considered interning abroad? Want to work for an international company from the comfort of your own home? Maybe, you need an internship to graduate, and you just don't know where to start.
With Global Experiences, you can do a professional internship while working remote through our GE Virtuoso program. These virtual internships range across many different career fields, with some of our most abundant opportunities in the Business, Marketing, IT/Computing, and NGO/Non-Profits.
If you have ever dreamed of working internationally, this is a great opportunity to get your foot in the door and create international connections. Our virtual internship program is not only a great way to expand your international network, but also a fantastic professional experience to have on a resume.
There are many reasons to do a virtual international internship through Global Experiences.