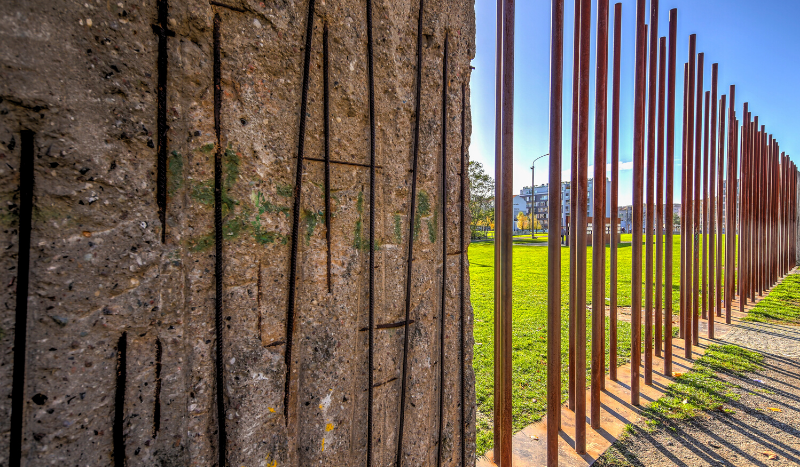 This year will mark 30 years since the Berlin Wall fell. The Wall stood for 28 years, which encompassed a period of history that marked a high point in tension, fear and folly between the world's major powers during the Cold War.
For any visitor to Berlin, viewing the sections of the Wall that remain and understanding what the Wall meant and what it has led to are a must.
Learn more about Germany's culture and explore these six memorial sites to embrace the fall of the Berlin Wall.