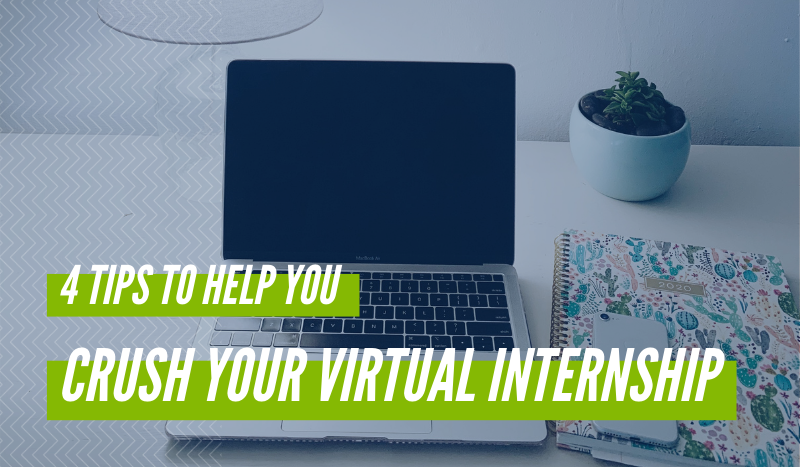 Working virtually can be a challenge, especially if it's your first time in a remote position. As with any new experience, it's best to educate yourself, prepare well, and connect with people who can guide or advise you.
This past summer, our team worked with 100+ interns on our first ever virtual internship program. Even though most of the interns had not worked remotely before, the program was such a success!
Here are four top tips from our interns to help you crush your virtual internship.