Disney Plus announced... let the bingeing begin! How long have you been waiting to kick back on the couch and watch some of these tv series and movies for hours?
Now that your favorite movies are readily accessible, you'll be acing questions about every character and quote lines for days. But, can you name where in the world it was filmed?
You can use Disney+ as your tour guide of our intern abroad program locations. Get ready to add some of our favorite flicks to your next movie night!
Spain - Cheetah Girls 2
Galleria, Chanel, Aquanetta, and Dorinda wished on a shooting star to go to Spain and compete in an international music competition in Cheetah Girls 2. Luckily, interning in Barcelona with Global Experiences is almost that easy!
Harness your inner "growl power" as you watch them "Strut" through Las Ramblas, Park Güell, and La Sagrada Familia. Between exploring the city's famous architecture and going to your internship, make sure you check out Barcelona's beautiful beaches and "cheetahlicious" nightlife!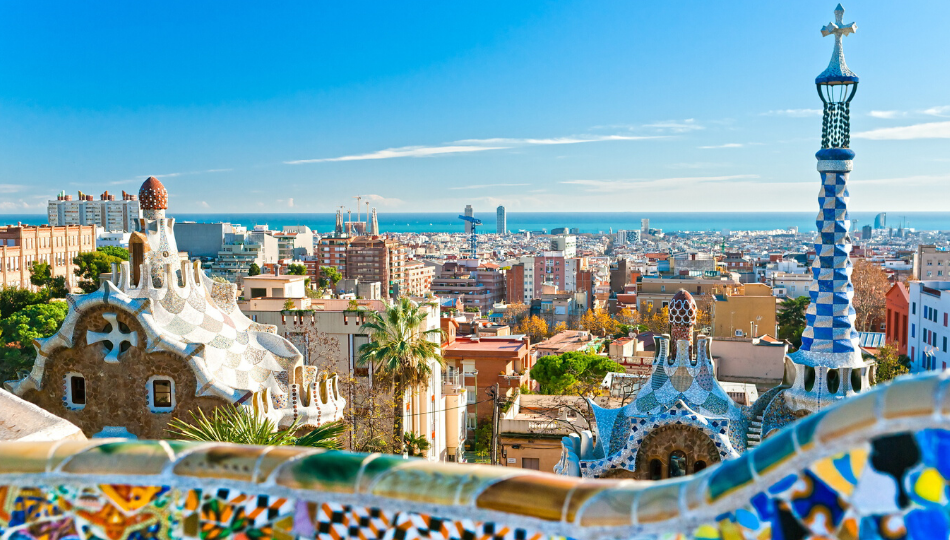 New York City - Spiderman: Into the Spiderverse
See Miles Morales swing from the top of the Empire State Building, across the Brooklyn Bridge, and all over the Big Apple.
It's not just the iconic landmarks in this Marvel movie, Into the Spiderverse, the perfect NYC flick. This multidimensional universe unlocks a cast of characters you'd only find in a city as diverse as New York.
After watching, it's time to create your New York City bucket list! Follow Spiderman's webbed footsteps by walking through Brooklyn's trendy and historic neighborhoods, looking at street art, and catching the subway to explore all 5 boroughs outside of your internship.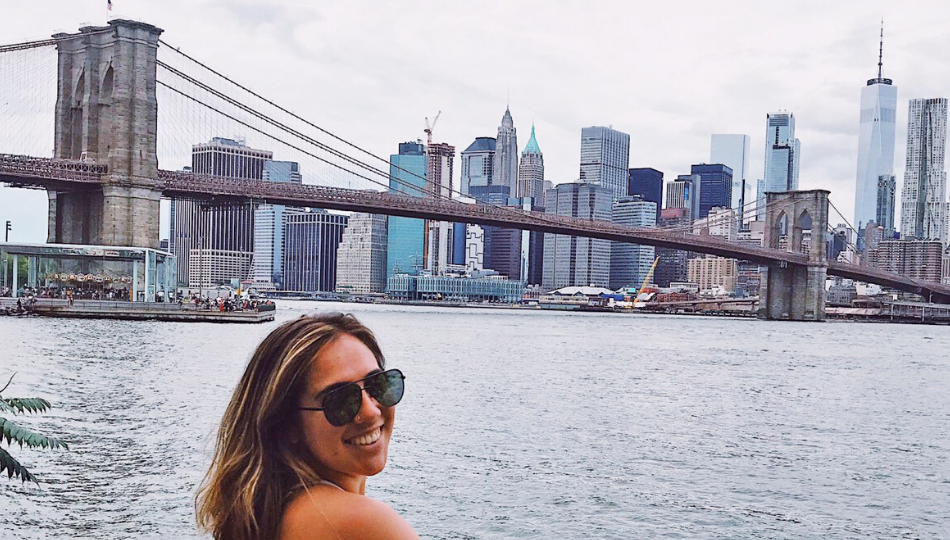 Australia - Finding Nemo
Who doesn't love adorable talking fish, vegetarian sharks, surfing turtles, a friendly pelican and many more sea creatures telling the story of an overprotective clownfish, Marlin, trying to find his missing son, Nemo? Finding Nemo is set in one of the more recognizable Disney movie locations - the gorgeous waters of Australia.
From the Great Barrier Reef to the iconic Sydney Harbour, Australia is as beautiful in person as it is on the screen. Experience Sydney just like Nemo, Marlin and Dory - with sunshine, bright blue waters, friendly and laid back attitudes, fun accents, and the breathtaking Sydney Opera House and Sydney Harbour Bridge.
When in Sydney, don't go trying to find "P. Sherman, 42 Wallaby Way, Sydney" as you won't find it!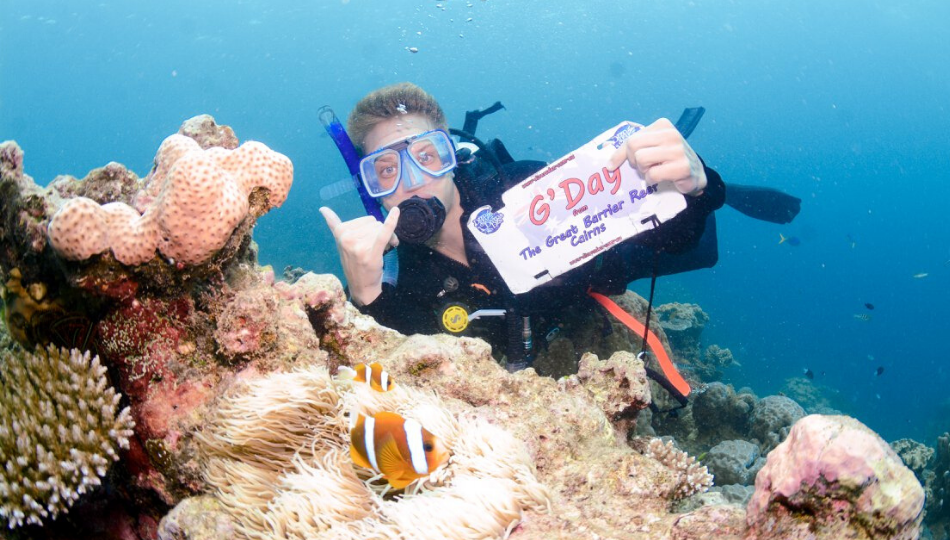 England - Parent Trap
If you find yourself in London, you must make a phone call in a phone booth (or take a picture pretending you did). Do exactly what Hallie and Annie did in The Parent Trap: give your friends a call in a phone booth to spill all the tea on your internship in London!
Living and working in London is your chance to pick-up on their customs and be a Brit in no time. So hit the local cafe, grab a cup of English breakfast tea, and give the Queen a wave from Buckingham Palace, because after watching The Parent Trap, you are ready for London!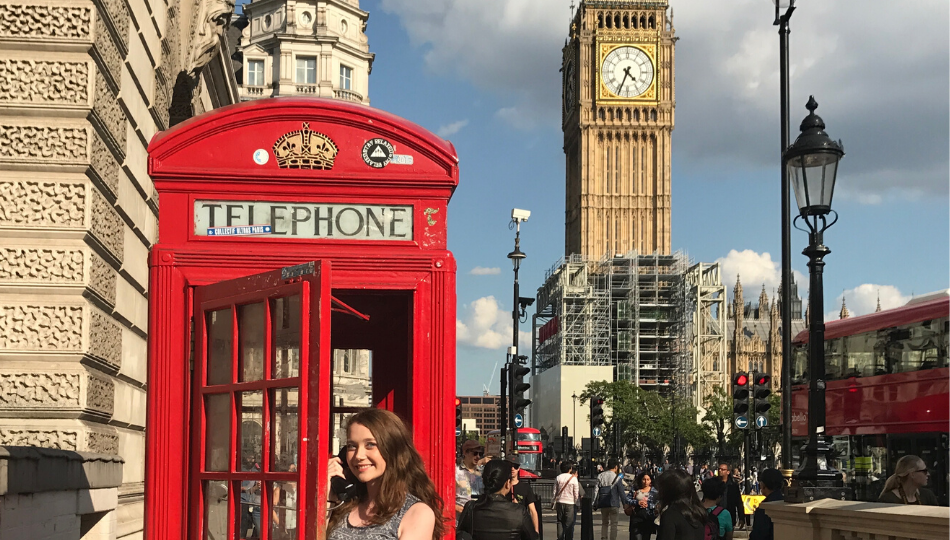 Italy - Lizzie McGuire Movie
"Goodbye home, hello Rome!" Lizzie McGuire was able to see what Italian life is about and travel to the city she was dreaming of her whole life!
There's no doubt you'll get serious FOMO watching Lizzie and Gordo toss coins into the Trevi Fountain while you're streaming the Lizzie McGuire Movie from home. Tossing a coin into the Trevi Fountain is golden Instagram material that will make your followers extremely jealous.
Watching Lizzie perform "What Dreams Are Made Of" in the famous Colosseum definitely changed her life, so why not get an internship abroad and change yours?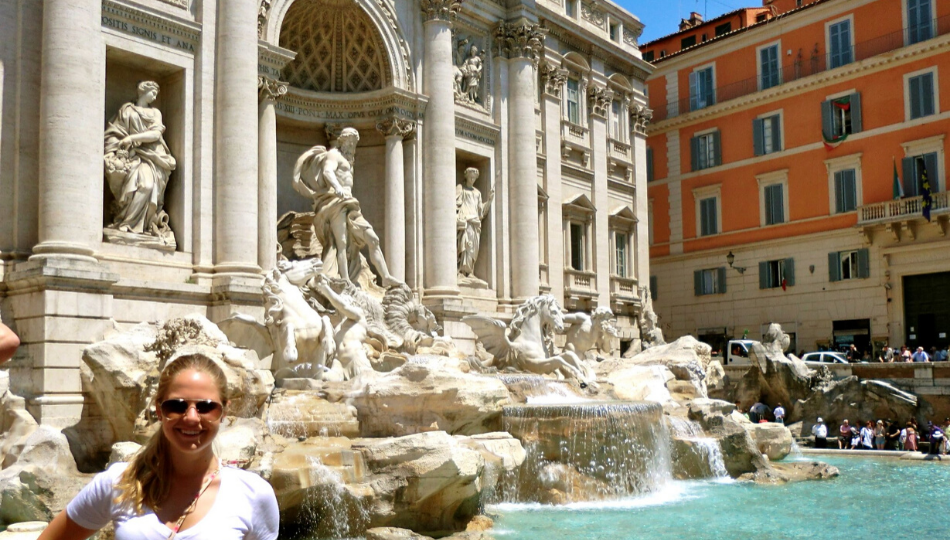 France - Ratatouille
Oui Oui! Paris! Famous for the Eiffel Tower, escargot and so much more. Most importantly, the hometown of the famous Disney cartoon, Remy, the culinary master rat!
The Eiffel Tower is one of Paris's main tourist attractions, so set up your picnic and embrace its culture and beauty! What is traveling the world without trying all the amazing food?! Escargot might be a little out of your comfort zone, but Remy would suggest you try it!
Remy spent his whole life living under the streets of Paris and had no idea. Learn from him and adventure away from home to discover what has been there the whole time!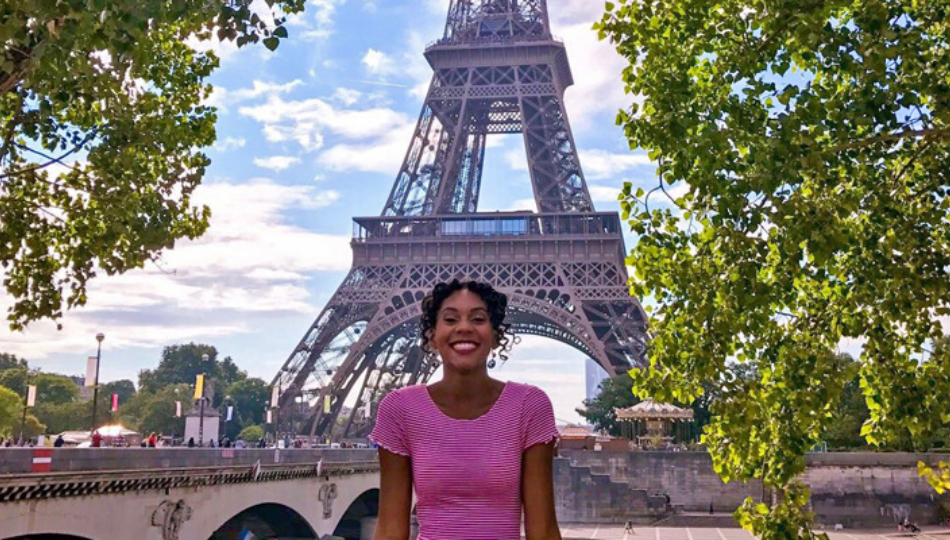 Germany - Tangled
Loosely based on the German fairy tale "Rapunzel", this Disney animated film hit the box office by storm with its funny nature and educational storyline. Tangled takes us back to medieval times with kings and queens, telling the story of a lost, young princess with magical long blonde hair.
Watch and find yourself immersed in Germany's magical landscape of rolling green hills, towers and castles, and even a hole-in-the-wall pub. Channel your inner Pascal and blend right in with the German culture while you are interning in Germany!
Ireland - The Luck of the Irish
We're dedicating this pick to all our 90s kids out there. This Disney Channel Original Movie is packed with Irish myths and folklore that are essential to know before interning in Dublin.
Join Kyle and his family as he explores his family traditions and learns to be proud of his heritage. Once in Dublin, you'll learn that Ireland is so much more than leprechauns, pots of gold, and Irish dancing (although there's plenty of that, too!).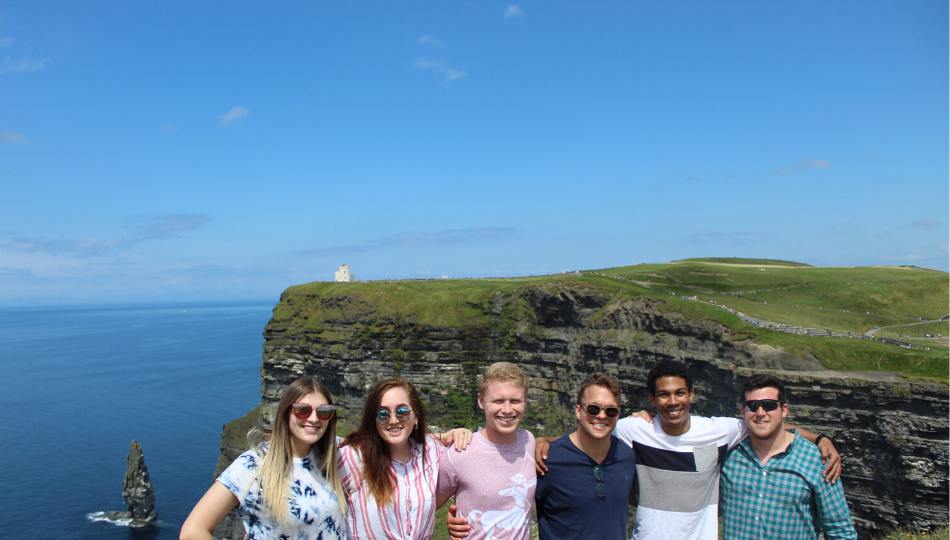 Washington, D.C. - National Treasure
While watching National Treasure, you can't miss the tall pencil-shaped thing. Of course, that's the Washington Monument, standing 555 feet tall.
Washington, D.C. is a fast-paced city - just as fast as it took Ben Gates to steal the Declaration of Independence. While interning in D.C., we highly suggest checking out the Declaration and the many documents inside the National Archives. Don't channel your inner Ben Gates though and keep your hands off!
With many locations for a spontaneous adventure, Washington D.C. is a cultural business center with endless opportunities and treasures!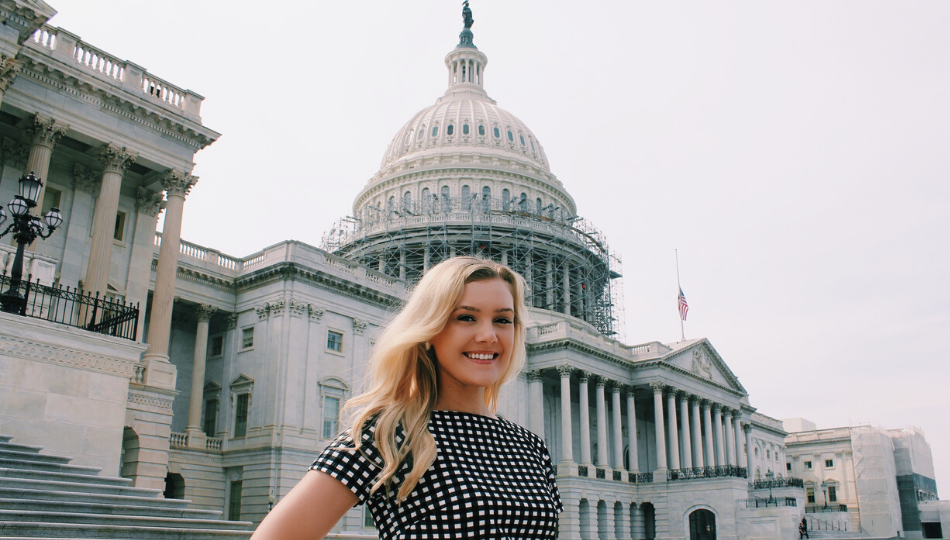 Costa Rica - Jurassic Park
San Jose, Costa Rica is the destination where vibrant wildlife meets a modern city.
While you won't be interning with Jeff Goldblum (sorry!), we can guarantee you'll be able to explore the lush tropical landscape of this beautiful country.
Costa Ricans live by an unofficial motto: "Pura vida"/"Pure life," which sounds oddly familiar to Dr. Ian Malcolm's iconic saying "Life, uh, finds a way." Nature runs wild throughout Costa Rica, but there's no need to worry: this program is 100% dinosaur-free.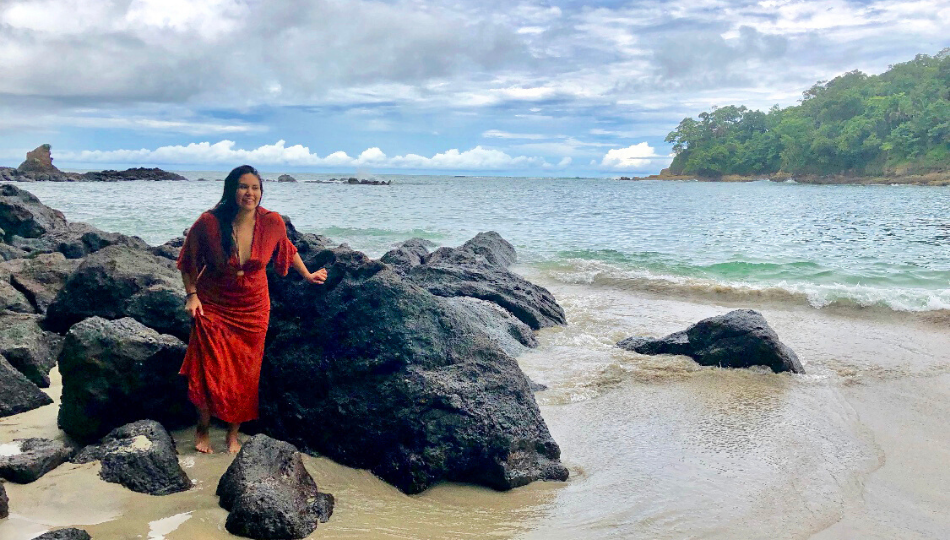 Where will you go next?
Now that you have taken a global tour through your Disney Plus subscription, you are more than ready to start your adventure! Close your eyes and picture yourself in your favorite scene from these movies - now make it a reality with a full time internship abroad! It's time to grab your passport and star in your own movie!