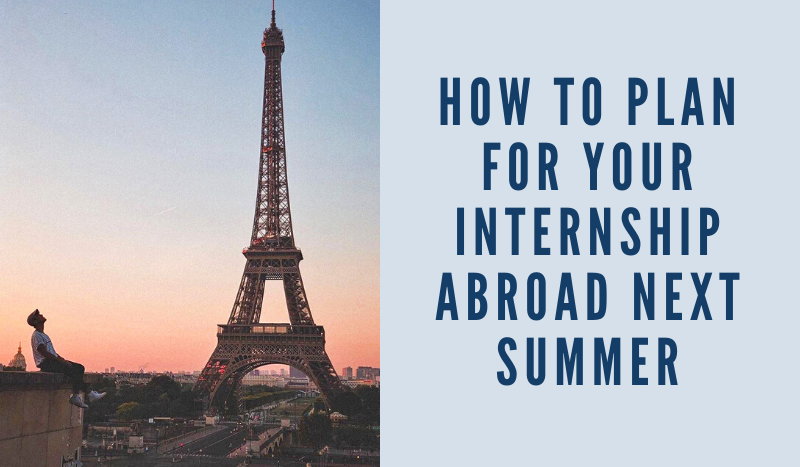 Staying at home may have you daydreaming about your next big adventure, and lucky for you, you don't have to wait to get started!

Now is a great time to start thinking about an internship next summer, and don't stop there—you can spend this time planning and preparing too.
The best thing about planning ahead is that it takes away all the stress.

Need an internship to graduate? Want to gain that professional experience to boost your resumé? Starting now can help you get there in a way that makes you feel prepared, excited, and ready to tackle this new experience.