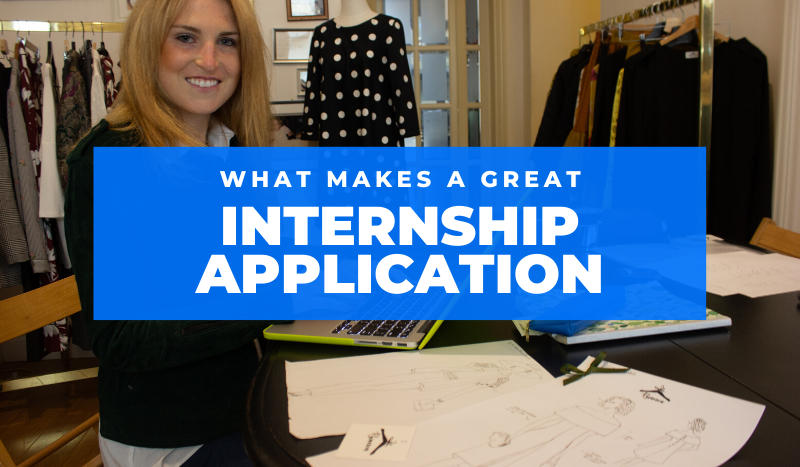 It's that time of the year when university students around the world are searching and filling out applications for summer internships.
We are often asked, what makes a strong application, where to put certain information, or how a resume should look? There's no template for the ideal application, because we look at many different things during the admissions process.
As our Admissions Team stays busy reviewing hundreds of new applications throughout the day, here are their top tips for what makes a strong internship application.