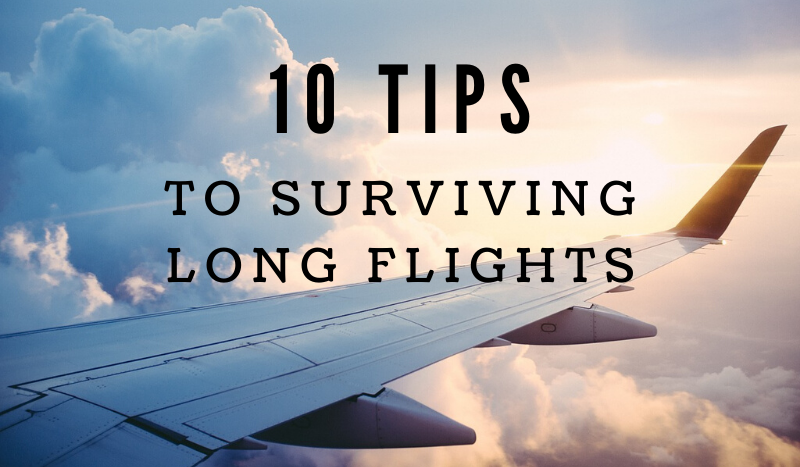 Today, it's easier and cheaper than ever to fly anywhere in the world. You can literally hop on a plane and in half a day be on the other side of the planet.
Despite how cool and easy traveling by plane may be, no one can argue that a long flight can also be pretty grueling.
I completed an internship in Sydney, Australia, and it was an amazing experience to say the least. I learned a ton, made professional connections, met life-long friends, and had a blast. The only downfall of traveling from the U.S. to Australia was well… the traveling.
Long flights, layovers, security lines, checking luggage, it can all be a bit overwhelming if you aren't prepared. Now that I've done the 20+ hour trip a few times, I feel like I've gotten a grip on how to thrive on these seemingly endless flights.
Here are my top 10 tips for your next trip abroad!