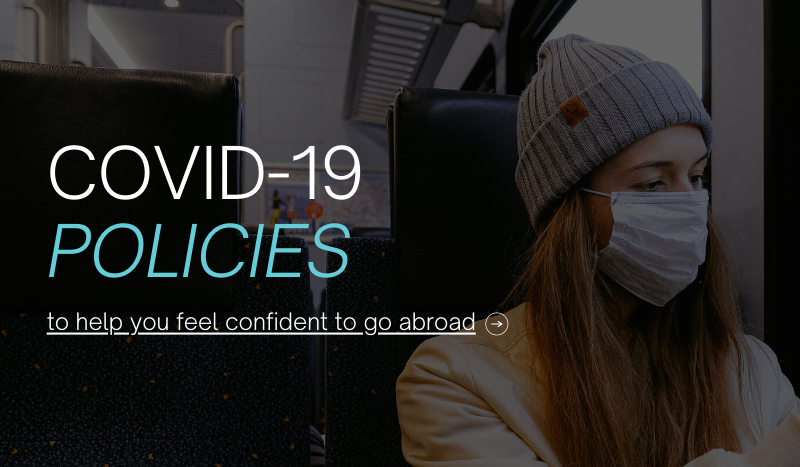 The world is opening up again! What an exciting time this is for those who are eager to get back out in the world. This is also a time to be cautious and careful as the world still copes with the COVID-19 pandemic.

Universities and other program providers have had varying approaches to their COVID-19 policies. What's been clear is that transparency plays a huge role. You deserve to be kept informed during these times, particularly regarding decisions that impact you and your plans to go abroad.

Continue reading for important information on AIFS Abroad and Global Experiences cancelation/refund policies, health and safety measures, vaccines, insurance options, and more. Know what to expect with confidence.