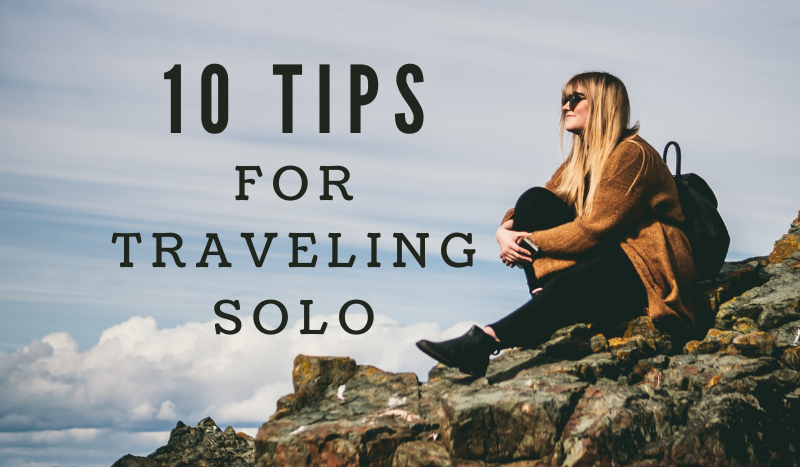 In London, I hugged my friends goodbye as she headed to the airport. Wandering around trying to figure out where I was going next, I realized I was now entirely on my own in an unfamiliar city.
Here I was, the last of a group of three to still be traveling, but I was so anxious about getting lost or losing my wallet that I struggled to even enjoy it. I had a few weeks until I joined my family in Egypt and hastily made arrangements to travel alone for the first time in London, Barcelona and Athens, where I would then take a short flight to Cairo.

While traveling with my friends, they seemed to know exactly where everything was, always made itineraries that seemed to make the most sense, looked at maps and found the cheapest routes. I still needed to build the confidence and skills they had. So traveling with my friends was a practice run - now was my time to experience traveling solo.
Traveling alone was something I definitely never considered or thought was an option for myself. But by the end of the journey I made on my own, it ended up being one of my favorite travel experiences and I've traveled several times alone since.
Here's what I learned from my solo travels, why I travel alone (and why you should too), and my top 10 tips!