Having an international internship doesn't just help you stand out to future employers, it also gives you a fantastic opportunity to live like a local in a foreign city.

Sweden is a country full of more than just ABBA and tall blond people. In Stockholm, there are summer internships in nearly all career fields. The country has a rich history and is full of amazing companies. Some of the biggest companies in the world like Skype, Spotify, and H&M came from Stockholm!
With a culture like no other in the world, Stockholm can be tough to navigate. So here are a few tips and tricks on how to travel abroad and live like a local in Stockholm - from someone who's been there, done it.
Embrace fika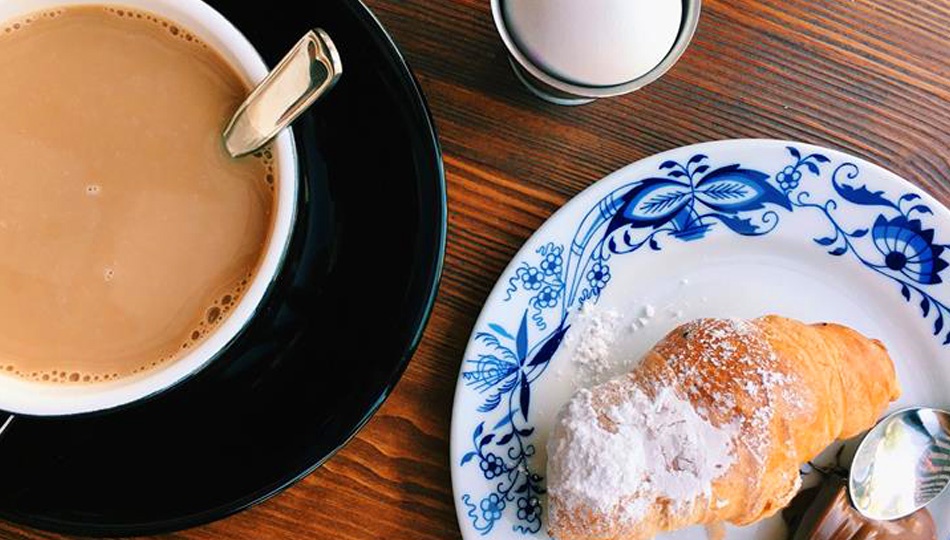 Every day most workers in Stockholm take what's known as a fika, which roughly means "to have a coffee." At around one or two in the afternoon my coworkers from my journalism internship and I would get a coffee and something sweet to eat like a cinnamon bun or princess cake.
Sweden has many different variations on cinnamon buns, and there are stores around the city dedicated to only selling the classic sweet treat. Princess cake is a brightly colored sponge cake that is Sweden's national dessert.
If your boss or colleague asks you to join them for fika, don't pass up the opportunity! It's honestly one of the best parts of Swedish work culture and is a great way to get to get to know your coworkers more.
The commute will be on time and full of art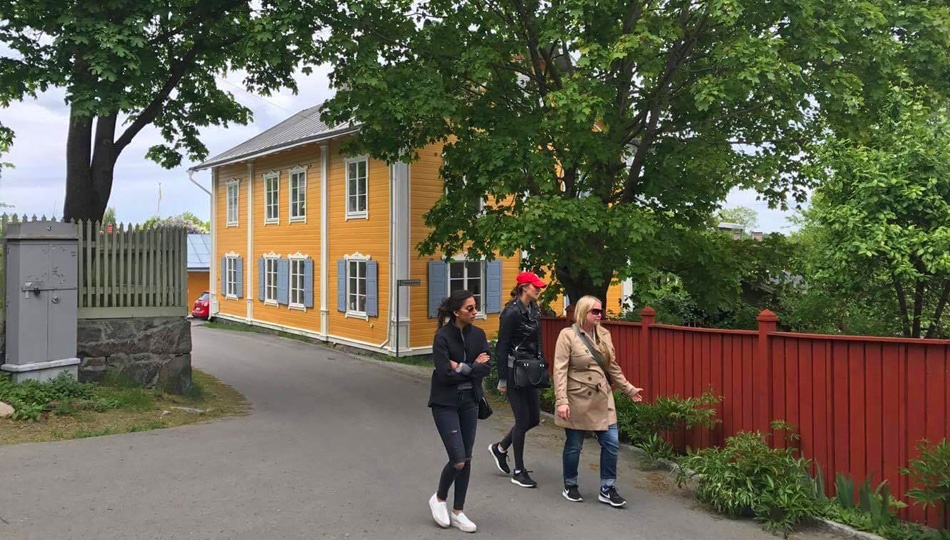 When I first rode the Stockholm subway I was convinced I took the wrong car and had ended up in some strange underground Alice in Wonderland theme park. The walls and ceiling were covered in art that stretched over nearly every inch of the station.

It would take a few days before I finally learned that the Stockholm subway is the world's longest art exhibit. Nearly 150 different artists have filled the tunnels and stations with vibrant art. Pieces of work extended all the way back to the 1950s and covered some of today's most experimental art.
Commutes in Stockholm can involve everything from buses, trams, walking, subways, and even small ferries. No matter what you're riding to work, know that it will always be on time. Nothing ever arrived a second early or a second late.
Go to everything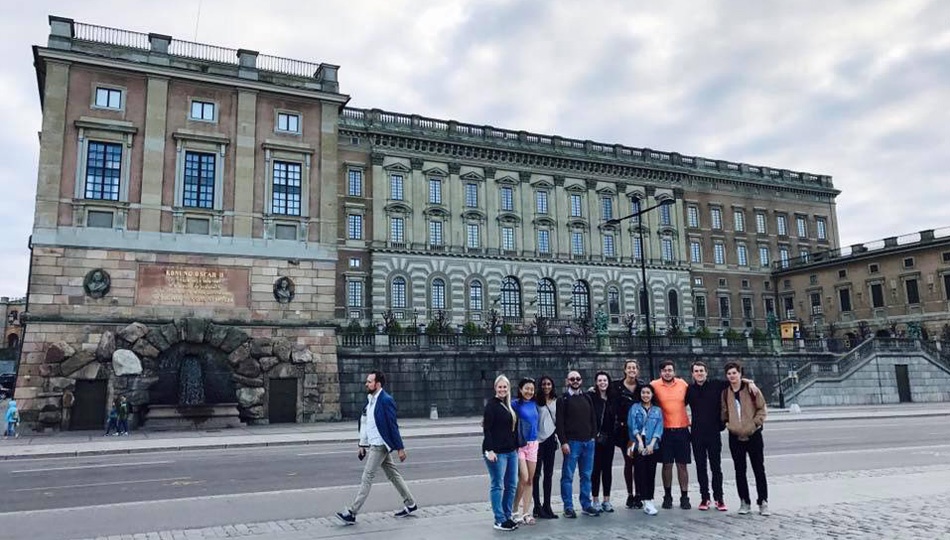 Stockholm isn't a city that gets a ton of tourism, but that doesn't mean they aren't places to go check out throughout the city. During my time in Stockholm, I experienced more than just a few concerts and discovered a ton of museums. Go to the Vasa Museum and see one of the most well preserved Viking ships in the world or visit the Nordic Museum right next door.
A massive number of concerts come through Stockholm in the summer. I got to see some of my favorite bands perform massive shows in Friends stadium right outside the city, and got to see some small intimate shows at Gröna Lund park.
Stockholm's Gröna Lund park has a massive midsummer celebration. Midsummer was a strange but wonderful celebration that no one could seem to explain what exactly we were celebrating. It's a must see if you want to dive deep into traditional Swedish culture and eat authentic Swedish foods.
Explore nature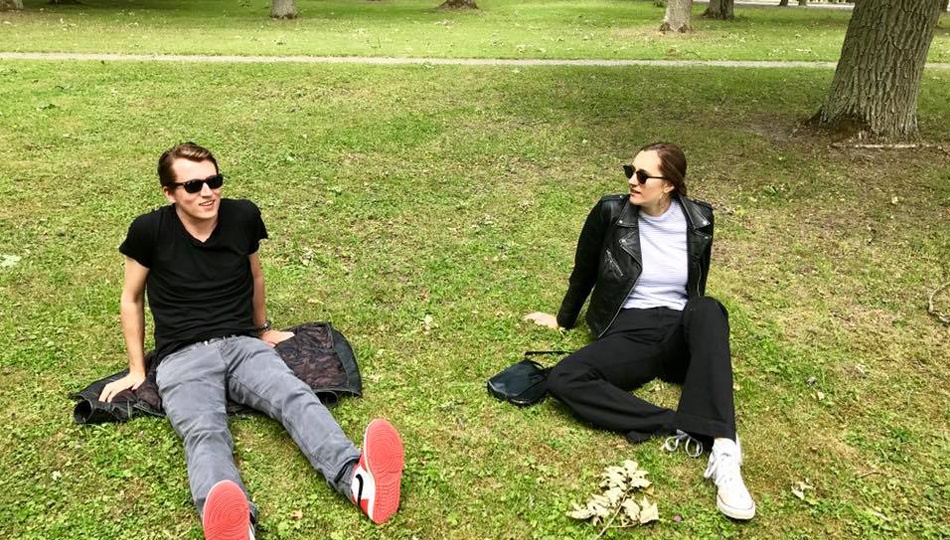 The most incredible thing about Stockholm maybe the 21 hours of daylight the city gets every day in the summer. The other interns and I took full advantage of every second and spent most of our time exploring the city and nature that surrounded Stockholm. There are trails that run along the water and have free outdoor exercise equipment placed along them.
Take a train outside of the city, and you can discover some of Sweden's oldest Viking villages and the Drottningholm Palace (also referred to as the Queen's Castle). Jump on a boat and explore one of the many islands that surround Stockholm. You'll find opportunities in even the smallest Swedish villages and build memories you'll never forget.
Swipe your card, but be careful
Some European countries love to use cash, but Sweden is the exact opposite. Swedes tend to only use their credit cards, in fact only 20 percent of transactions in Sweden are still done in cash. Sweden may become the world's first cashless country; some stores and restaurants won't even accept cash.

Sweden is one of the few EU countries that has maintained its own currency. The Krona is only worth about .11 USD with such a high exchange rate it may seem like there are great deals all over the city, but don't get tricked into thinking Stockholm is a cheap place to live.

The first few weeks I was in Stockholm I thought everything was cheap until I checked my bank account. The best advice I could give is set a smart budget and quickly convert everything back to USD to give you a better idea of how much you're spending.
English goes far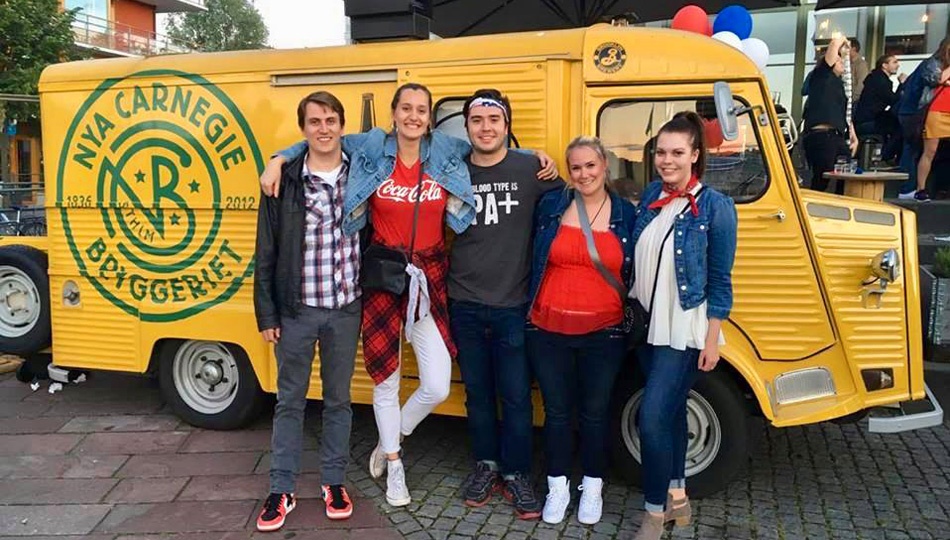 The thought of working in a foreign country where I didn't speak the native language seemed like an intimidating thing at first. I hopped on google hoping I could get a crash course in Swedish and quickly realized I wasn't going to get anywhere close to understanding the language. As a native English speaker, Swedish seemed like an odd language where words blended together and sentences never came to an end.
Almost immediately after I landed in Stockholm, I learned Swedes are excellent at English! In fact, they're known for being some of the best English speakers in Europe. Locals always joked that they didn't even speak Swedish they spoke Swenglish. No one will be offended if you politely tell them that you can't speak Swedish.
Stockholm lets you live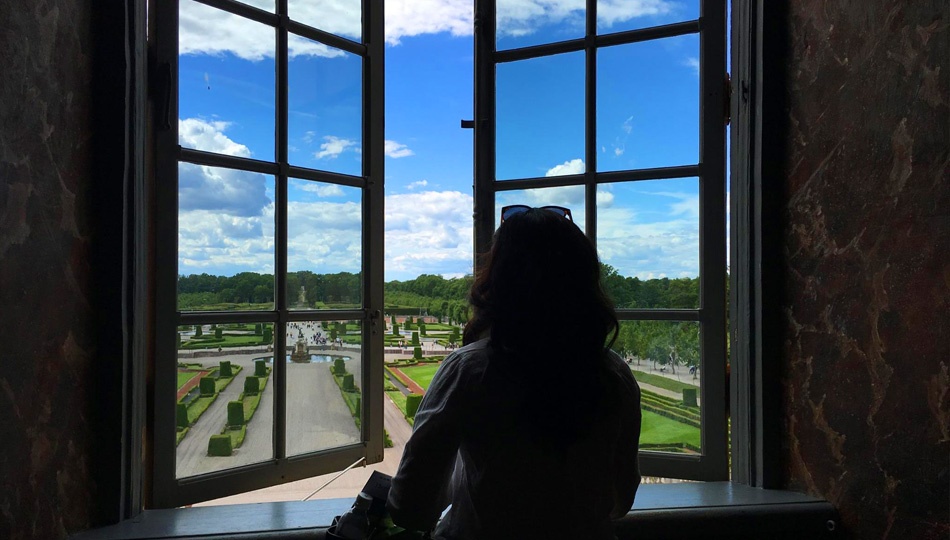 If there was one thing that Swedish workers and supervisors cared about the most, it was having a healthy work-life balance. Even if we didn't get all the work done at my internship, my boss wouldn't even entertain the idea of staying past 5 o'clock. He knew that focusing on my journalism career was important, but also valued a strong work-life balance.
Swedes also love their vacations, and there are a lot of them to celebrate in the summer! In only two months I experienced midsummer, Independence Day, and a handful of others I couldn't pronounce. Even though Swedes have a laid-back reputation, they love to celebrate.
Go to any part of downtown Stockholm or any of the parks around the city during a holiday, and you'll find a celebration. Some of the traditional Swedish celebrations may seem strange at first, or you may not understand them, but whatever you do make sure to join!'
Are you ready to live like a local in Stockholm?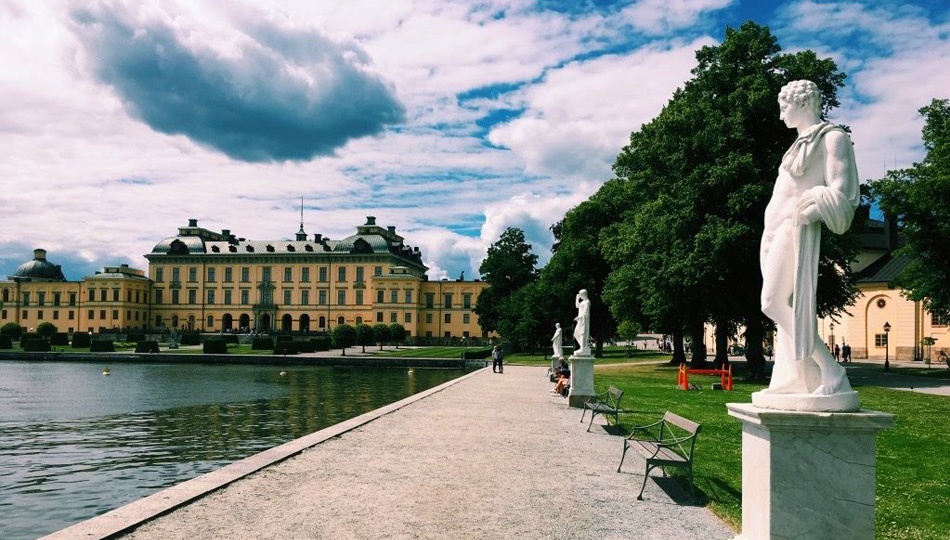 There you have it! Tips to live like a local from someone who fell in love with everything about Stockholm. All that's left to do now is pack your bags and get ready for one of the most rewarding experiences of your entire life. Use every free second you have to live like a local and experience Stockholm.