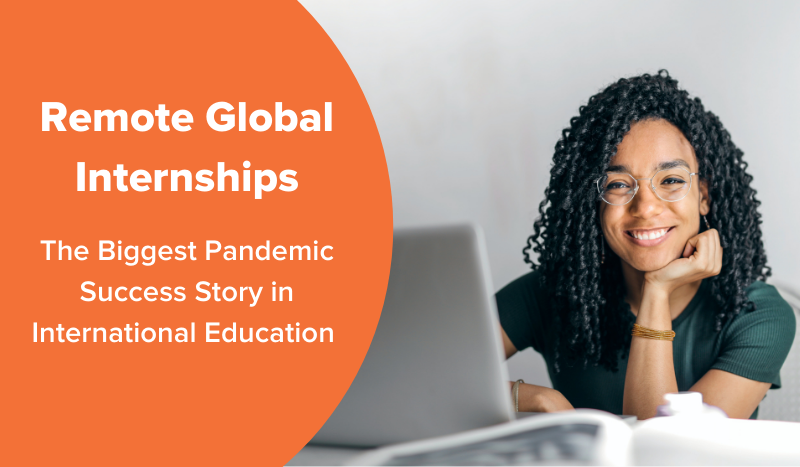 A little more than a year ago, the Global Experiences team was challenged to move its spring semester global interns from in-person to remote internships.
Many students required credits from the internship to graduate and we worked with hundreds of our partner employers to move to remote supervision to ensure academic continuity.
While we rushed to reorient our participants and partners, I challenged our whole team to work together to build a new virtual internship program from scratch. How could we create a virtual program as successful as on-location programs we had been refining for almost 20 years?
We had no idea at the time what the biggest issues or opportunities would be, and whether the experience would measure up to the benefits of interning abroad, in-person.