GE Intern Jenna Hecker caught up with Italy program alum Cassandra Santoro about how her past, present, and future, have been impacted by her international internship.
Cassandra Santoro thought she had her future planned out by her early twenties. She would graduate from SUNY Brockport, work in New York at a large company, get married, and have kids. What Cassandra didn't plan for was the sudden death of her father in 2002. Her father's passing put life in perspective for Cassandra, suddenly the future wasn't as clear and the reality of the shortness of life made it just that more fuzzy.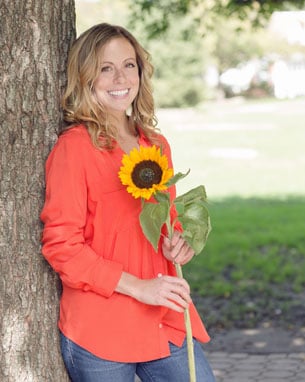 Cassandra's Italian heritage had always been a part of her life. She reflects fondly on memories of her Nonna and Nonno speaking in Sicilian dialect through her childhood home. Her experiences with the Mediterranean country began and ended in her grandparents' stories, until 2006, when a Global Experiences' "pop-up" advertisement flashed on to Cassandra's screen as searched for what she called "an excuse" to travel.
Global Experiences matched Cassandra with an internship at a Florence based travel company. Just three weeks after clicking the advertisement she boarded a plane destined for Italy. "When I arrived, I felt more at home than I have anywhere else in the world," Cassandra reflects on her first time in Italy, "at that moment I realized that my paths had changed and I would never be the same."
Her internship in Italy went from being an "excuse" to travel to Italy, to an inspiration for what would become her new plan for the future. Two years after her internship, Cassandra gained dual-citizenship and moved to Florence in search of the "real and authentic Italy". During that time, she worked for Global Experiences as the Florence Location Coordinator. Cassandra gave the support she had appreciated so much during her program to interns experiencing Italy for the first time themselves, from 2009 to the summer of 2010.
"On my first trip I remember saying, 'I don't want to be a tourist!'" Cassandra said, "It wasn't until my second trip that I took the time to soak in the culture."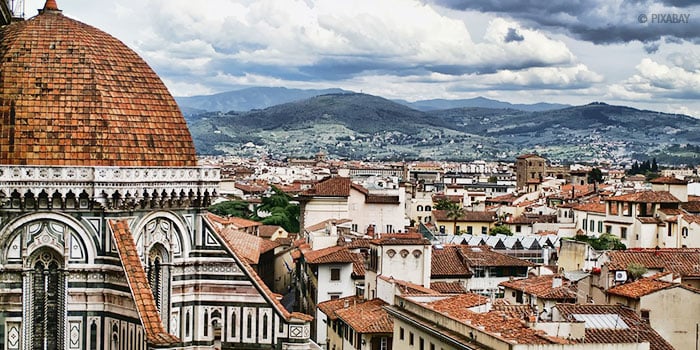 During her time in Italy, and her Italian internship, that inspired Cassandra to start her own business, Travel Italian Style. Cassandra specializes in creating true, customized, Italian travel experiences for her clients. The tours are meant for small groups, twelve or less, inspiring guests through the beauty and simplicity of Italy. Cassandra hopes to inspire others to travel and experience the same feeling of authentic Italia through her custom tours. In less than a year since its founding, Travel Italian Style has already collected numerous positive testimonials on it's website, and Cassandra is working with her Italian contacts to create even more custom tours for her guests.
Today, Cassandra spends four months of the year in Italy, and the rest of her time in Long Island, New York. She is working on her first book, a collection of funny, emotional, and true Italian stories from her first move abroad to learning to live la dolce vita like an Italian local. With no plans for marriage or children anytime soon, she knows that 20-year-old her would be shocked by her 31-year-old self, but proud that her future never looked clearer.
Interested in going on one of Cassandra's customized tours? Check out her website, Travel Italian Style.