Excitement was flowing and wanderlust was in the air -- spring interns were enjoying their time abroad and others were getting ready for their summer adventures. That was before we heard the word "pandemic," first used by the World Health Organization on March 11, 2020, in reference to the rapidly-spreading coronavirus.
The COVID-19 pandemic has put experiences on hold in a dramatic way. It has brought challenging and uncertain times to countries around the world and disrupted many plans.
We care about each and every one of our program participants, which is why we made the decision to end our spring programs early and proactively cancel our summer intern abroad on-location programs.
This disruption forced us to think about our mission in a different light -- How to adapt? How to continue providing life-changing experiences around the world if our participants are unable to board a plane and travel abroad?
We may be in isolation, but we are not alone. Let's put mobility challenges aside and do something impactful for the future of work and career paths of our participants.
Announcing GE Virtuoso: Virtual International Internships
Our remote internship program allows you to gain the professional experience you need -- from anywhere! With a computer and access to wifi, you can still elevate your resume and gain experience to a level that sets you apart from your peers.
Need work experience during college, to graduate, or even after graduation? This is a professional, multicultural opportunity you can gain all from working from home.
If you're looking through your calendar and wondering what to do this summer in these uncertain times, we get it. If you're self motivated and want to impact your career, apply for our virtual summer internship program today!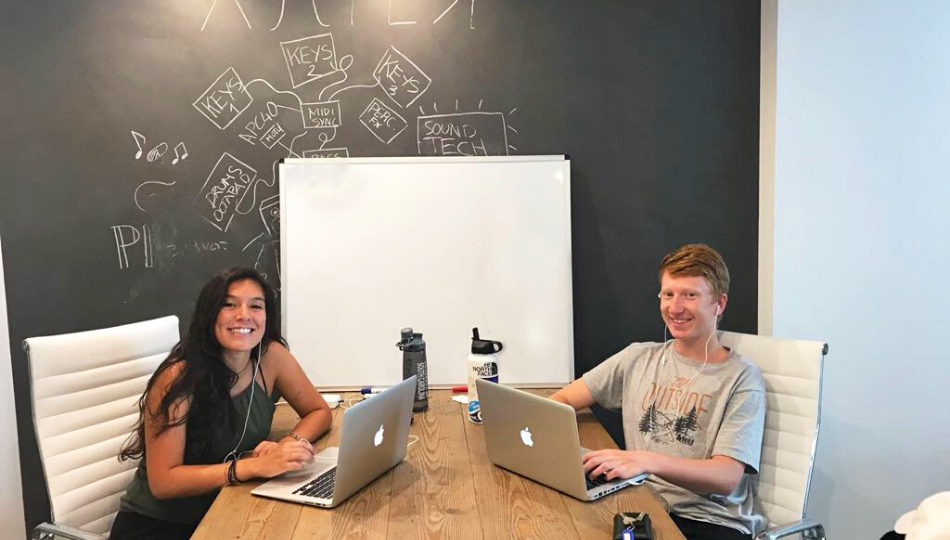 For those who are seeking ways to connect with the world and continue their professional development, our virtual internship program is your answer.
Recent data reveals that although 87% of recent graduates feel ready for a job in their career field, only 50% of managers agree -- that's a 37% skills gap!
Benefits of an internship:
Find jobs faster
Command higher starting salaries
Have greater job satisfaction
Benefit from increased lifetime earnings
Stand out in the crowded job market
Added benefits of a global remote internship:
Work with an international company from anywhere
Flexible working options make you happier and more productive
Environmentally friendly option
About Our Virtual Internship Program
Pre-Internship
Global Experiences' well known Career Readiness program has been adapted to help interns succeed in their new remote-working environment.
Interns will take the CliftonStrengths Online Assessment, have a one-on-one call with a professional coach to discuss their top Strengths, and have continuous support from a dedicated GE Program Advisor to review their resume and cover letter, internship preparation.
During The Internship
The GE team has curated and researched a wide variety of content to support virtual interns in their journey, from start to finish. Interns will benefit from the much-needed human interaction component during virtual site visits, check-ins, as well as welcome and exit orientations.
Post-Internship
What an accomplishment -- you now have work experience working with an international organization to put on your resume. Interns receive a certificate of program completion, a guide on how to now utilize your internship experience, and become a part of a community of alumni. Plus recommendations from your host employer and references for you to help back you up to launch your career and work ethic.
Additional Program Details
Career fields available include, but are not limited to, Business, Finance, Accounting, Journalism, Marketing, Fashion Marketing, SEO, Social Media, IT/Computer, and Graphic Design.
Summer 2020 Start Dates and Enrollment Deadlines
June 1st -- deadline April 22nd
June 15th -- deadline May 1st
June 29th -- deadline May 15th
GE Virtuoso will last a minimum of 8 weeks and can be extended at the discretion of the employer. Virtual international internships will be a minimum of 25 hours per week and a maximum of 40 hours per week.
We take all the work off you! With a guaranteed remote internship in your approved career field, a career coach, professional development, continuous resources and support, and much more, the program fee is $1,500 USD.
Optional academic internship credit remains available transcripted by our school of record, Fairfield University. For an additional fee, participants can choose from three courses and earn up to 12 credits during their virtual internship experience.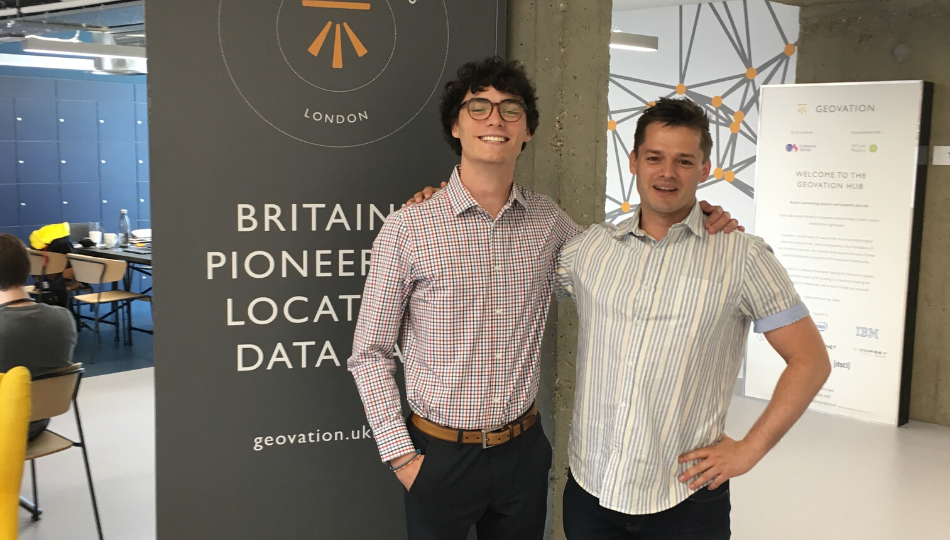 Wondering How We Choose Our Employers?
The good news is Global Experiences has a large global employer network who regularly hosts our students on-location in over 13 cities around the world. Now, they are opening their doors to virtual interns.
We place you with a company that will provide you with the professional experience you need. While we may partner with multinational companies, our focus is to place you with small-to-medium sized companies. Advantages include:
Building adaptability skills working in a virtual environment
Working in an environment that allows you to learn other aspects of the same sector
Gaining a sense of confidence knowing you've made a real impact
Overcoming Challenges
The current global pandemic has taken us on a journey, and even though it has brought challenges, we are excited to now offer this new opportunity. Times are changing and we have to change with them.
Global Experiences is a team of innovators, forward thinkers, and problem solvers -- now facing our latest challenge.
This spring, we worked quickly to bring home over 100 interns around the world. Many employers rose to the challenge of maintaining participant internship placements, supporting their academic credit needs, and allowing interns to finish their placements remotely.
Their enthusiasm, creativity, and flexibility remind us why we do what we do -- and the virtual internship quickly grew from a responsive idea to an opportunity to meet a growing need.
Remaining safe and healthy is the most important thing in this uncertain time. As you care for yourself and your families, we encourage you to embrace our current situation and challenge yourself to be open to new opportunities.
We look forward to sending interns abroad again when the time is right. And don't stop dreaming about the wonders of the world.
Student or graduate wanting to do a virtual internship? Apply here!
Employer wanting to host a virtual intern? Submit your interest here.