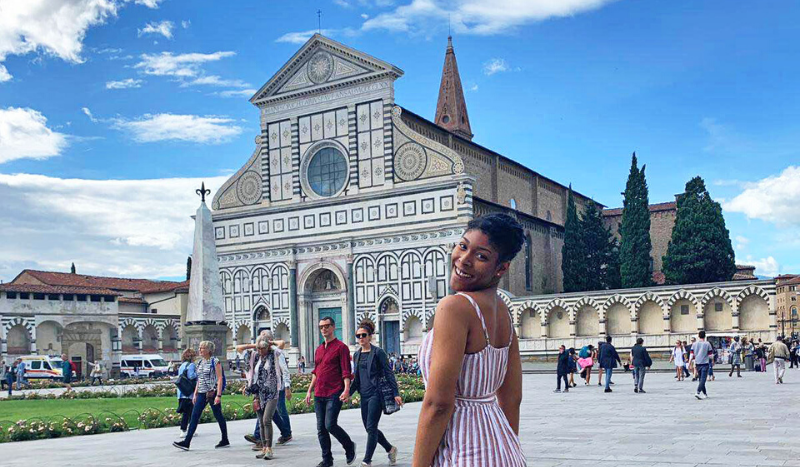 Deja C. is a graduating senior from the University of Illinois - Urbana Champaign whose educational background is in Recreation, Sports, and Tourism.
During the summer of 2019, she interned with a tour company in the charming city of Florence, Italy. Overall, she was most excited to step outside of her comfort zone and experience the tourism industry from a new perspective.
Read about Deja's unforgettable experience and watch her video to see what one of her days looked like interning abroad!