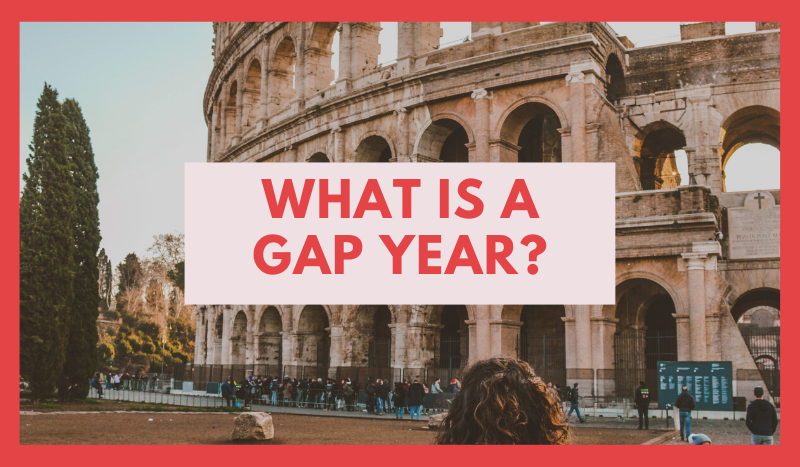 For those of you who recently graduated from high school, you could be thinking, "I don't know what to do with my life." We get it!
If you're a current university student who just went through having spring semester switch to virtual and fall semester in limbo, you may be thinking "why am I paying full price for tuition for an online education?".
Or, you may be a student or young professional who really likes the concept of virtual learning and fully embraces the flexibility and new skills - like internet literacy, digital competency, adaptability, responsibility, and time management.
A gap year is a great option for you all, now more than ever.
With many universities planning to remain online in the fall or those who may be back on campus with more restrictions, it's safe to say that the "normal" college life is on pause for now. Many students have been forced to look at alternatives like gap year programs.
According to recent surveys reported by Axios, "more than a quarter of college students are questioning whether to return to their current college or university in the fall due to uncertainty around plans to reopen… 35% of prospective college students said they're planning to take a gap year."
A gap year is a strong alternative for not only prospective college students but those currently enrolled who are uncertain about what the future of their education looks like.