In a trying time, it can be hard to concentrate on what to do next. While we may be social distancing and feeling (more than a little) distracted, there's always a way to keep moving forward.
Internship experience during college is indispensable. The good news is that today's technology makes remote work easier than ever before.
Due to the nature of businesses and work environments, there are career fields and industries that are more adaptable to remote work. Here are our recommended top 8 career fields for a virtual internship.
1. Business
It's pretty self-explanatory that business internships are the most transportable to your laptop. Working with businesses from diverse fields (like retail, hospitality, travel, you name it), offers you a variety of professional work experiences.
Many business internships allow you to work on solution-oriented projects that help transform businesses worldwide.
With a virtual business internship, you can gain experience in;
business development and sales,
partnership building with foreign organizations,
online market research,
research and development,
report writing and brainstorming,
event planning and management,
copywriting and press activities.
Discover your potential as a business professional and become an active member of creative, dynamic corporate teams.
2. Marketing & Public Relations
As marketing and technology go hand in hand, virtual marketing internships are readily available.
Many companies are looking for talented individuals who can help them implement a marketing strategy for their business to find new clients, gain repeat business, and gain referrals from existing clients. The best part is, you can do all this from your laptop!
Work with marketing and communications teams from around the world in various industries (non-profit, sports, media agencies, etc.).
Marketing and PR interns will work on;
digital marketing,
social media planning and execution,
content creation,
email marketing,
graphic design,
copywriting,
preparing presentations,
and much more.
As marketing strategies and tactics constantly evolve, employers are actively searching for the next creative go-getter to bring new ideas. You could be that next bright mind!
3. Fashion Marketing
You might think fashion internships are not the type to do from your laptop, but they can be! Global Experiences was founded to provide fashion internships in Milan, Italy, and we have a robust list of fashion companies looking for interns.
As a remote fashion intern, you could be marketing urban lifestyle designs, edgy clothes, statement pieces, and working with world-renowned fashion brands.
Fashion marketing interns;
create content to be used across social media platforms and in company newsletters,
collaborate with photographers and videographers on various projects,
create blog content,
work with clients on business proposals and campaigns,
and much more.
This is your chance to work with fashion designers and fashion industry communications teams from around the globe!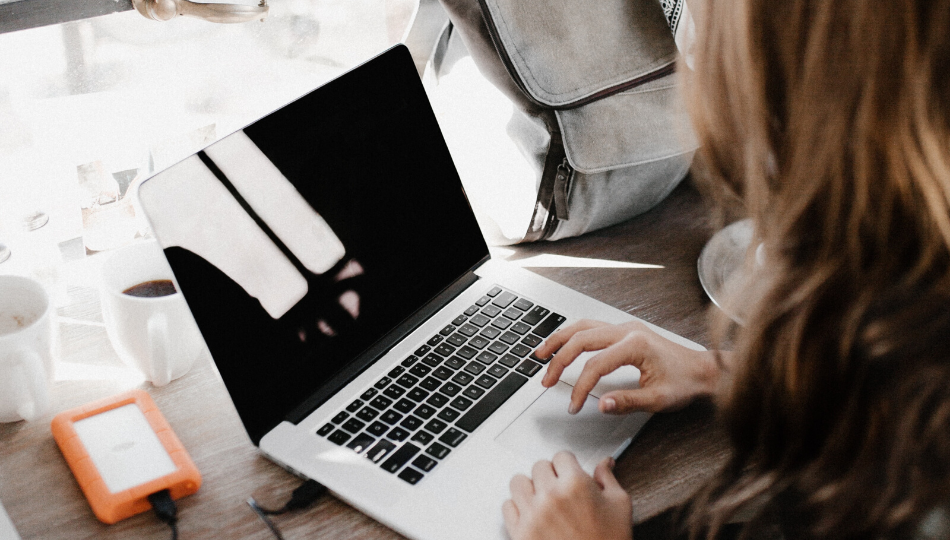 4. Graphic Design
Creativity doesn't stop when you're working from home. With the right laptop and design platforms, graphic designers can work from anywhere!
A remote graphic design internship gives you the opportunity to work with global corporations and internationally recognized brands, as well as small to medium sized businesses in a wide range of industries.
Gain experience designing marketing materials including flyers, posters, advertisements, social media graphics, website banners, newsletters, stationery, mock product artwork, and much more.
Now is the time to advance your working knowledge of InDesign, Photoshop and Creative Suite. Most importantly, it is your opportunity to build a portfolio of your professional work that demonstrates your skill.
5. Information Technology (IT) & Web Design
Businesses can always use IT assistance. Whether to design a new website, ensure user experience, or build a new app—being technologically savvy is a game changer.
Remote IT interns can work on a variety of tasks depending on the company's need;
working with HTML and CSS,
coding and web design,
backend and frontend development,
designing tools and dashboards,
developing mobile apps,
evaluating and testing products,
user experience and user interface in all platforms (Web, Android, and iOS).
A virtual IT internship allows you to gain real hands-on experience and improve your skills.
6. Search Engine Optimization (SEO)
Similar to IT, search engine optimization is also something companies need to invest in and act on, but don't necessarily have the capability to do in-house. That's where a remote SEO intern is needed!
SEO is essential as Google algorithms continue to change and the ranking of a website plays a huge part in a company's success. Have you been keeping up with the latest Google trends? Ready to implement your SEO tactics to impact a business' web performance?
A virtual SEO internship allows you to work with an international organization and IT professionals from around the globe—it also gives you the independence to work on ground-breaking projects all from the comfort of your own home.
As an SEO intern, you'll keep up-to-date with Google updates, reviewing Google analytics, conducting keyword research, optimizing web pages, implementing backlinking and internal linking strategies, and so much more.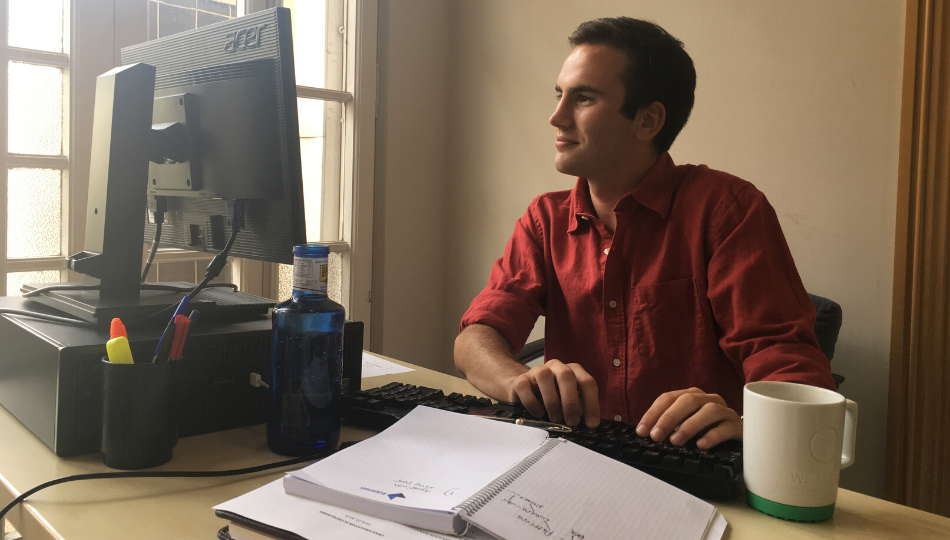 7. Finance & Accounting

Companies all over the world are looking for interns to help digest numbers, problem solve, and assist with their financial decisions—which will impact their business for years to come.
Work with large corporations providing a full suite of products and services ranging from fund set up, portfolio valuations, fund accounting, shareholder services, directorships and listing sponsorship.
Or, work with small to medium sized businesses such as hotel booking companies, real estate investment organizations, investment consulting firms, and expanding startups, helping them with their day to day operations.
Finance and accounting intern roles and responsibilities could vary assisting with;
payroll,
employment contracts,
tax returns,
financial reporting procedures,
bookkeeping,
invoicing and communicating with clients,
managing accounts payable functions,
and assisting financial teams with periodic bank, suppliers, customers, and revenue reconciliations.
A virtual finance or accounting internship is your chance to take what you learned in school and put it into practice.
8. Journalism
All you need in order to write is a laptop and a quiet space—making journalism internships one of the easiest to do remotely.
Companies are always looking for a fresh mind to bring new ideas and new content to their marketing and communications strategies—and a creative intern fits the bill!
A virtual journalism internship allows you to gain experience writing content for a company from the comfort of your home. Write news articles, blogs, website copy, video scripts, and much more.
Receive feedback and adapt your writing to a corporate level. This is your chance to take your writing from university essays to professional pieces.
Don't give into the headlines… pursue your job search
As companies consider internship next steps during this time, remote is the answer. Companies big and small still need to invest in early talent development—this is crucial to the future success of the workforce and is key to ensuring lasting talent for companies.
So, don't give up. Continue to improve yourself, network, build your resume, gain professional experience working with an international organization—all from the comfort of your home.
A virtual summer internship will provide you the opportunity to work with an organization in a part of the world you wouldn't have been able to before.
Apply for a meaningful and rewarding remote internship today!