University of Mississippi Senior, Hannah Trinkle, is one of the lucky few who has been traveling internationally since the young age of 7! However, she had yet to fulfill her dream of traveling to Dublin. Hannah saw the opportunity to intern in Dublin with Global Experiences as the best of both worlds, by "enhancing her resume as well as opening her horizons by living and working abroad". Hannah chose to pursue an internship in Hospitality Management and what a great choice this was! With some of the friendliest and most hospitable people in the world, Hannah's biggest concerns were "getting used to the accent and reading a 24 hour clock". With little worries, Dublin was sure to instantly embrace Hannah and make her feel right at home. Read on to learn more about Hannah's amazing summer in Dublin!
Why She Decided to Intern Abroad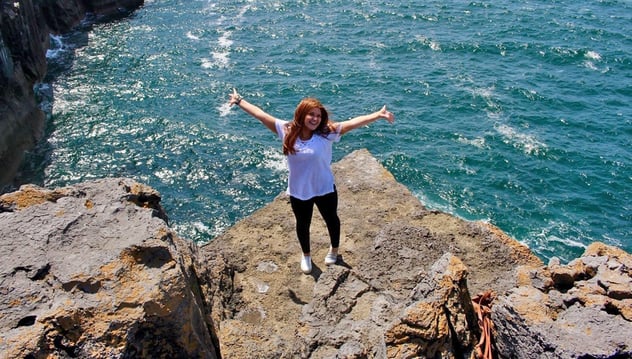 As a senior at University of Mississippi, it was important for Hannah to gain valuable work experience that she could highlight to future employers upon her graduation. Hannah decided on an internship in Dublin because she "always wanted to visit Dublin and was instantly drawn to the idea of working in Dublin". From its lively music scene, to its rich history and traditions, to the bustling nightlife down at Grafton Street or Temple Bar, you never fail to understand what's the 'craic' of the truly amazing culture that Dublin has to offer.
Pre-Departure to Dublin
Dublin was an easy decision for Hannah, and luckily, her family and friends were very supportive of her decision to go abroad. Naturally, she had a few nerves prior to her trip, stating, "I was most nervous about not having a good balance of work and play. I was scared that I was going to be working all of the time and not being able to explore the city." However, those nerves were easily erased after her first week in Dublin when she realized, "the Irish culture is much slower paced and stress-free" and she felt instantly welcomed into her new home.
Adapting to the Irish Culture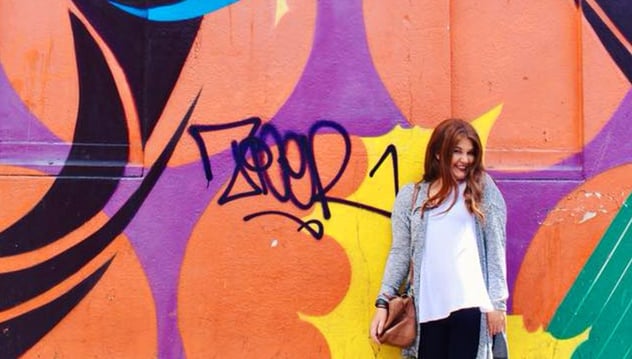 "Overall the Irish culture doesn't leave you with much culture shock", says Hannah. Dublin has a way of making people feel like they are home. The city itself is easily accessible and if you ever need a helping hand there is sure to be a local nearby that's happy to help. Don't be surprised if you ask an Irish person for directions and they end up taking you all the way there themselves! For more information on living like a local, check out our blog post by Carolina our Location Coordinator.
I cannot stress it enough how friendly Irish people are so any hesitations you may have about traveling abroad will quickly be forgotten once you spend some time in Dublin. Hannah felt extremely comfortable during her time in Dublin, stating, "The town is fun and safe. I never once felt uneasy or scared." Whether you are a renowned traveler or this is your first trip abroad, Dublin is a great location. "I could not have picked a better location. If you are trying to decide the best location, look into Dublin—you will not be sorry."
Hannah's Hospitality Internship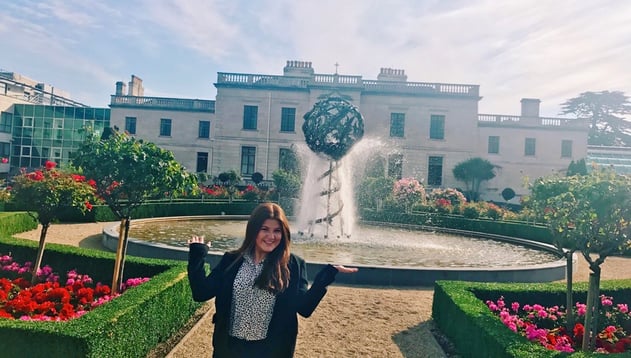 This diverse field of international internships can offer you direct experience in hotels, events, travel companies, tourist management, and other internships within the hospitality industry. Hannah had an awesome Events and Hotel Management internship at the Radisson Blu St. Helen's Hotel in Dublin. Now an Irish National Monument, the Radisson Blu is a mid-1700s period estate house with much of the house's original décor and architectural features still intact. A historically relevant and beautiful location… Not a bad "office"!
A Day in the (intern abroad) Life
Starting Out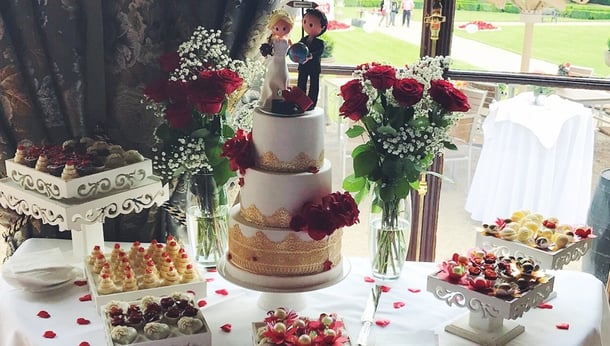 Hannah's hospitality internship started out relatively simple while she settled in and got to know her co-workers. The social and welcoming environment allowed Hannah to fit in instantly, and not having any language barriers was a plus, too! Hannah was a determined and proactive intern and by her second week she had been put in charge of large projects such as running all social media accounts and working on different marketing campaigns for the entire hotel. Go Hannah!
Hospitality Internship Tasks
Other hospitality specific tasks that were included in her internship were things like detecting prospective events and organizations for target marketing purposes, creating and customizing event portfolios, maintaining direct communication with various companies and vendors, managing databases, promotions and face to face communication with clientele, and her favorite task, Social Media Management.
Her Favorite Tasks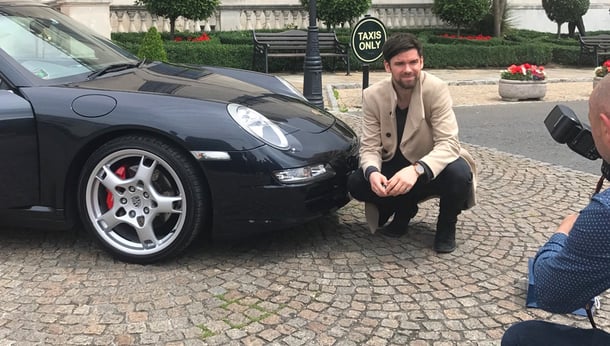 Hannah states one of her favorite parts of her internship was running the hotel's social media for the duration of her internship. Through this, she was able to assist in the production of a Porsche photoshoot, fashion photoshoots, menu taste tests, food photoshoots, interviews, and multiple weddings! The picture above is part of their photoshoot with radio personality Eoghan McDermott for the Porsche Club of Ireland and Radisson Blu's Wild Atlantic Way giveaway to benefit Pieta House.
Hannah could not have been happier with her placement, describing it as her "dream internship" giving her a glimpse into her dream job! She sums it up perfectly, stating, "This solidified my path for after graduation. I feel more confident that I have the skills and experiences that will put me above my competition, because of my Global Experiences internship."
Professional Skills Learned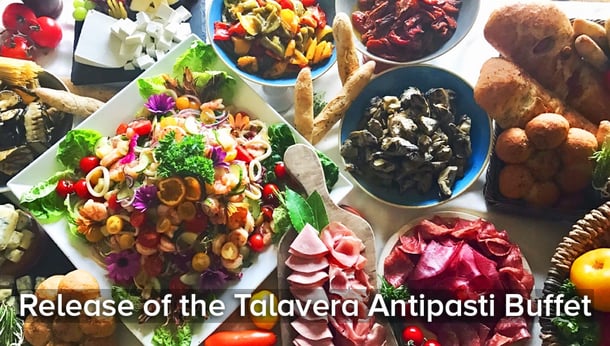 Hannah went into her internship with a decent understanding of what she was hoping to do. What she didn't realize was just how far she could go and how much she would grow. Internships are a great way of developing the necessary skills and knowledge that you can then use for your future career. Hannah says that now she "knows way more about social media outlets than I ever thought possible".
Internships are also an excellent way for one to test out their future career field and find out what they like and don't like. It's a platform that allows you to take risks, ask questions, test out different departments and ultimately try to get one step closer to finding out what type of career you're interested in and, more importantly, what will fulfill you in the future.
Hannah is a great example of a student who dove in head first, asked for extra responsibility and worked hard to get the most out of the experience and it worked out to her advantage. She says, "I told my manager I was interested in graphic design and I have now just finished my first project which is going to be used for an internationally known technology company". Hannah's hospitality internship helped her develop vital skills that have now put her in the top 1% amongst her fellow graduating students while also giving her the confidence and aspiration to continue to grow.
Internship Abroad Takeaways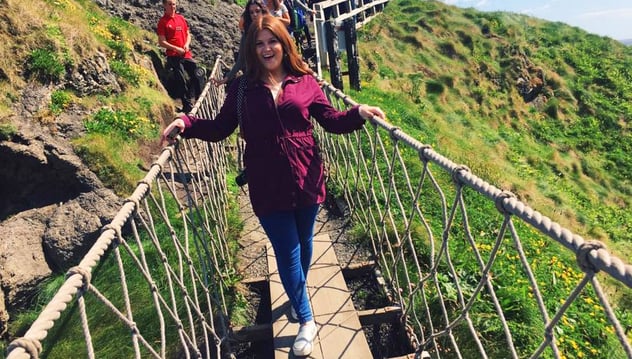 While she had many takeaways from her experience, Hannah notes that the skills she attained and the hands on work experience she gained were her biggest takeaways. "I feel much more confident in myself and my career path after completing this internship. I feel as though this opportunity will make me shine as a job applicant."
An international internship not only gives you the necessary work experience that future employers will expect of you, but it also gives you a life changing experience that ultimately molds most of our students into their true, independent selves. "This showed my true independence as an adult. I feel more prepared for the real world after completing this internship" says Hannah.
Advice to Future Interns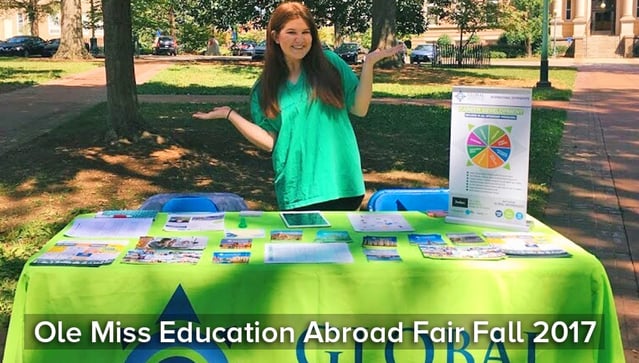 If Hannah could give all of you future interns advice, she would tell you to "do it. Your family and friends will be there when you get back. Don't be afraid to step outside your comfort zone and see the world. If you don't do it now, you never will."
Hannah's experience as an intern in Dublin is one of our amazing alumni success stories from our thousands of Global Experience interns. She is a perfect example of what having an open mind and following your dreams can turn into. In this case, the risk is 100% worth the reward. Take it from Hannah when she says, "think of this as an investment into your future." You won't regret it!