Jen Mackin is an Admissions Counselor at Global Experiences. As a world traveler and alum of the London program ('13) she shares her top travel gifts for the new year. Before your intern abroad in 2016, make sure you stock up on this great travel gear! With your next great adventure right around the corner, consider adding some of these items to your packing list!A Travel Journal
#1 A Travel Journal

Pictures are a great way to document where you've been and what you've seen. But a photo doesn't quite capture how you were feeling and what you thought. Whether you jot down notes or lengthy entries, you'll be glad you did. Just imagine reading your journal 5, 10 even 20 years after you return for your trip. You'll get to revisit your experience – and that's pretty priceless. Here's a good spot where you can find some great and unique journals.
#2 A Good Pair of Headphones

There's nothing worse than settling into your seat on the plane and plugging your headphones in to drown out the babies crying before a long flight…just to have them not work. A good pair of over the ear headphones is just the ticket to a stress free flight – they block out the sound and generally have a case to carry them in to protect them. No more crying babies!
#3 A Sturdy Bag that can be Packed Flat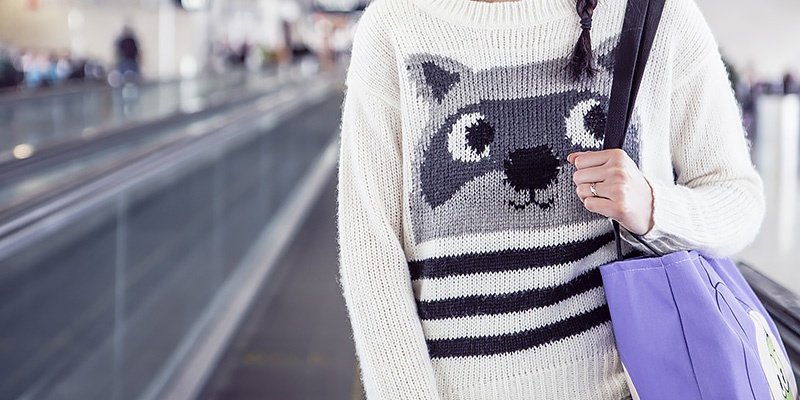 Face it, we always return from a trip with way more than we left with. One of the best parts of traveling is able to bring souvenirs back home to share with your friends and family. A bag that can be packed flat won't take up any extra room in your suitcase and will allow you to have an extra means of carrying all of your treasures back home! These are a few of our favorites, courtesy of Cath Kidston.
#4 A Business Card Holder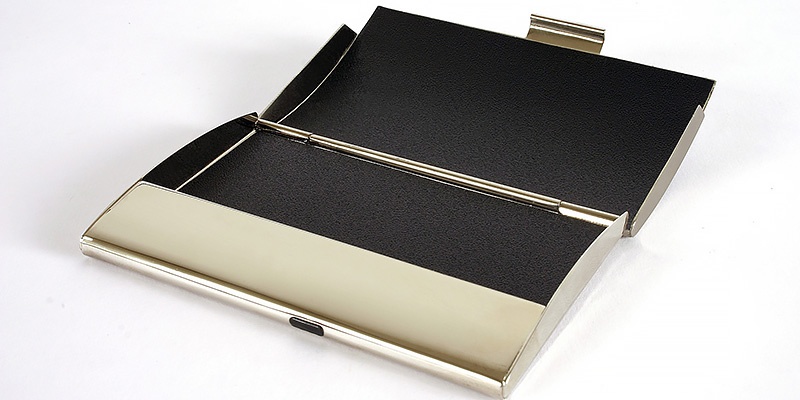 Getting the most out of your internship abroad is all about networking. Just think of the people you could meet and what they could do to help propel yourself in the future. Having a business card holder on hand provides you with two advantages. First, you can put a few of your cards in it to have on hand. Second, you'll have a safe place to store the cards that you receive. You can find different designs and customize your business card holder here.
#5 A Crumpled City Map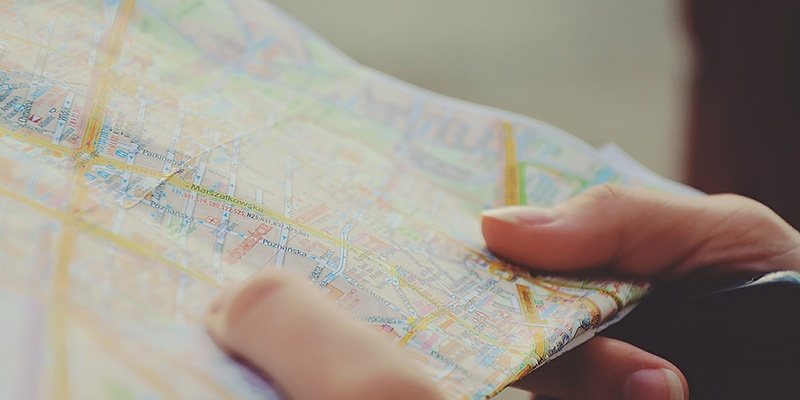 Navigating around a new city can be tricky without a sense of direction. If you're anything like me, once I open a map I can never fold it back up properly, rendering it pretty useless. That's where a crumpled map comes into play! You can stuff it up in a ball and shove it in your bag or pocket. They're waterproof too, so no more worrying about soggy maps. Buy the map of your destination!
#6 A Good Pair of Shoes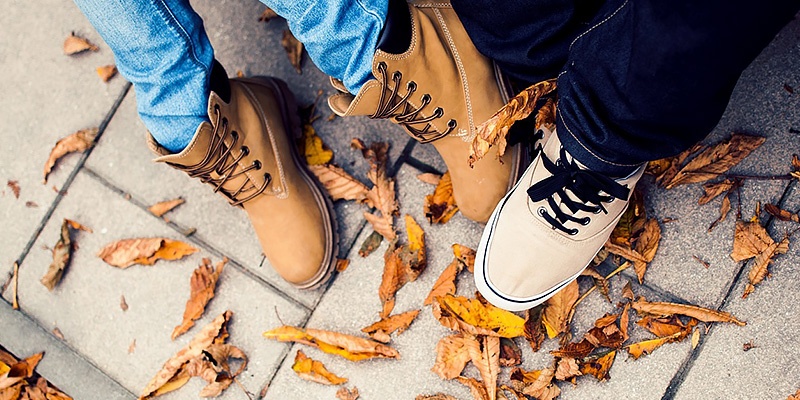 One of the best things about living abroad is exploring your new city. Most of this can be done on foot. Take it from my experience, getting blisters on your feet while halfway through a walking tour of the ancient Roman ruins is not ideal. A good, comfortable pair of sneakers or boots will get you a long way – literally! Our top pick is from Steve Madden!
#7 A Scratch Off Map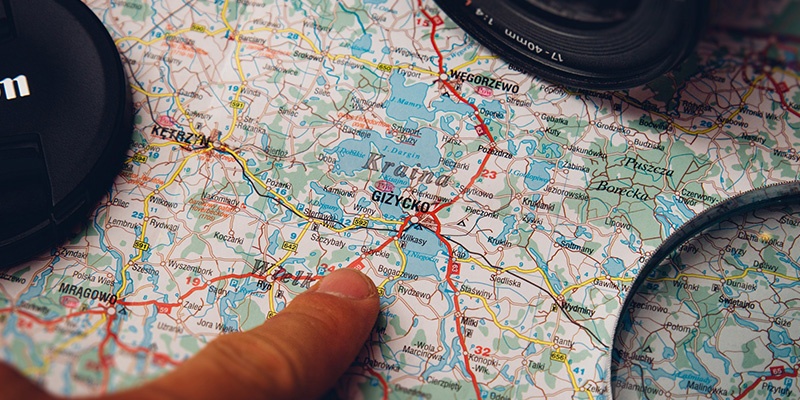 One of my favorite parts of traveling is keeping track of all of the countries that I've visited. A scratch off map allows you to have a visual in your room of all of the amazing places that you've been all while planning your next grand adventure! We love this scratch map.