Appropriately nicknamed the City That Doesn't Sleep (because there's too much to do!), NYC is constantly abuzz with festivals, markets, shopping, nightlife, and plenty of really unique people to meet. No matter if you decide to spend a few days or a few months interning in New York City, there is no limit to all of the great places you can discover and many of them completely free!
1. Staten Island Ferry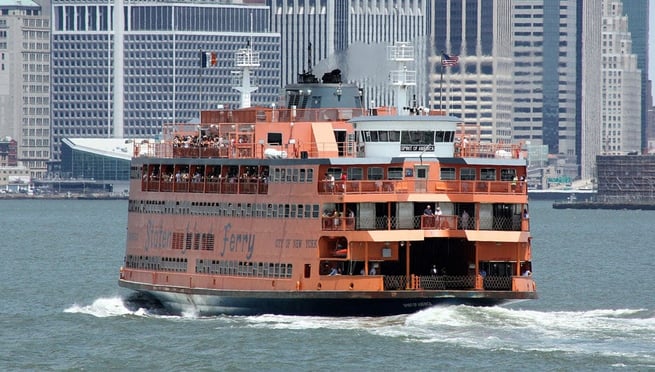 If you ever just want to step away from the bustling city streets of Manhattan you can catch a ride on the Staten Island ferry for free. The ferry ride is completely free in courtesy to the commuters from Staten Island to Manhattan (and now you!). The 25-minute ride will give you great views of the New York Harbor and lower Manhattan. The best part about the Staten Island ferry is that it passes right next to Ellis Island giving you an amazingly clear view of the Statue of Liberty.
2. Parks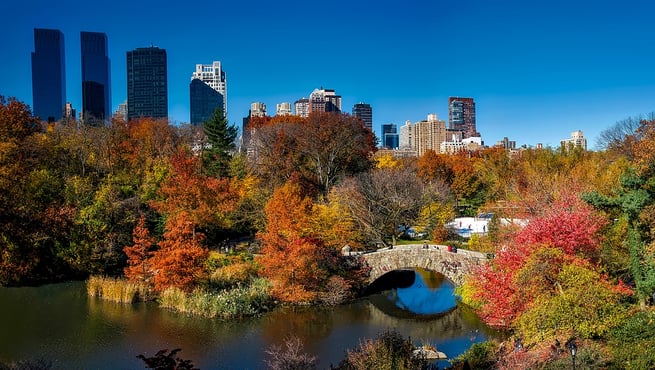 New York City has plenty of parks throughout Manhattan and surrounding boroughs. Of course, no trip to NYC is complete without a stroll through the massive Central Park. Settled in the middle of Manhattan, Central Park stretches 1.317 square miles and is complete with zoo, ice rink, and tons of a green space to relax, jog, or play a pickup game of football or baseball. There are many other great parks to visit that will give you stunning views of New York City including the mile-long High Line and Brooklyn Bridge Park.
3. Union Square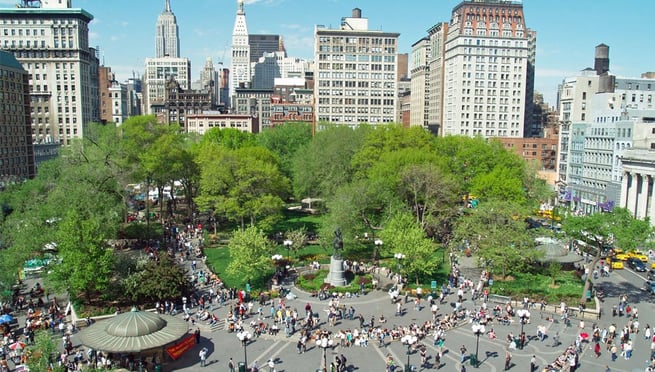 This historic area links together major roadways in Manhattan including Broadway, 14th Street, and Park Avenue South. The square is home to one of the oldest outdoor farmers markets in the US as well as plenty of cozy restaurants and shops. The Union Square Partnership offers free 90-minute walking tours around the Square every Saturday at 2:00 PM for you to learn about the unique history, politics, and architecture of the area.
4. Chrysler building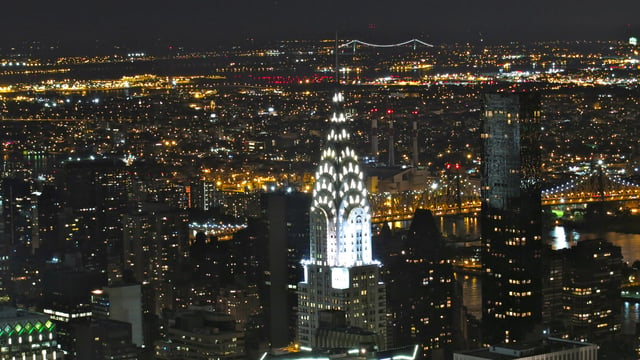 Unlike the Empire State Building or 30 Rockefeller Plaza visitors cannot go to the top of the Chrysler building. However, for those that love architecture it is worth a step inside Chrysler's grandiose lobby. The lobby is a masterpiece of art deco design and the ceiling is filled with murals by Edward Trumbull.
5. Museums (and Free Museum Days)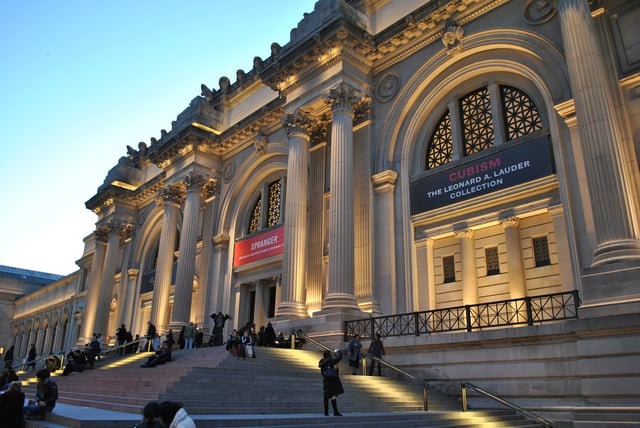 Whether it's history, art, literature or science, there is a museum or gallery that has what you're looking for in New York City. Some of the museums always free like the Museum of American Illustration, The Hispanic Society of America, and the Museum at the Fashion Institute of Technology (FIT). Other museums may have free days through out the week that you should check out. For example on Fridays the Museums of Modern Art and Museum of Moving Image offer free admission. You can visit this site for a list of free days in New York City museums.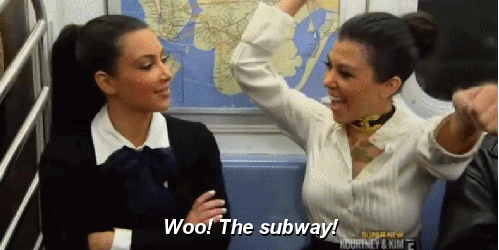 What are some of your favorite free spots in the city? Share your thoughts or leave a comment below.