One of the most exciting parts about traveling is meeting new people, tasting unique foods, testing out language skills, and learning about the history and culture of a place.
Unique International Sports
One the unique things you can discover while traveling are local sports and sports teams. It's amazing to feel apart of a city's culture and experience the rush of cheering on a national team or learn about a different sport. Below are some sports that are unique to, or extremely popular in, each of our Global Experiences destinations.
1. Australian Rules Football | Sydney, Australia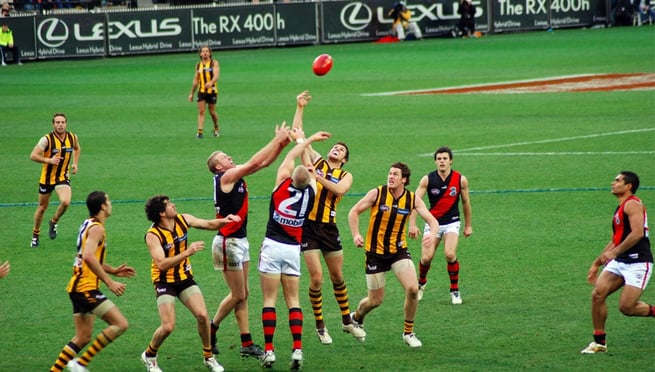 Commonly referred to as Aussie rules or footy, Australian football is a professional sport played across Australia with 18 club teams including the Sydney Swans, Brisbane Lions, and Gold Coast Suns. Though it may seem like ruby, the AFL rules are very different. The teams play on an oval field, kick ball between posts to score, and are able to kick and hit/pass the ball. AFL is in season from March to September. It's a very entertaining, fast-paced mix of soccer and ruby that you shouldn't miss while in Australia!
2. Hurling | Dublin, Ireland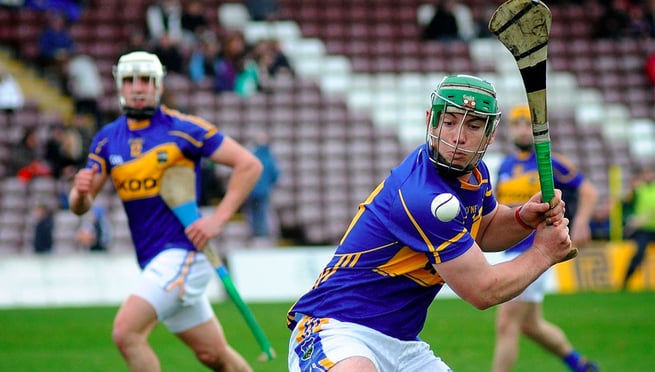 Hurling is a Gaelic sport that has been played for thousands of years. The sport, called the fastest game play sport, is a combination of Galeic football, field hockey, and soccer. The players try to hit a small ball across the opponent's goal points for 1 point, or score in a net for 3 points. The ball may be hit in the air or on the ground with a wooden club, called a hurley, or it can be carried by hand for no more than four steps. None of the Hurling players are paid, but you can see the best of the best in Dublin at one of the National Hurling League games.
3. Soccer | Barcelona, Spain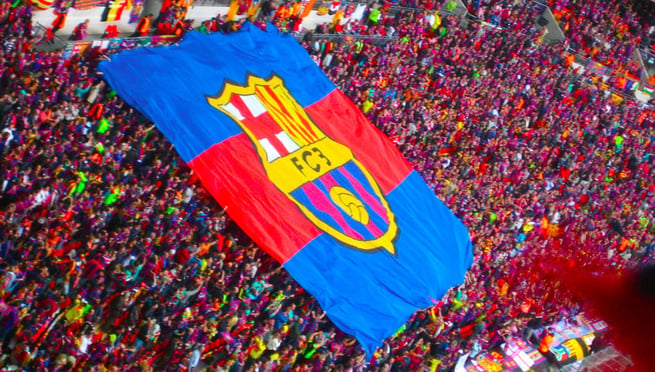 Soccer, or football, is the world's favorite sport. It's also the lifeblood of Barcelona. Futbol Club Barcelona (FCB) has one the largest fan bases in the world and is ranked as one of the top three richest football clubs. After spending 10 or 12 weeks in the heart of Barcelona you'll be swept away with the fevered passion of FCB fans. Once you've become a fan of FCB you'll be bound to find new friends and fans in all of your travels around the world. You can enjoy a game at the largest stadium in Europe, Camp Nou, from August or September until May or June.
4. Calico Fiorentino | Florence, Italy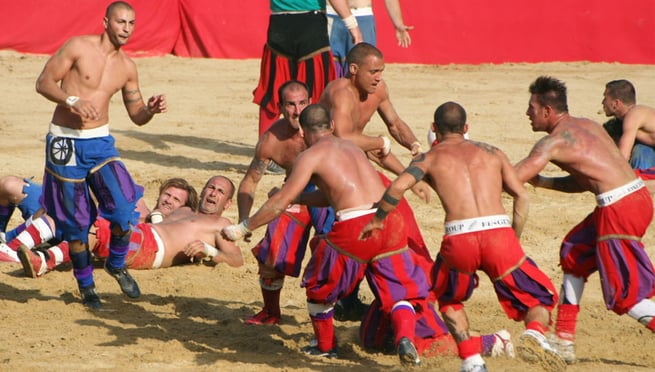 Calcio fiorentino, or calico storico, is a version of football that originated sometime between the 14th and 16th century. The matches take place in a sand pitch at the Santa Croce Piazza in Florence. This sport is a violent mix of soccer, rugby, and MMA. Seriously, chocking, butting, and punching are all allowed. The teams are comprised of 27 men and represent the four quarters of Florence. The point of the game is for each team to score as many goals, or caccia, as possible by getting the ball over the opponent's fence at either end of the pitch. If you want to get a sense of the historic, and often violent, sports of Italy look for information about the games around June 24th.
5. Ping-pong | Shanghai, China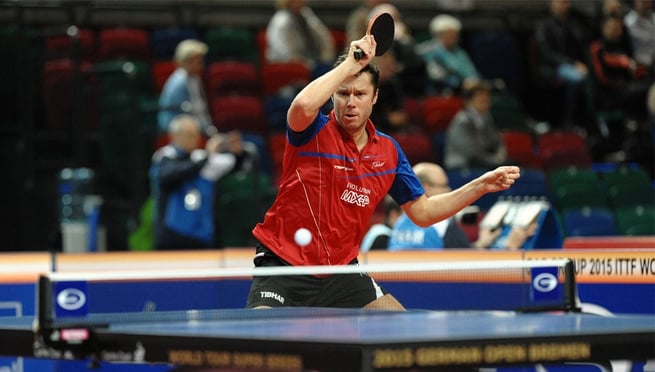 China is well known for several sports including martial arts, diving, and soccer, but they are the champions of table tennis or ping-pong. According to the International Table Tennis Federation, China is top ranked country and in the 2008 and 2012 summer Olympics, China won all gold medals in the table tennis events. Though there aren't many options to watch the professional ping-pong players while in Shanghai, you can watch many of the amateur matches around the city. It is estimated that there are over 200 million amateur table tennis players in China. Maybe you can pick up a paddle and try playing a round or two with some locals!
6. Baseball | NYC & DC,USA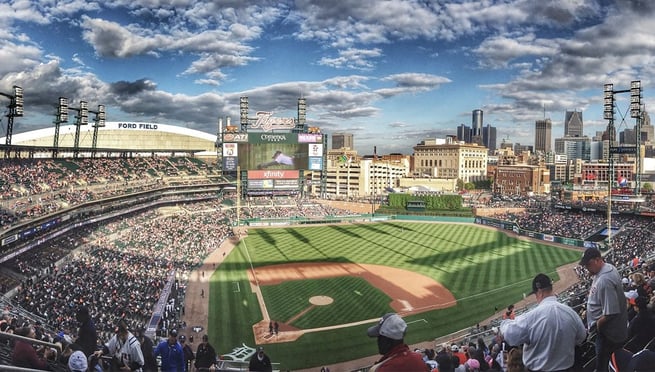 Baseball is known as America's favorite pastime. There are 30 professional teams including one in each of our USA locations. Baseball is a sport played between two teams consisting of nine players. Each team gets points for each run they score. A run is when a runner advances through all the bases to home plate. Baseball is a great sport way to relax and cheer on a team on a warm day in the summer, spring, or fall.
7. Handball | Paris, France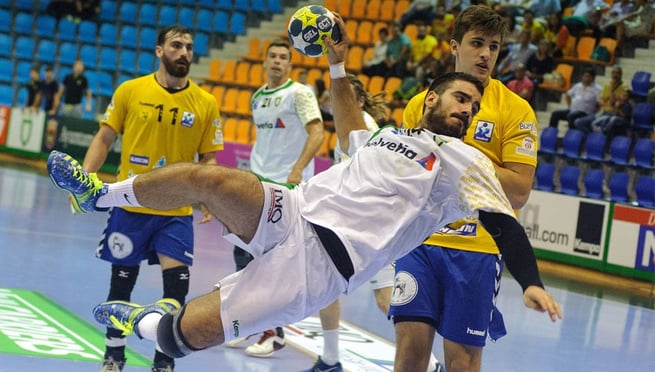 Soccer is without a doubt the most popular sport in France, but another unique sport that is popular in Paris is handball. Handball is played on a court (usually indoors) with a goal at each end. Handball combines the elements of soccer, basketball, and hockey. Players can dribble, throw and catch as they attempt to score points by throwing the ball into the goal. The French National Handball Team is regarded as one of the world's best teams as they are the Olympic and European champions. In Paris, you can check out the Pairs Saint-Germain handball club.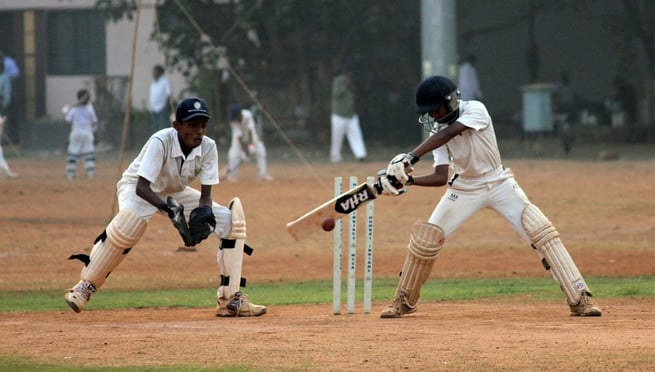 Like many other cities in Europe, soccer (football) is king in London. England is home to the Premier league with 20 men's teams. However, the second most popular sport in England is Cricket. Originated in England in the 16th century, the game is played with two teams of 11 players taking turns to bat and attempt to score runs. On a sunny weekend sprawl out and enjoy watching one of the many club teams around London play.
What sports have you discovered during your travels?