With all the preparations and excitement before flying into Dublin, it is important to remember your budget. Perhaps not the most glamorous of activities, but one that will keep you on track and ensure you make the most out of your experience abroad. Dublin has much to offer, and you'll have so much to do!
When I moved to Dublin in 2017, I only had the vaguest idea of how to budget. As a student, I was usually looking for the cheapest things and the best deal. Many of my pre-arrival concerns were far less expensive than I anticipated, whereas other aspects I didn't even consider.
Here are some of my tips to ensure you make the most out of your time in the Fair City, and worrying about money is the last thing on your mind!

Currency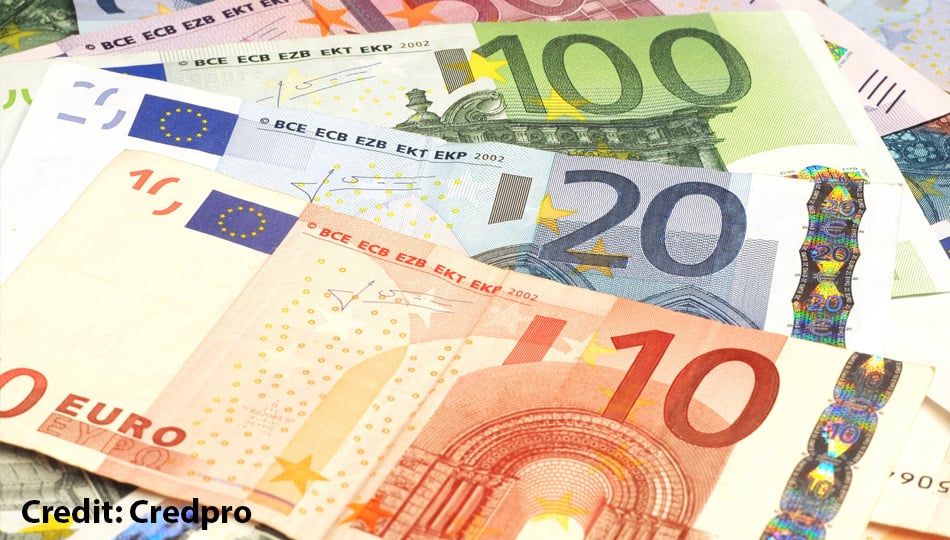 Ireland is a part of the European Union, and as such, it is on the euro. The exchange rate for the euro is free floating and may change in relation to other major currencies (such as the U.S. dollar or Chinese yen). A few weeks before arriving, start watching the exchange rate for any changes as it can sometimes change daily.
Although it is incredibly easy to pay with a card, always bring some cash with you when you arrive. 250.00€ ($285.00 USD) is a good start to ensure that you can pay for a taxi from the Dublin airport and buy essentials to get you through the first week.
While cards are accepted almost everywhere in Ireland, culturally it is still more cash-centric than the United States. It never hurts to always have some cash on you for the bus, or even some emergency pints.
If you prefer to get cash once you arrive in Ireland, here are a few recommendations:
Try to avoid exchanging money at the airport, as the exchange rate is often higher than in cities.
There are many places within Dublin to exchange your currency. Some popular options include The Tourist Office and No.1 Currency Exchange Store.
Always remember to tell your bank you're traveling. Some banks such as Citibank and HSBC offer free withdrawals from international ATMs, a useful feature worth checking out with your bank.
TIP: Because Ireland is on the euro, it makes it that much easier to travel around the majority of Europe! Most EU countries on the euro expect for Bulgaria, Croatia, Czech Republic, Denmark, Hungary, Poland, Romania, and Sweden.
Keeping track
A crucial part of budgeting is keeping track of your expenses; however, it's often easier said than done! Spreadsheets can help, especially if you're a visual person. Don't forget to account for necessary expenses, such as food. Simply writing down how much money you want to spend each month can show you how much you'll have to work with.
Some apps such as Squirrel and Wally can help you stay on top of your spending. Splitwise is particularly useful if you're traveling with friends and want to keep things fair and square.
TIP: Use cash as often as possible. It's a very tangible way to remember how much money you have left. This method is a particularly good money-saving strategy to keep you from blowing your budget on a night out.
Getting around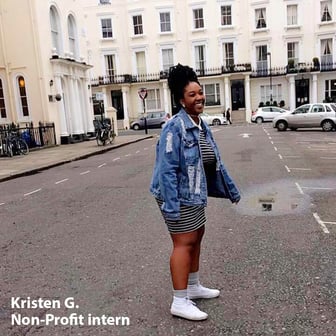 Although Dublin is the capital city, it by no means feels like a metropolis. It is very easy to walk almost everywhere in the city center, making things easier on your wallet! However, public transportation, namely the bus and tram (Luas) services, reliably connect the city.
Your Leap Card is accepted by both Dublin Bus and the Luas. You can top up your Leap Card either online or at most Luas stops in person. The average bus fare is 2.00€ to get you around the city center.
However, you can always tell the bus driver where you're headed, and you'll be charged accordingly. Both services run late and on weekends, making them a cheap and safe option.
Uber is not in Dublin; however, a licensed taxi is never far away. You can download the mytaxi app to hail one from your phone and even have the option of uploading payment details if you're short on cash. Taxis can get expensive quickly, but are always safe and can get you where you need to be in a hurry.
TIP: Dublin is very walkable and safe, so really get to know the city and get your steps in by walking as much as possible.
Cellphone
It is required that you get a local phone number once you arrive in Dublin. Not only is it safe (so Global Experiences know how to easily contact you), but it's also professional once you begin your internship.
However, before you leave for Dublin, you need to ensure your phone is unlocked. The easiest way to do this is simply taking it to your local carrier.
Your phone needs to be unlocked so your SIM card can be swapped out, this will give you your Irish number. It is a quick and straightforward process. Popular carriers to choose from include: Vodafone, 3, and Eir.
Keep your original SIM card so when it's time to head home, you can easily switch back. I was pleasantly surprised to find how affordable the pay as you go plans are. Plans including data, texting, and local calls average about 20€ a month.
Wi-Fi can be found for free all over the city from restaurants to grocery stores, and from pubs to buses. If you're worried about using too much data, logging onto free Wi-Fi can help save some money in the long run. Additionally, most major carriers do not charge roaming fees within the EU, so you can still use your local phone number and data if you travel around Europe.
TIP: If you prefer, buy a cheap burner phone that you can simply recycle when your time in Dublin comes to a close.
Food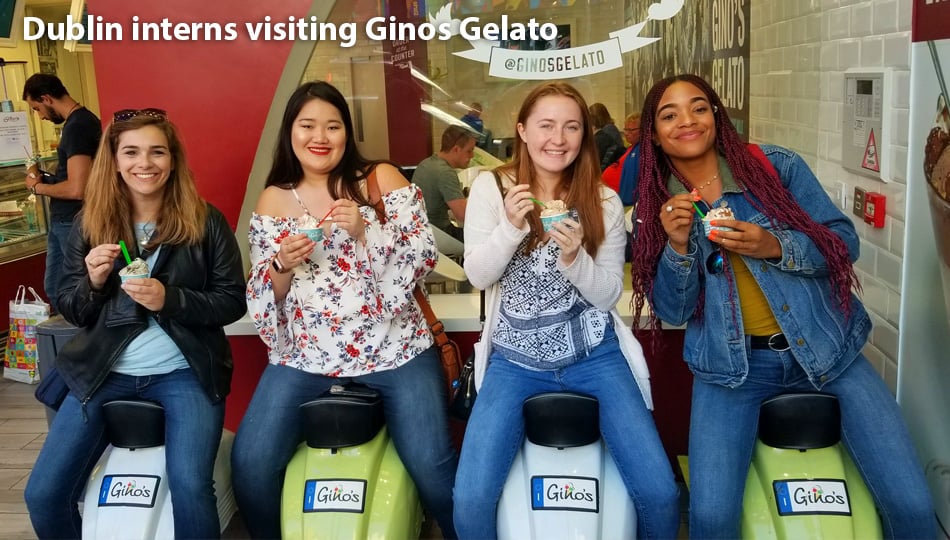 One of the best ways to start living like a local in Dublin and really get a feel for the culture is to shop in local grocery stores. Not only are they fun to shop in (seeing what's different or the same) but it saves you quite a bit of money. I was pleasantly surprised at how fresh and cheap food can be in Dublin.
Of course, shopping at the right grocery stores helps. Lidl, Tesco, and Aldi are your friends and always look out for the store brands - same taste, much cheaper! You could spend as little as 20-35€ a week on food, especially if you grocery shop and do a little bit of planning ahead of time.
TIP: Cook 'family dinners' with others in your group! Not only is cooking together fun, but when everyone is contributing you eat well for less.
Eating out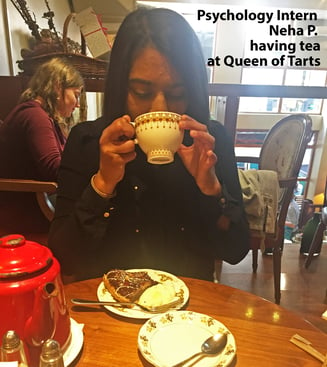 Dublin is increasingly globalized, and that makes the dining culture fun and exciting! For the foodies, Dublin is the place to be right now. Brunch, pastries, vegetarian/vegan options, pub food and more are popping up all over the city. There is something for everyone, and there's nothing quite like dining out.
However, Dublin is an increasingly expensive city. Don't be taken off guard and come with a plan for how many nights out a week you want to eat. Don't forget to factor in work lunches either!
It's important to spread out what you want to do. You don't want to be dining out every night once you first arrive only to be eating frugally come the last weeks of your time here.
Of course, the prices vary from restaurant to restaurant but most sit down spots cost about 14.00-22.00€ a plate, and the average pint costs around 5.50€.

TIP: Always have some cash on you - some restaurants don't like splitting the bill, and some pubs have a card minimum.
Paid attractions
Dublin has gone from Viking town to the second city of the English Empire, and from seat of a rebellion to an emerging globalized market. There is so much history, and the city has much to offer!
Here is a list of some popular attractions:
Guinness Storehouse (18.50€)
Kilmainham Gaol (8.00€)
Temple Bar (food about 13.00 -15.00€)
Dublin Castle (12.00€)
EPIC: The Irish Emigration Museum (15.00€)
Little Museum of Dublin (10.00e). Dublinia (8.50€)
St. Patrick's Cathedral (6.50€)
Bord Gáis Theatre, Gaiety Theatre, Smock Alley Theatre, Gate Theatre, Abbey Theatre (prices vary depending on seat/ show)
Book of Kells, at Trinity College Dublin (12.00€)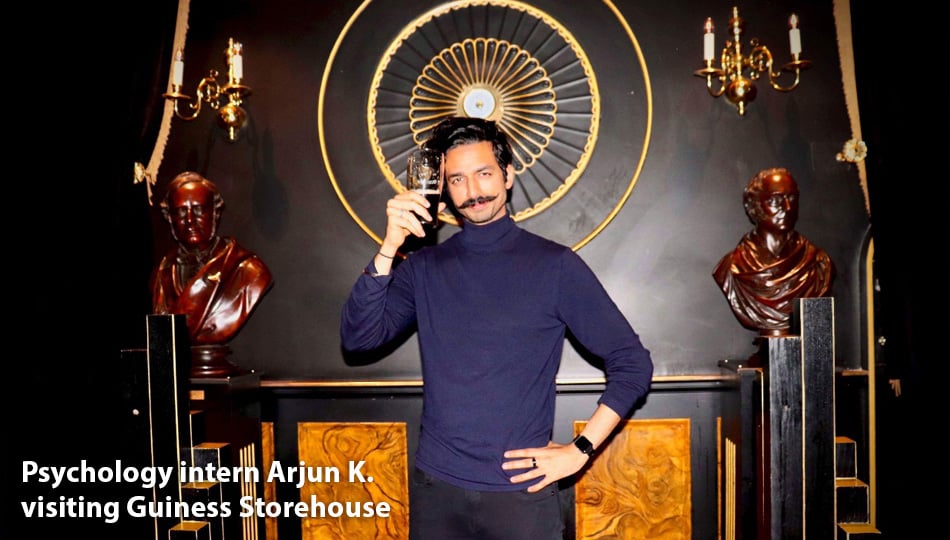 Traveling within Ireland is very cheap, and you have limitless options for day trips or weekends away. Charming towns and beautiful scenery await. Ireland is also truly a gateway to Europe, with easy flights to continental Europe at very reasonable prices.
TIP: Always ask about student discounts or group rates!
Free attractions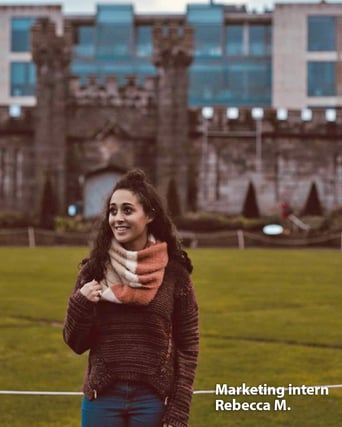 There are so many things to keep you busy and exploring the city without costing a dime! Dublin has numerous excellent free National Museums across the city. For those artistically inclined, the National Gallery, Hugh Lane Gallery, and IMMA (modern art) are all also free. Chester Beatty Library is always worth a visit, located behind Dublin Castle.
Public parks in Dublin are not only some of the oldest, but also award winning! St. Stephen's Green is in the heart of the city and close by is the much quieter Iveagh Gardens. Phoenix Park is not to be missed, it's also where the Dublin Zoo is located.
TIP: There is always a festival or two coming up, and worth looking into what some of those potentially free events include.
Living in Dublin can be surprisingly expensive, but with a plan, you'll get the most out of your experience. Worrying about money during your internship will be a non-issue if you arrive with a budget in mind, so you don't have to say no to anything!