Interested in working for a non-profit or completing a business internship? Maybe you're interested in a legal or virtual internship? You can work with an employer that has a passion for access, inclusion, diversity, and equity while gaining the professional work experience, in your placement areas, you need from an internship. Not sure what to expect from your time abroad when it comes to social identity? Check out our Social Identity & Access page to learn more.
While we have a wide range of internships one can participate in, as part of AIFS Abroad and Global Experience's AIDE Initiatives, we understand the importance of viewing experiences through a lens of Access, Inclusion, Diversity, and Equity. Highlighted below are some of the employers we currently partner with that have a strong AIDE commitment and those whose mission is to support marginalized groups.
Immigration Law Internship in Ireland
This niche legal practice offers specialized expertise in the areas of Irish and EU immigration law. The founder started this firm in October 2016 after she gained twelve years' experience working in asylum and immigration law. They provide extensive legal services to clients from start to finish of the immigration process in Ireland, working respectfully with the government authorities on their clients behalf with the aim of facilitating the best resolution for their clients as efficiently as possible.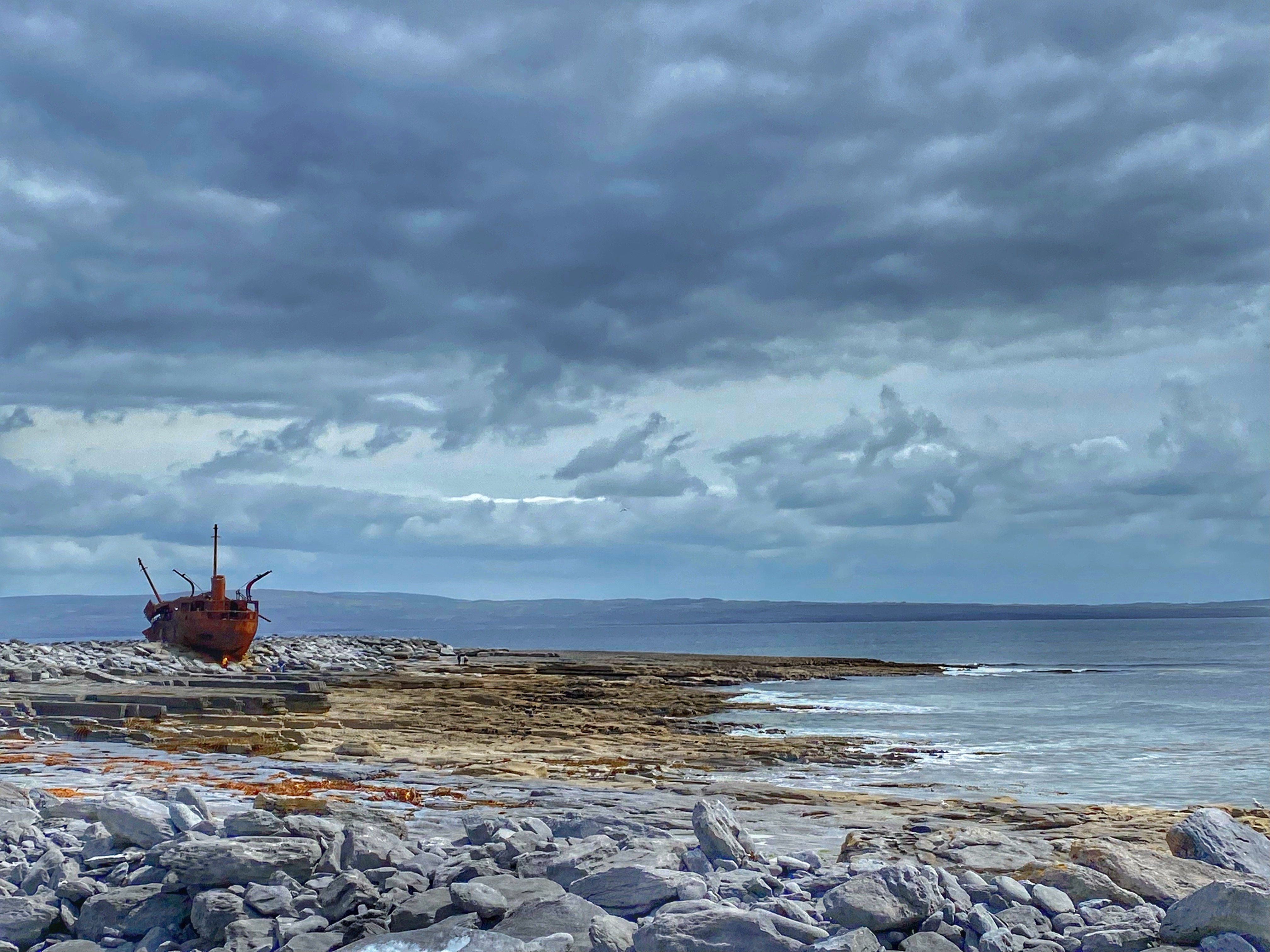 Non-Profit Internship with Australian Charity
This organization's goal is to create a reconciled, just, and equitable community for Aboriginal and Torres Strait Islander peoples and other Australians. They work to support, educate, and inspire people to engage in reconciliation. This involves acknowledging and accepting true shared histories and valuing and celebrating Aboriginal and Torres Strait Islander cultures as a proud part of a shared national identity.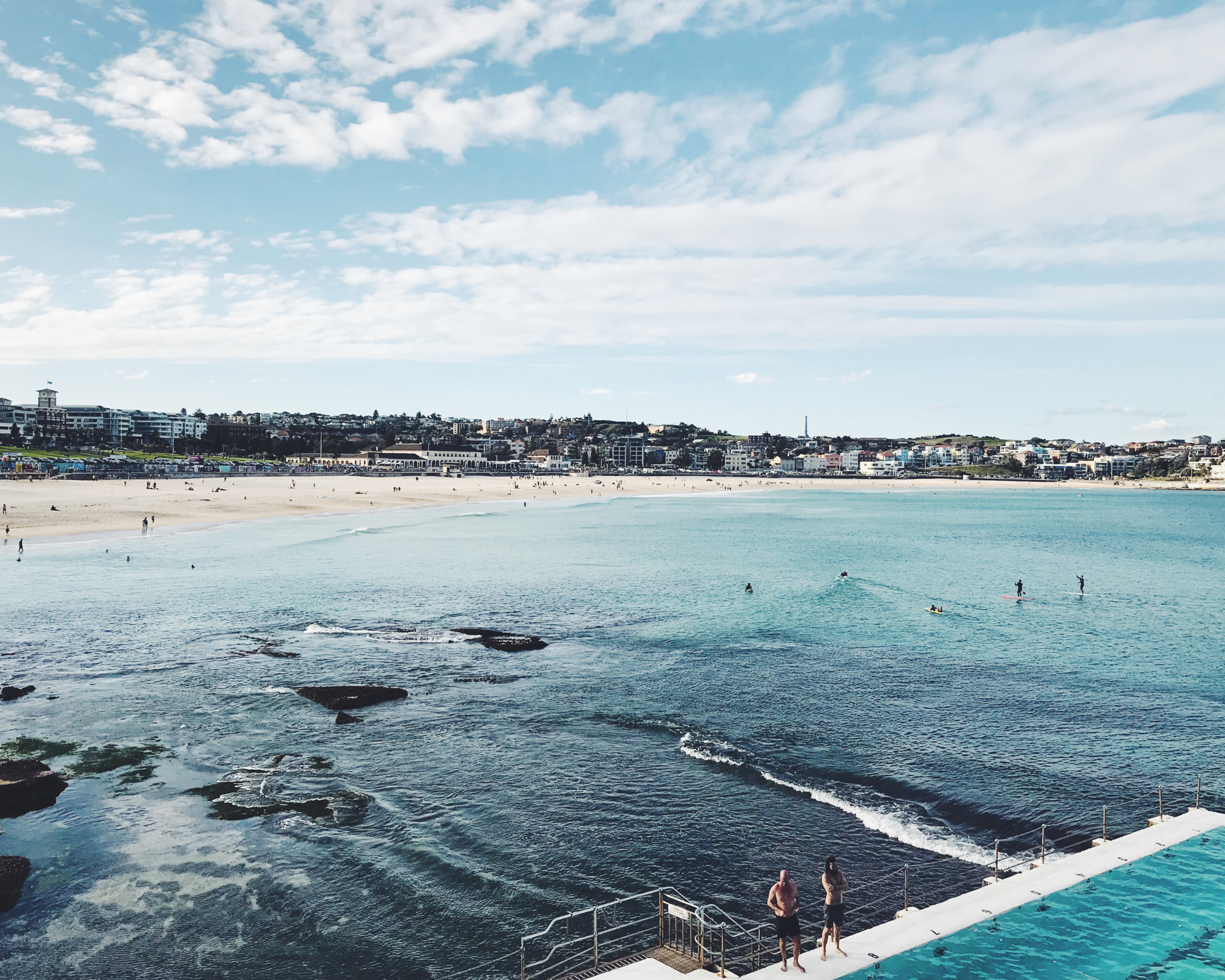 Non-Profit Internship with a Scottish Charity
This Scottish charity supports disabled children and young people (aged 0-25), and their families, through adventure play. Since 1986, they have been offering creative and inclusive play experiences in a well-supported environment, alongside wraparound support for the whole family.
Each year, they support over 2,000 families, from early years and family sessions through to respite and transition youth clubs. They also offer specialist sessions for schools, and training for individuals and organizations seeking extra support when it comes to play and disability.
Business Internship with a Scottish Charity
This charity was founded in 1971 and is made up of individual members and representatives from many organizations. Their main objectives are to work towards the elimination of discrimination in all its forms. To reduce inequality and promote a culture of human rights. To promote good relations between persons of protected characteristics without distinction on grounds of race, gender, gender identity, marital status/civil partnerships, disability, sexual orientation, age, religion, and pregnancy and maternity.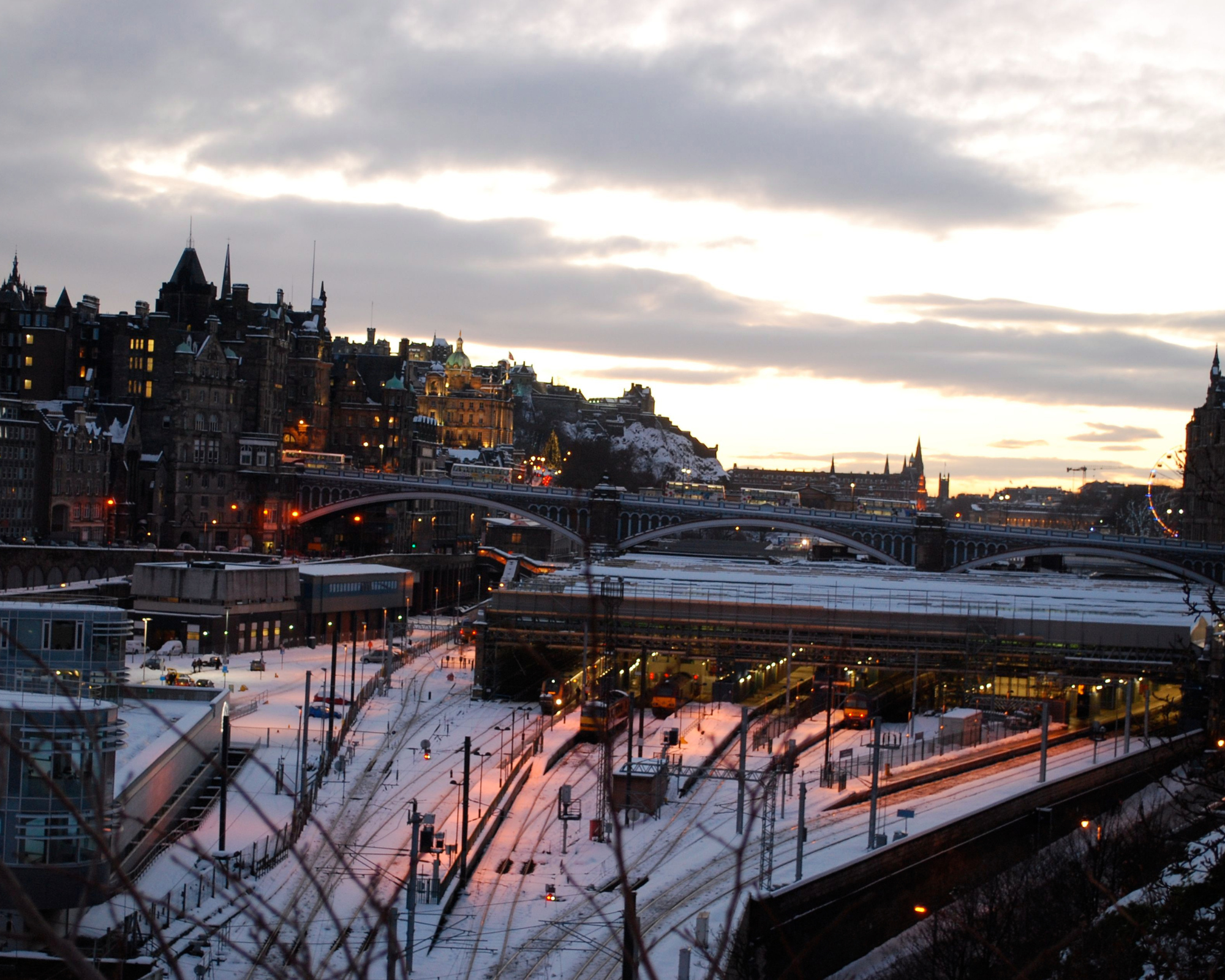 Virtual Development Internship with Ugandan Charity
This NGO is a Ugandan community-based organization that was establish in 2017. The organization is dedicated to improving the lives of women, girls, and children. Their three thematic programs focus on improving health/nutrition, food security/livelihoods, and education. Their goal is to build community resilience to address development challenges. Previous interns were responsible for assisting with education sponsorship projects, forming partnerships with other NGOs, supporting proposal writing, and leading online fundraising.
* Please note all placements are subject to experience level, academic background, and your interview with your employer.
While we understand the important of Access, Inclusion, Diversity, and Equity, we also understand that we're all at different stages of our AIDE journeys, and we may have different ideas of what AIDE means in each cultural context. This is something we continue to explore to see how we can grow in this area together.