There are way more than six reasons to live in Barcelona - but this will get you started:
1) The City
Barcelona is located in the southeastern region of Spain known as Catalonia. Bordering the Mediterranean Sea, summertime in Barcelona is a particularly excellent time to be there. Whether you are soaking up the sun on one of the many beaches in and around Barcelona, swimming, or enjoying some beach volleyball, there is quite a bit to look forward to during that time of year.
2) Food
Being located on the Mediterranean offers many advantages, and delicious seafood is certainly one of them. One cannot leave Barcelona without trying some authentic paella, and no trip to Spain is complete without going out for tapas and drinks!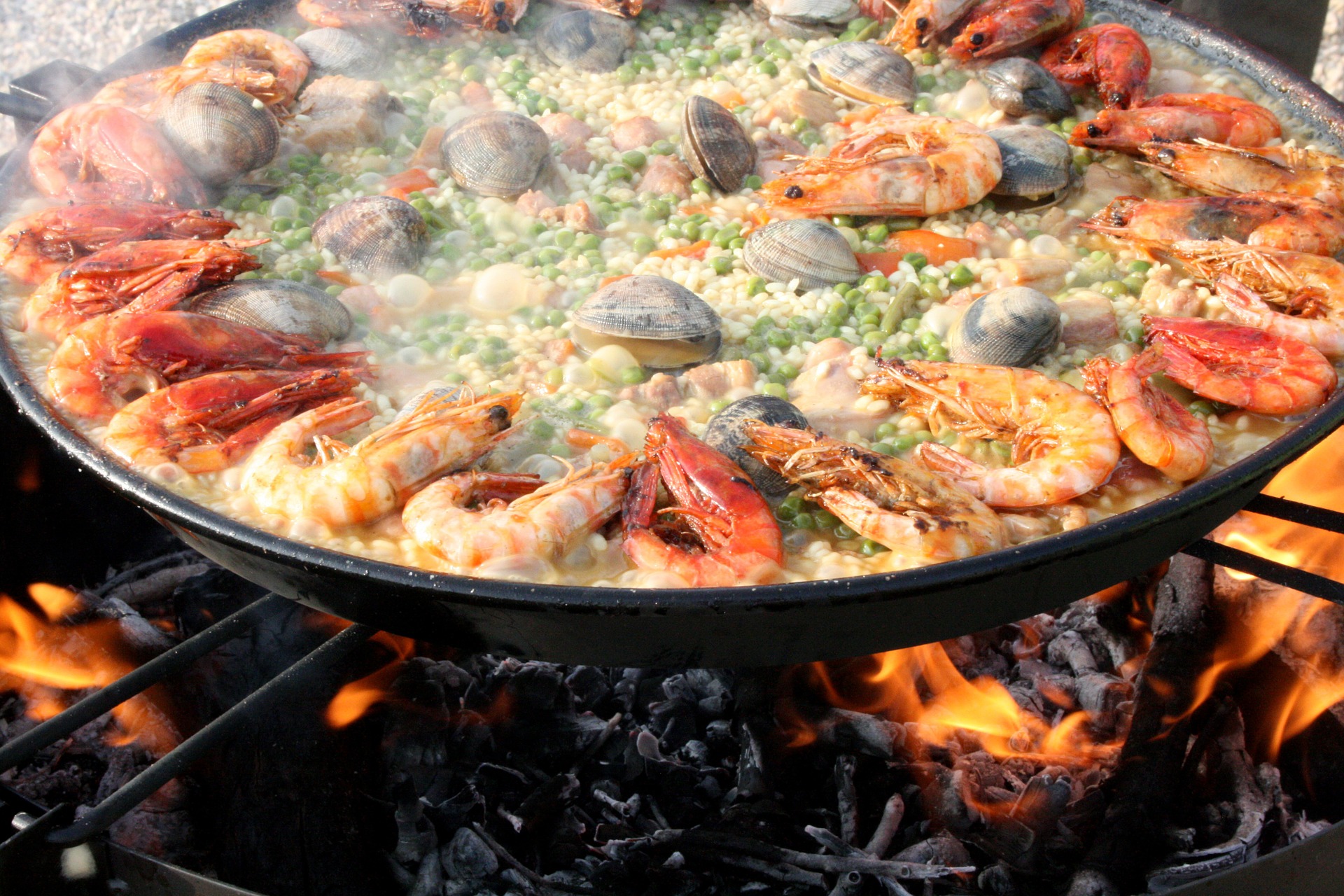 3) Language and Culture
Perhaps the thing that the citizens of Barcelona are most proud of is there culture. Diligently maintaining their native language of Catalan while still being completely fluent in Spanish has allowed Barcelona to stand apart from the rest of the nation while still calling the country of Spain its home.
4) Sports
Like many European cities, Barcelona is home to some very passionate soccer fans. The city's most popular team, FC Barcelona, is one of the most successful teams in recent history. Their stadium, Camp Nou, is also the biggest stadium in Europe, and there is nothing quite like hearing 100,000 fans cheering on Lionel Messi and the rest of the team.
5) Architecture
One thing that truly sets Barcelona apart from the rest of the cities of Spain is its unique architecture. The reason why it is so different has a lot to do with one of the city's most legendary architects, Antoni Gaudi. Gaudi designed the most iconic buildings in the city, including La Sagrada Familia, Casa Batllo, and Parc Guell. They truly are designed like nothing else you have ever seen, and help make Barcelona one of a kind.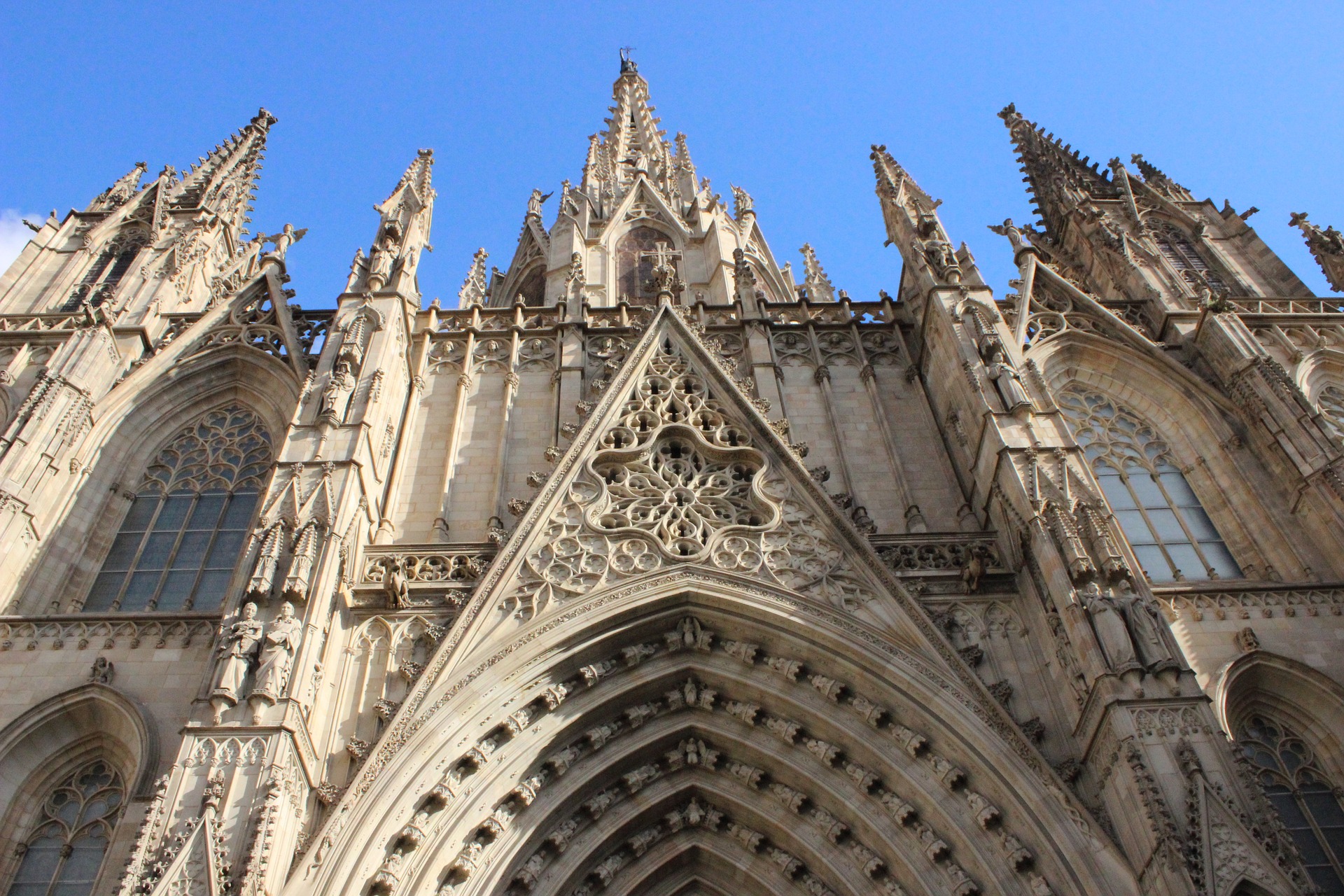 6) Nightlife
What can I say? Barcelona boasts some of the most vibrant nightlife in Europe. The myriad of nightclubs, bars, and restaurants combined with the warm summer nights not only attract the native Catalans, but also people from every corner of Europe.