Dublin. An enchanting city full of gorgeous cobblestoned streets, colorful doorways, and rocky coastlines. Although Dublin is one of the more expensive cities in Europe, there are plenty of free things to from visiting national museums to walking along some of Dublin's famed streets and rivers. Did we mention that these are all free?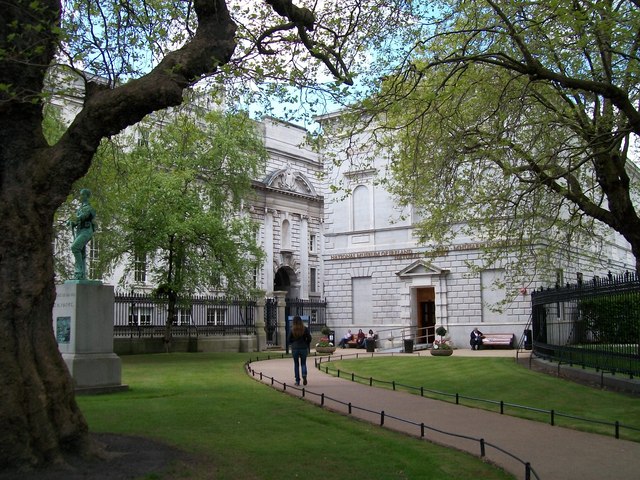 Natural Museum of Ireland
1. Museums and galleries
Dublin is home to a vast number of captivating museums and galleries, and several of them are free! This includes the National Gallery, The Natural Museum of Ireland, Chester Beatty Library, and the Irish Museum of Modern Art.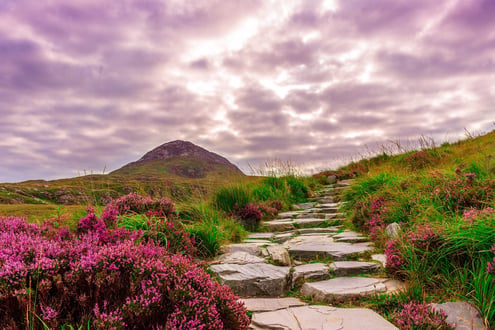 2. Parks
Ireland is renowned for it's lush greenery. Enjoy a sunny day in one of Dublin's well-kept parks for a picnic or a scenic run through the winding paths and ponds. St. Stephen's Green, close to accommodations for Dublin interns, is located in the city center and has a waterfall and lake that are worth the trek. Phoenix Park is a much larger park, 1752 acres, located downtown that is great place to run, play a pickup game of soccer, or even see some herds of deer.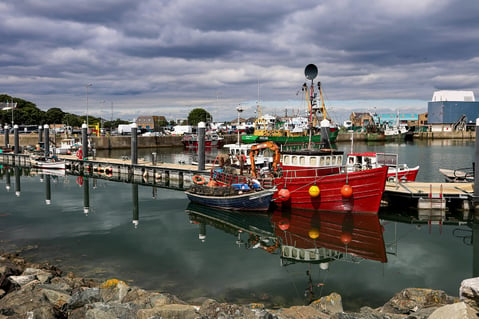 Howth Harbour
3. Howth Harbour
If you need to get away from the bustle of the city-center, take a trip to visit Howth Harbour to see the rocky coastline of Dublin. On a nice day, you can walk along the coast and see colorful fishing vessels, sailboats, and hang out with some seals.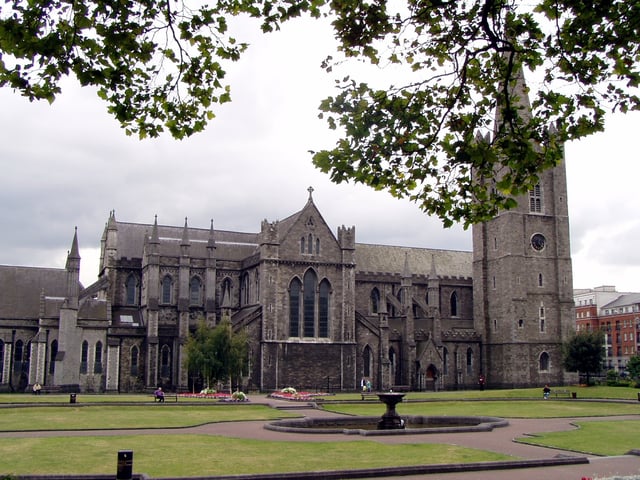 St. Patrick's Cathederal
4. Visit Cathedrals
The more famous churches and cathedrals will have an entry free, but if you want to see some gorgeous architecture and history without the cost go check out some of Dublin's lesser-known churches like Our Lady of Lourdes, St. Ann's, and Newman University Church. If you prefer to go to worship, all the cathedrals and churches in Dublin will not charge an entry free including the famous St. Patrick's' Cathedral.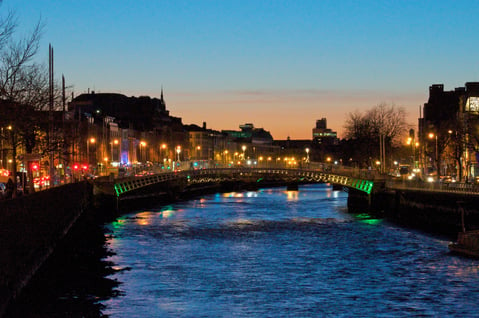 River Liffey
5. Walks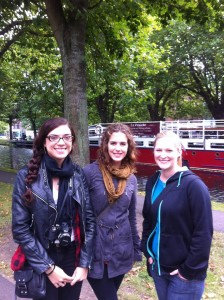 Exploring around our favorite city!



Dublin is a very walkable city, and there are plenty of sculptures, markets, and sights to see just by walking around the city. Some great beautiful places to do a personal walking tour include along the River Liffey, and the Royal Canal. Several famed authors, playwrights, and poets have walked along the same streets, and you can follow in their footsteps to see the beauty of the city that inspired James Joyce, Patrick Kavanagh, and Anne Enright.
Hey readers, what other places do you recommend seeing in Dublin that won't break the bank? Comment your suggestion below!