Barcelona, Spain is a vibrant metropolis filled with colorful architecture, sandy beaches, a thriving nightlife, and plenty of places to sample delicious Catalan food. There is no end to all of the wonderful places and things to see in Barcelona, and we think that some of the best things in life are free. To help you stay within your budget during your internship, we've made a list of 5 places you can visit in Barcelona that won't cost you a single Euro!

1. Castell de Montiuïc
Originally built in 1640, this historic establishment has been a military fort, castle, and prison! For free, you can visit and learn about its unique (and somewhat violent) history, as well as get incredible views of the city of Barcelona and harbor.
2. Parc del Laberint d'Horta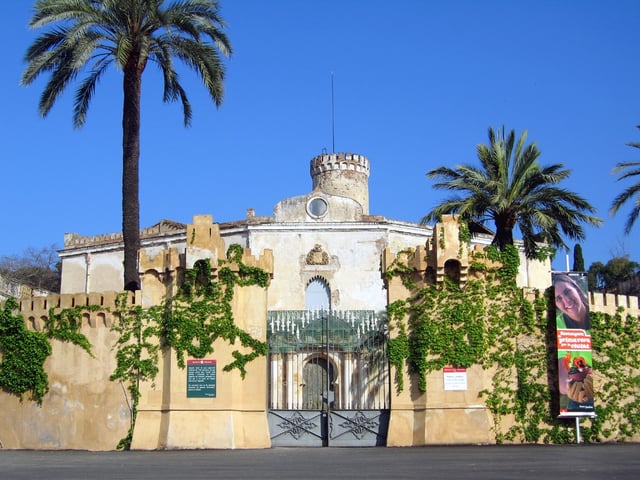 You should see what's on the inside!
Created in 1792, the Parc del Laberient d'Horta is the oldest garden in Barcelona. Every Sunday and Wednesday you can stroll along the manicured lawns, statues, and visit the 14th century cottage, Torre Soberana, for free!
3. Free museum days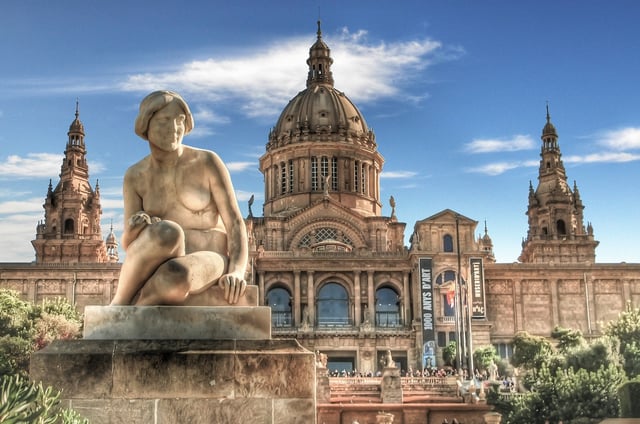 Museu Nacional d'Art de Catalunya
Many of the museums and galleries in Barcelona will offer free admission one day out of the week or once a month. For example, on the first Sunday of every month you can visit the famous Picasso museum as well as the Museu Nacional d'Art de Catalunya for no admission fee.
4. Markets
La Boqueria
Barcelona is home to tons of open-air markets where you can uncover great new foods, vintage clothes, and local art. The most famous of the markets in Barcelona is the food market, La Boqueria, located just off La Rambla. Enjoy a sunny afternoon wandering around the colorful vendors, immersed in delicious smells and sampling some amazingly fresh cuisine.
5. Beaches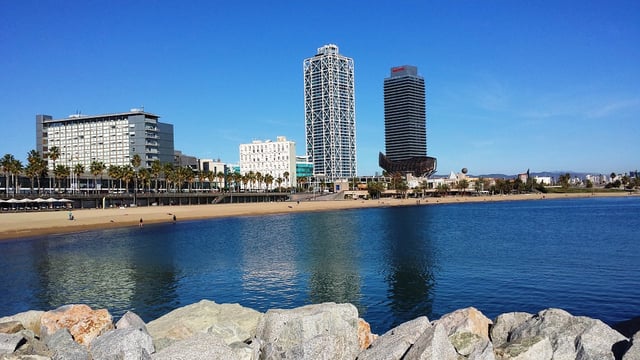 Barceloneta
Did you really think that we were going to leave this one out?! The most obvious choice, when you're looking for an affordable way to relax on your weekend take a trip down to one of Barcelona's sandy beaches. The most famed beach is the Barceloneta beach, but that can become overwhelming busy during the peak season. If you're looking for a little more room check out some other spots like Icaria Beach or Sitges.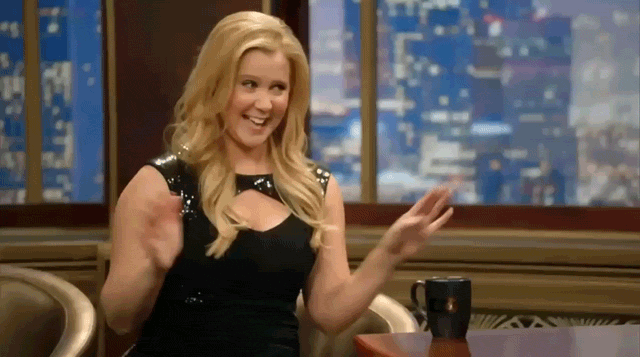 These are a just a few of the fantastic sites you can visit for free. What are some of your favorite budget-friendly places to go in Barcelona?