In January 1998, in the summer before my last semester of my BA degree in Political Science and Science and Technology Studies at the University of New South Wales in Sydney, I did a 3-month internship at the United Nations in Jakarta, Indonesia. It was experience that changed my life in so many ways and set me on a path that has lead me to a place I could never have expected.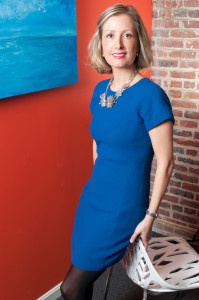 My Inspiration For Interning Abroad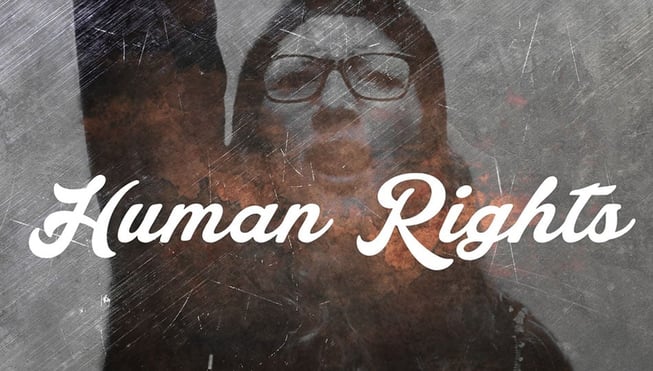 I was transformed by the events in Rwanda in 1994 and from that point on I was sure that I had to do something to make a big difference in the world. Those events determined my small life goals: I wanted to be the UN Secretary General and solve all of the world's problems by making the United Nations a world government that would end human rights violations and genocide. Easy, right?
If I was to get to my goal of world peace, I knew I would need to live, study and work abroad as soon as possible. I did a Gap year and traveled through Europe for 6 months between high school and university. When I came back from Europe and went to college I was doing my best to finish my degree as fast as possible so I could go abroad again. There was no road map, or oracle of great advice, I just worked every contact I had to make my travel desires happen.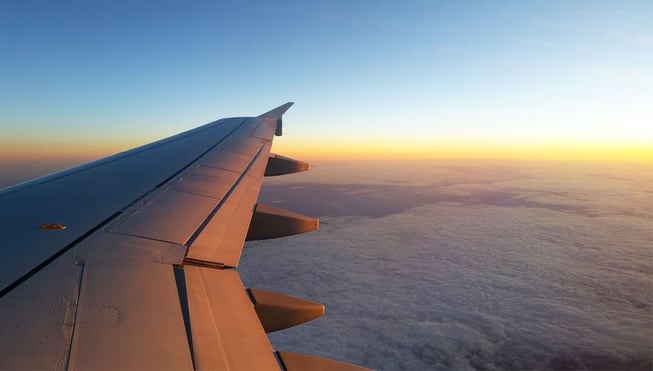 My Internship Abroad Begins
So, the day after I turned 21 I got on a plane to Jakarta, Indonesia, to a country that was in the midst of an economic crisis and political revolution. I was very fortunate to be given an internship position at UNESCO through a family friend I had never met. Although I had been to Jakarta before when I was 16, I had organized this experience myself and found a room to rent from a Dutch woman who worked in another UN office. There was no Google to use for research, or support team, it was really just me and the goodwill of those I met and some very bad Bahasa Indonesian I had picked up.
When I arrived on my first day at the office I was the only other native English speaker apart from my family friend who was also Australian. About half of the staff was Indonesian support staff and the others were made up of young professionals from all over Europe. My boss was an Italian marine biologist and my colleagues were from Belgium, Spain, the Netherlands and Denmark. It was truly a United Nations experience, in so many ways.
Life and Interning Abroad in Indonesia
My two majors at university were focused on International Relations and Environmental Security so my time at UNESCO was going to be working with the environmental team to help summarize the research that had been a pilot project from the previous 5 years regarding how to manage the sensitive marine ecosystem that surrounded the city of Jakarta. Starting out, I was about as idealistic as you could be. I had imagined I would learn lots from very experienced people, doing amazing work and that this work would have a big impact.
What I found was an organization that struggled to fund itself and had a constantly rotating staff that meant that no one was really on top of projects. There were lots of very inspired technical people who loved their subject area, from marine biologists, hydrologists and anthropologists, but almost no managers. The lack of funding meant that community engagement with local non-profits that was highly advocated and was also a cheap way of getting the job done, even if it wasn't done right.
Outside the UN the country was falling apart. The currency had collapsed and there were daily protests as the costs of food and fuel skyrocketed while the Suharto family continued to live lavishly. The disparity between the poor and the recently built shopping malls with ice staking rinks were a reminder of the level of corruption. In addition to my internship I was also included in daily security briefings and details of evacuation plans.
As the economy was collapsing, the expat community that I became immersed in socially was also falling apart as people who were not working with governmental organizations were sent home. The heighten security, street protests, and farewell parties made everything seem more urgent and every party felt like the last one before revolution. The crises level climate threw everyone together and friendships seemed easier to make and more important somehow. In the end, I didn't get evacuated and the revolution happened a few months after I got home in May 1998 when Soeharto was overthrown and democracy emerged.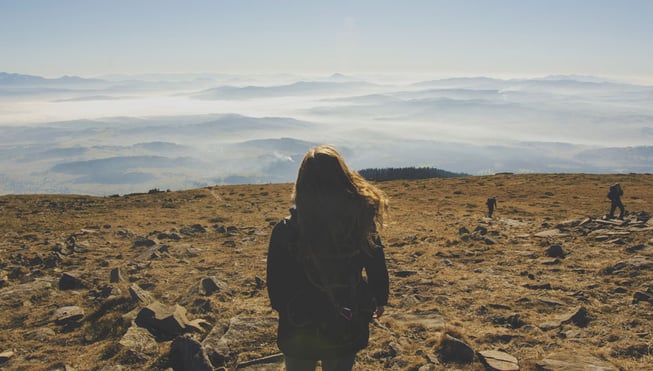 My internship experience taught me a lot about myself and what I want out of my life. Some of the most important lessons I learned were:
I Found Out What I Don't Like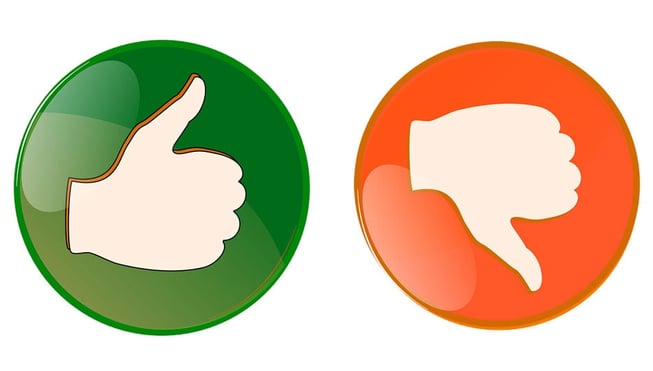 I realized that being a change agent is important to me. I like having ideas and being able to make them happen. Working in a large and lumbering bureaucracy like the UN would drive me crazy. I was close to going into the Australian Foreign service and in the end decided against it. I don't think I would have made a great diplomat at that point.
Always Keep and Build Your Network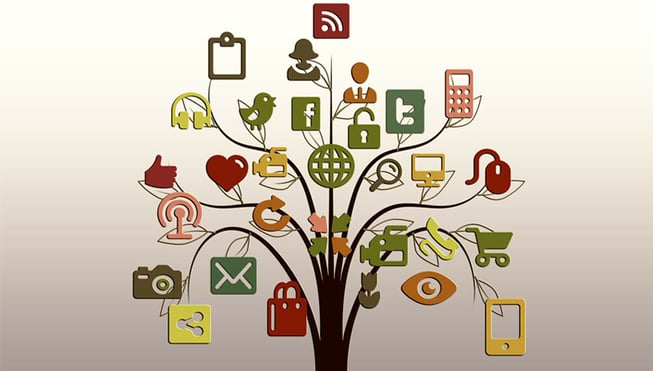 That means keeping in touch with your friends and colleagues from college, internships, study abroad or backpacking. You never know who someone will become or where he or she will end up. One of my friends from Jakarta is now a Member of Parliament in England and he has helped me out as we have expanded the Global Experiences program in London. I regret I don't have more connections from that time, but it's difficult since we didn't have Facebook or LinkedIn and my hotmail account is long gone!
Lose the Drama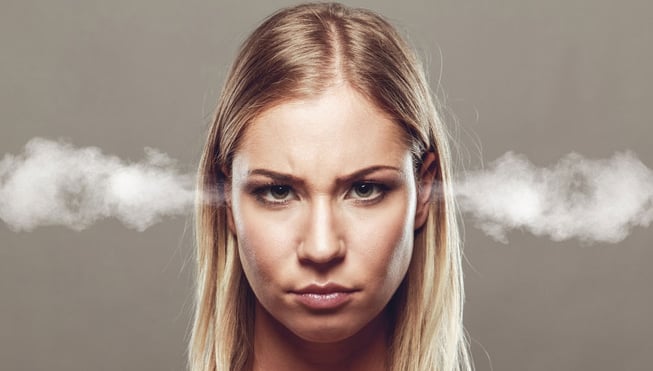 I had a lot of relationship drama during my time in Indonesia as I tried to manage a boyfriend in Sydney. I think that when you go overseas as a student it is best to cut some ties that are holding you back and give yourself a chance to just be you. Relationships can become a crutch that stops you from embracing new opportunities and building your own emotional strength.
Be Helpful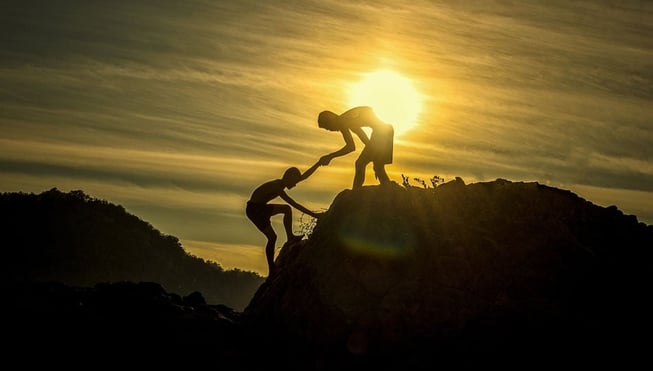 Sometimes you might just have to be helpful and do the thing that is needed at your internship placement. I ended up spending a lot of time editing and proof reading, nether were skills I would have highlighted beforehand, but being a native speaker meant I was supremely qualified compared to my Italian boss. I ended up producing a document that was sent to Paris and presented as a best practice to UN HQ, so my hard work was worth it and my editing was pretty good in the end.
Be Brave
I had an internship in pretty adverse conditions and keeping myself emotionally stable and happy took a lot of energy. I was homesick a lot and spent way too much on phone calls home, but I was stronger at the end of it because I stuck it out.
Emily Merson is CEO and Co-Founder of Global Experiences. You can learn more about Emily and the rest of the Global Experiences team on our website.