Internships In Paris | Tree-lined boulevards, charming cafes, endless art galleries, and world renowned business opportunities.

You can live out your dream in this romantic, art, fashion, business filled city through a customized Paris internship with Global Experiences. Imagine yourself walking the cobblestone streets lit by 18th century Gothic street lights, munching on a warm french baguette, and gazing up at the strikingly dazzling Eiffel Tower. All whilst building your resume, advancing your language skills, and differentiating yourself from thousands of other college graduates entering the workforce every year.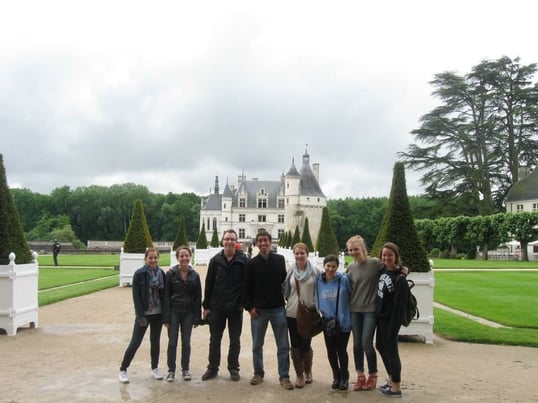 Paris is home to 30 of the Fortune 500 Global Companies. With that said internships in Paris are extremely competitive, but Global Experiences has the network, resources, and talent to match each and every accepted program participant with a great fitting internship. We do require participants to have basic French language skills at minimum.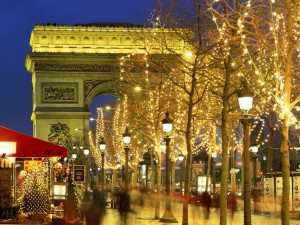 With near 12 million inhabitants in the metropolitan area, Paris is the most populated city in all of France. Beautifully located along the River Seine, the city became a forefront for learning and the arts in the late 12th century. Today, the City of Lights is a hub for business, culture, education, entertainment, media, science and fashion making it a major worldwide city.
Take it from Michelle, one of our Program Consultants here at Global Experiences. She spent some time in Paris and only has superb memories of her time there. "I love that it is so easy to find your own places within the city," Michelle said. "You feel like the little bakery you visited or that book shop or that boutique that you visited is yours. It's an easy city to feel at home in."
Paris is well known for its carefully prepared and wonderfully presented food. Aside from the divine high end cuisine, quick on-the-go food will even delight your taste buds. " Everywhere the food is so amazing, fresh, and so wonderfully prepared," she said. "It's available all the time. Even their fast street food is so delicious and of such a high quality."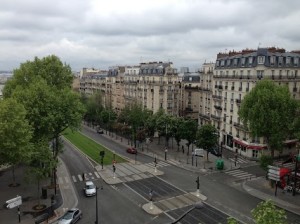 Paris has acquired a reputation as the City of Art. Artists from across the world come here to learn and immerse themselves in the vast and diverse artistic offerings of Paris. "I actually bought some paintings from an artist on the street," Michelle recalls. " I actually stood there and talked to the painter for about an hour, just watching him paint and listening to him about his life. Those paintings are my favorite pieces of art that I own, even to this day."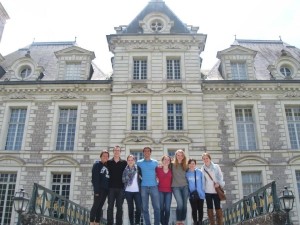 The list of things to see, do, learn from, eat, and enjoy is seemingly never ending with an internship in Paris.
Inquire today to learn more about your chance to live, work, and indulge in Paris.