Val is a junior at Wilkes University in Pennsylvania, studying Marketing and Management. Val is the recipient of the Jessica Burns scholarship and will be detailing her journey to Dublin.

My excitement and anticipation grows each day as the countdown to Dublin gets closer and closer. Summer 2016 cannot come fast enough! When I envision my summer in Dublin, I start to think about all of the awesome experiences that I'm going to have in Ireland as a whole. It was a difficult task, but I narrowed down the list to the. Top Five Things I'm looking forward to in my Global Experiences' Internship Abroad
5. Make New Friends & Develop New Networks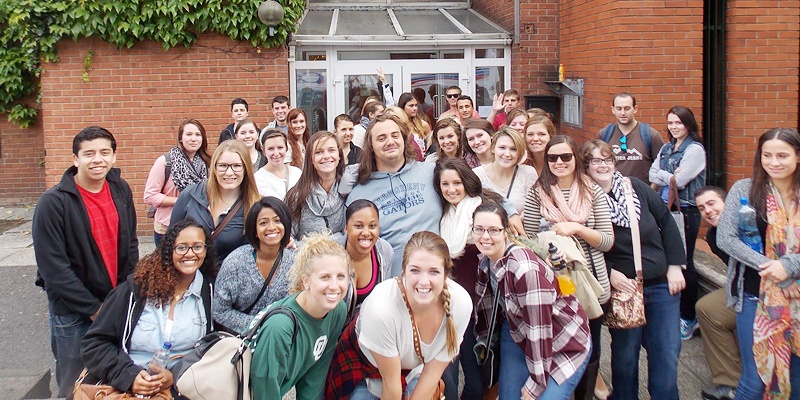 I am so excited that there will be a group of people to experience Ireland with over the summer. I'm eager for the first interaction as a group; meeting all of the other interns from different schools in the U.S and different parts of the world is going to be so exciting. Making friends and building relationships with people from different cultures has been important to me since I started working with International Students at Wilkes University. Learning about other cultures, and the reasons why people behave the way they do, is so fascinating. I'm also excited to work with people in my field and make new connections at my internship.
4. Explore Ireland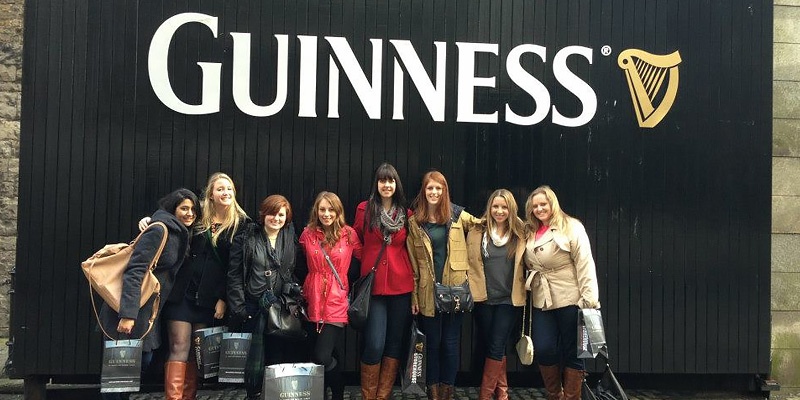 I have started a list of sites I definitely want to visit while I'm in Ireland. The Cliffs of Moher, Aran Islands, the Guinness Storehouse, Ring of Kerry, and St. Patrick's Cathedral… just to name a few. Although I will not be speaking a different language while there, I'm really really excited to learn about all the differences between American and Irish culture.
3. To be lost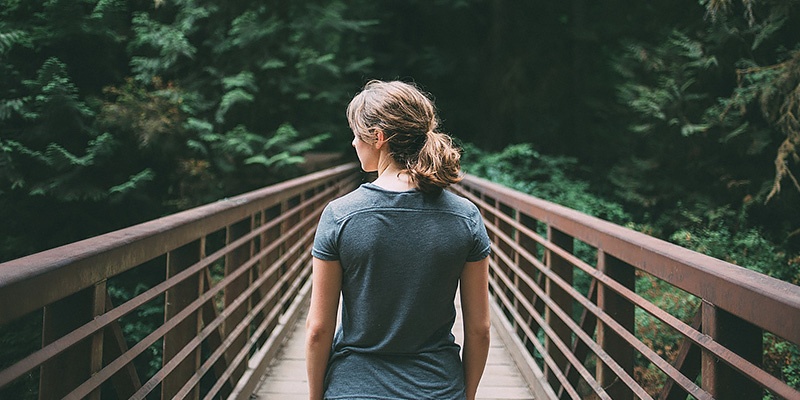 This one may be unique to me, but I am looking forward to being lost. I didn't get to do much traveling when I was younger, but when I came to college I was on a plane for the first time, and had an experience where I was lost in the Chicago airport. I loved the thrill of not knowing where I was! It made me feel small in a big world, which brought out so much humility and appreciation. While in Dublin, I'm excited for that initial culture shock and the process of learning my way around this new city.
2. Gain Experience in the Business field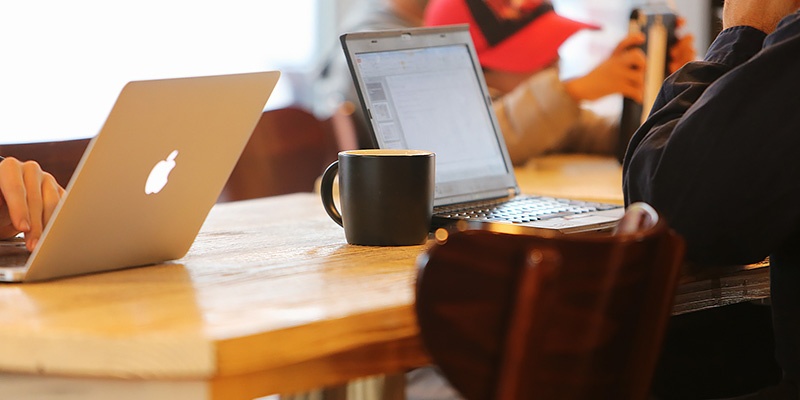 Spending two months as in intern in the Marketing World, I hope to gain a plethora of knowledge and experience in the marketing/event planning industry, particularly since Dublin is such an innovative, business-friendly city. I can already imagine the stories I will tell future employers about my experiences as an intern in Dublin. I also believe that this internship will give me a better idea of what path I want to take after undergrad. & for my number one reason I am most excited to go to Dublin with Global Experiences ...
1. Experience Dublin as the locals do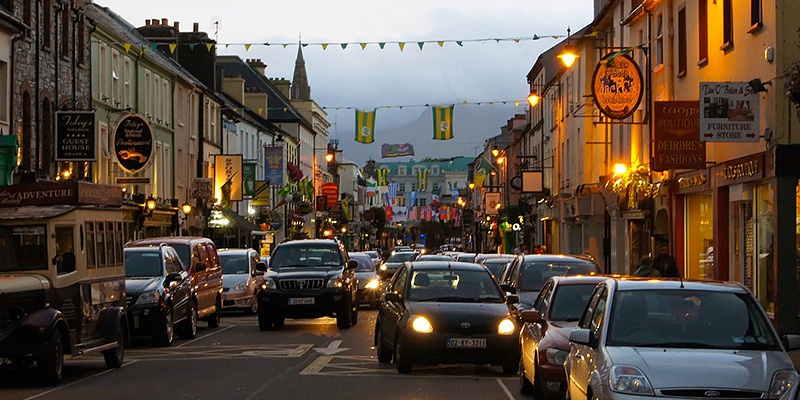 Not only to I want to see the incredible sites in Ireland, and make some cool new friends, I want to experience Dublin as the locals do. I want to learn how to navigate the transportation in Dublin's city center, go grocery shopping in an Irish market, and attend live music nights at a pub. I'm excited to see how the Irish live their daily lives and how that compares to my culture. I can read all about it from afar, but I know nothing will beat experiencing it firsthand this Summer!