Interested in interning in Spain? Global Experiences' two Spain locations - Madrid and Barcelona - offer extensive professional opportunities and exciting things to do. As the capital, Madrid is known for its bustling streets and fast-paced environment. Although another large city, Barcelona culture often reflects the presence of its beaches. Both cities are popular choices for students looking to become familiar with Spanish culture and live in a bustling city.
Things to do in Madrid:
In Madrid, you might hear the saying de Madrid al cielo. Some interpret this to mean Madrid is the best city in the world. There are many exciting things to do and see during your time interning in the Spanish capital.
Free walking tours are a convenient and affordable way to get familiar with the city. Strawberry Tours is a popular choice for taking tour of Madrid's old town. The famous art museum - Museo National del Prado - also offers free entry for students. Another free option is to spend time in El Retiro Park. Previously owned by the Spanish monarchy, the park is a great place to get some fresh air while in the city. Visit the Glass Palace or pay a few euros to take a rowboat inside the park.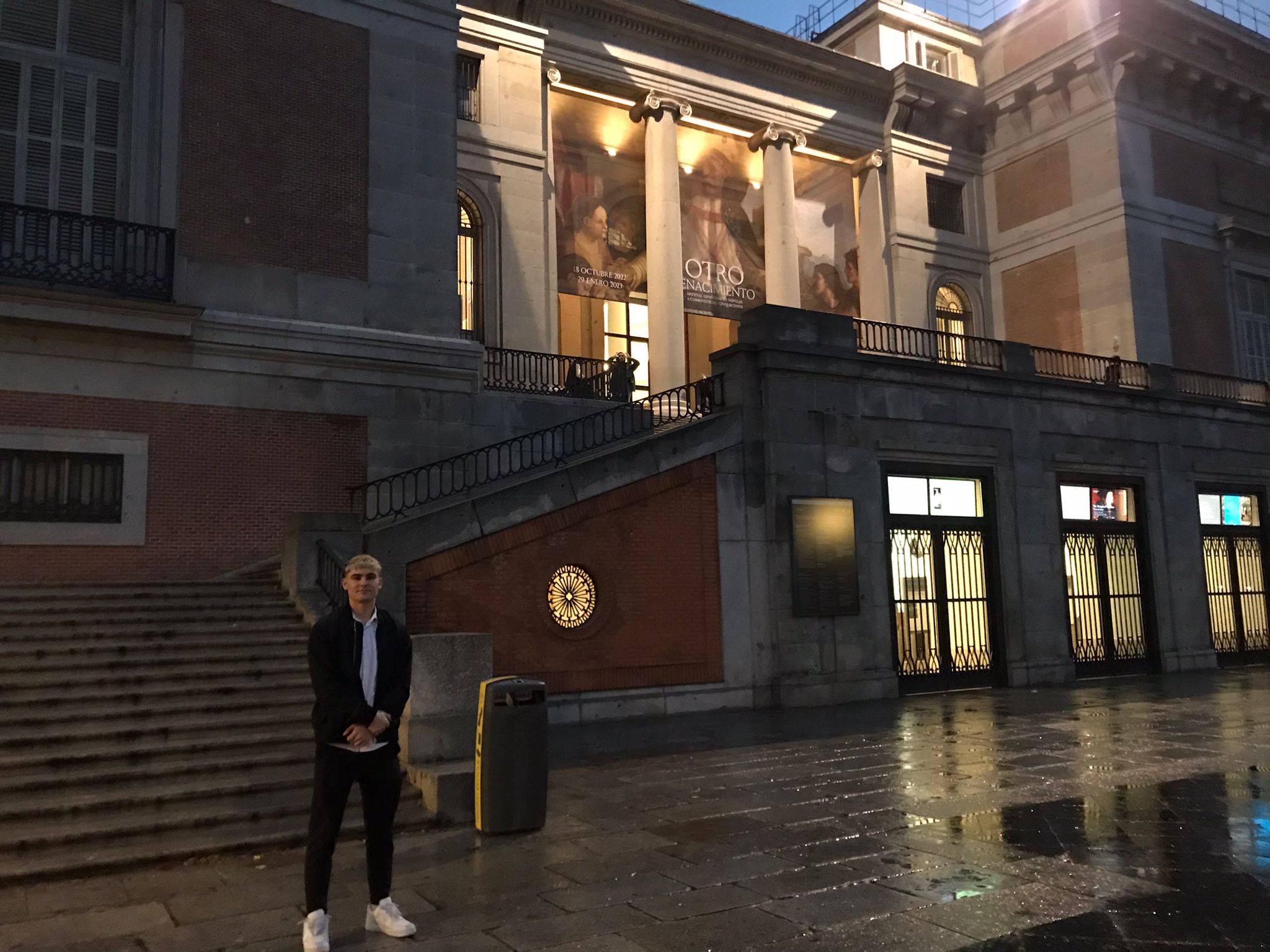 Sports fans will be excited to take a tour of the Real Madrid Stadium. Those looking for views of the city can head to Templo de Debod and maybe catch the sunset over the city. In typical Spanish style, you can also take some time to see a flamenco show at popular locations such as Cardamomo or Las Tablas.
Things to do in Barcelona:
From its beaches to its architecture, Barcelona is known for its beautiful scenery. Day trips to the nearby mountains to visit iconic locations - such as Montserrat - are also very accessible. Interning in Barcelona also offers the chance for you to practice another language besides Spanish - Catalan. Barcelona is part of the Catalonian region of Spain, and you will see signs around the city in both Spanish and Catalan.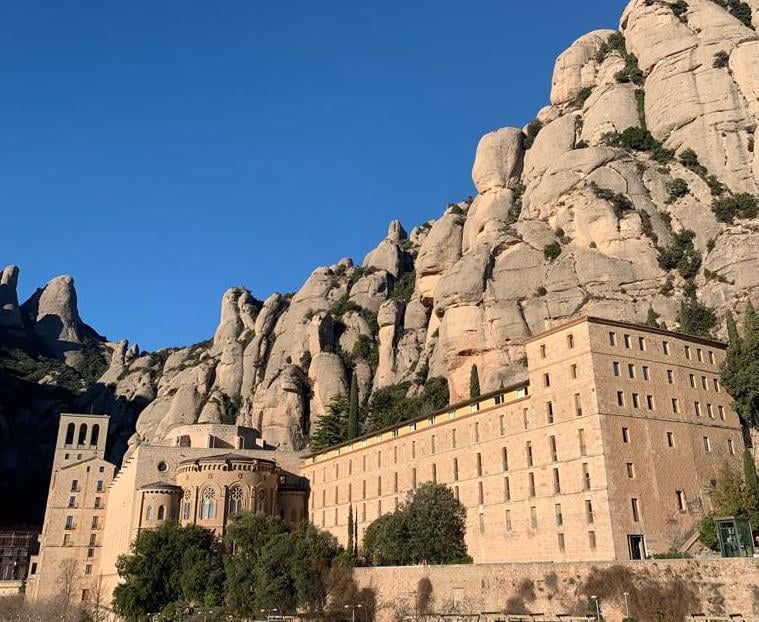 Throughout Barcelona, you will also find plenty of stunning views of Atoni Saudi's famous, unique architecture. Make sure to visit Park Güell for some fresh air, views of Barcelona, and of course to see well-known pieces of art by Gaudí.
Gastronomy is a quintessential part of culture in Barcelona. Mediterranean food, tapas, and paella are all very popular types of food all over the city. Walk down La Rambla and enter Mercado de La Boqueria to try some delicious Spanish foods. Empanadas or tapas are always a great choice. Some interesting neighborhoods to visit (and try some food) include the Gothic Quarter, Grácia, El Born, and many more.