As boarding the plane to Dublin draws closer, packing has been on the brain. If you're anything like me you have a love/ hate relationship with packing. The excitement of gathering all of your things to put in a suitcase means that you'll be traveling somewhere new. It means that you're about to have new and exciting adventures. (I hope so at least). However packing also comes with some stress of internal questioning like; how many pairs of pants is too many? Is it necessary to take a blanket and pillow? Do I NEED to take shampoo and conditioner? What if I forget something? What am I ALLOWED to take?... Now everyone will have different internal conflicts inside of their head, and the answers to the abundance of questions you will ask yourself will all be different too. Remember you know about your own unique travels, what clothes make you feel comfortable, what you use on a daily basis. So trust me when I say, TRUST YOURSELF! You are a strong capable packer.
I'm going to share with you six things I just HAD to take with me to my internship in Dublin!
1. Plastic bags!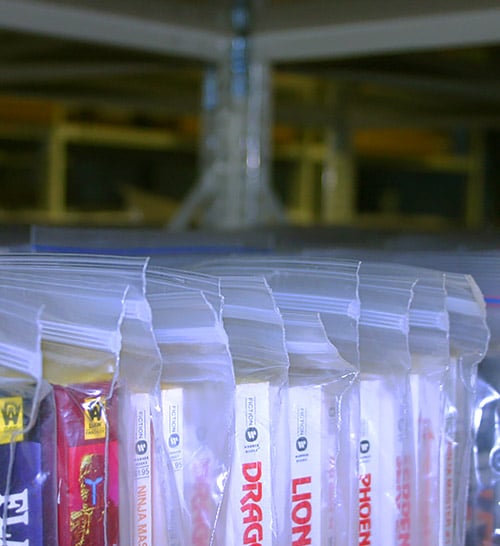 What? Why is that the first item on my list? Plus it's not very eco friendly. Well, plastic bags have worked miracles for storing almost any item. Like make-up, liquid bottles (no one wants to open their luggage to something spilled all over everything you brought with you). Plastic bags of all sizes are also great for dirty clothes, great way to keep your things smelling fresh.
2. My laptop
Everyone at school knows I don't go anywhere without my laptop. In class, at the school coffee shop, I couldn't leave this behind. And without my laptop- how else would I be able to write travel blogs and book fun trips in Ireland.
3. My favorite shoes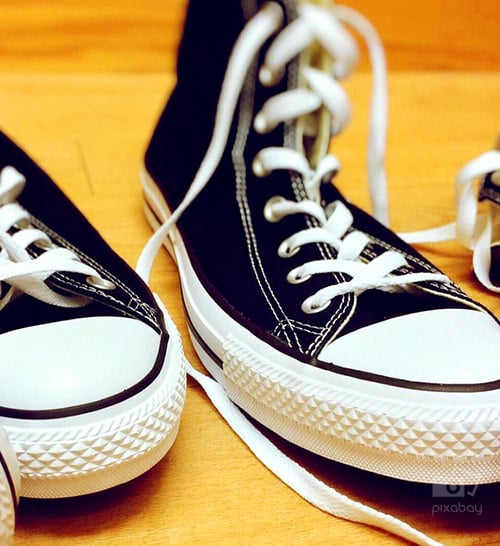 For me this was my favorite pair of sandals and my favorite pair of sneakers. Let's face it you can't get anything done without a good pair of kicks.
4. Camera!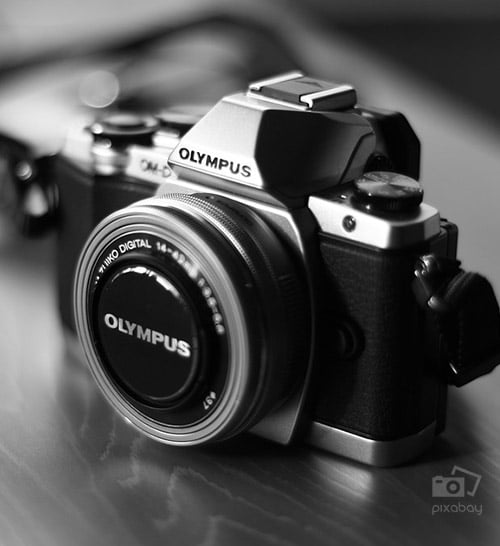 My phone will probably be my go to for pictures, but I brought a handy digital camera (with some extra GB of storage). That fits right in my carry-on!
5. First day of internship outfit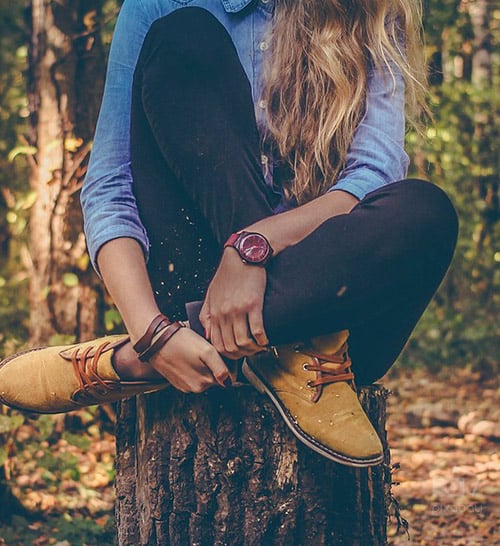 There was much thought put into this selection. Picking the outfit out (at-least for the first day) I know will take away some anxiety the night before the first day of my internship.
6. The travel must haves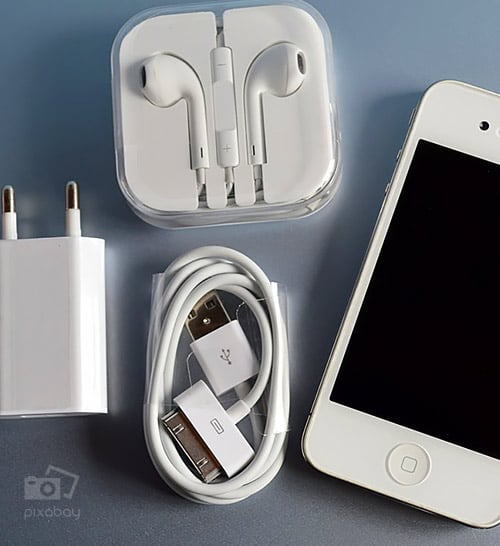 For me this all goes in a small section of my carry on- included is my passport, wallet, cell phone with charger, an extra pen, all of the documentation I needed, some local currency, and any medicines or items deemed of the utmost importance. Next to the travel must haves is also an extra change of clothes… Just in case!
I also love to watch travel hacking videos on cool tips and tricks for packing. A youtuber I really like is Tara Michelle, she talks about tons of tips and tricks for packing successfully, that I couldn't think of in 100 years. Enjoy and happy packing! Check out these Packing Tips & Tricks!
Val is a junior at Wilkes University in Pennsylvania, studying Marketing and Management. Val is the recipient of the Jessica Burns scholarship and will be detailing her journey to Dublin.