Want to intern abroad, but not sure where to go? San José offers the opportunity to intern is a range of fields whether you don't speak any Spanish or if you're looking to improve your language skills. In a country where 64% of the land is covered in forests and 25% of the land is set aside for national parks, this is the perfect location if you're interested in a career focusing on environmental sciences, sustainability, or maybe you like living in a city, but don't want to be far from parks, forests, hikes, etc. Not interested in an internship in environmental sciences? That's fine too, San José has internship opportunities in non-profits, psychology and social services, marketing, computer science, and so much more!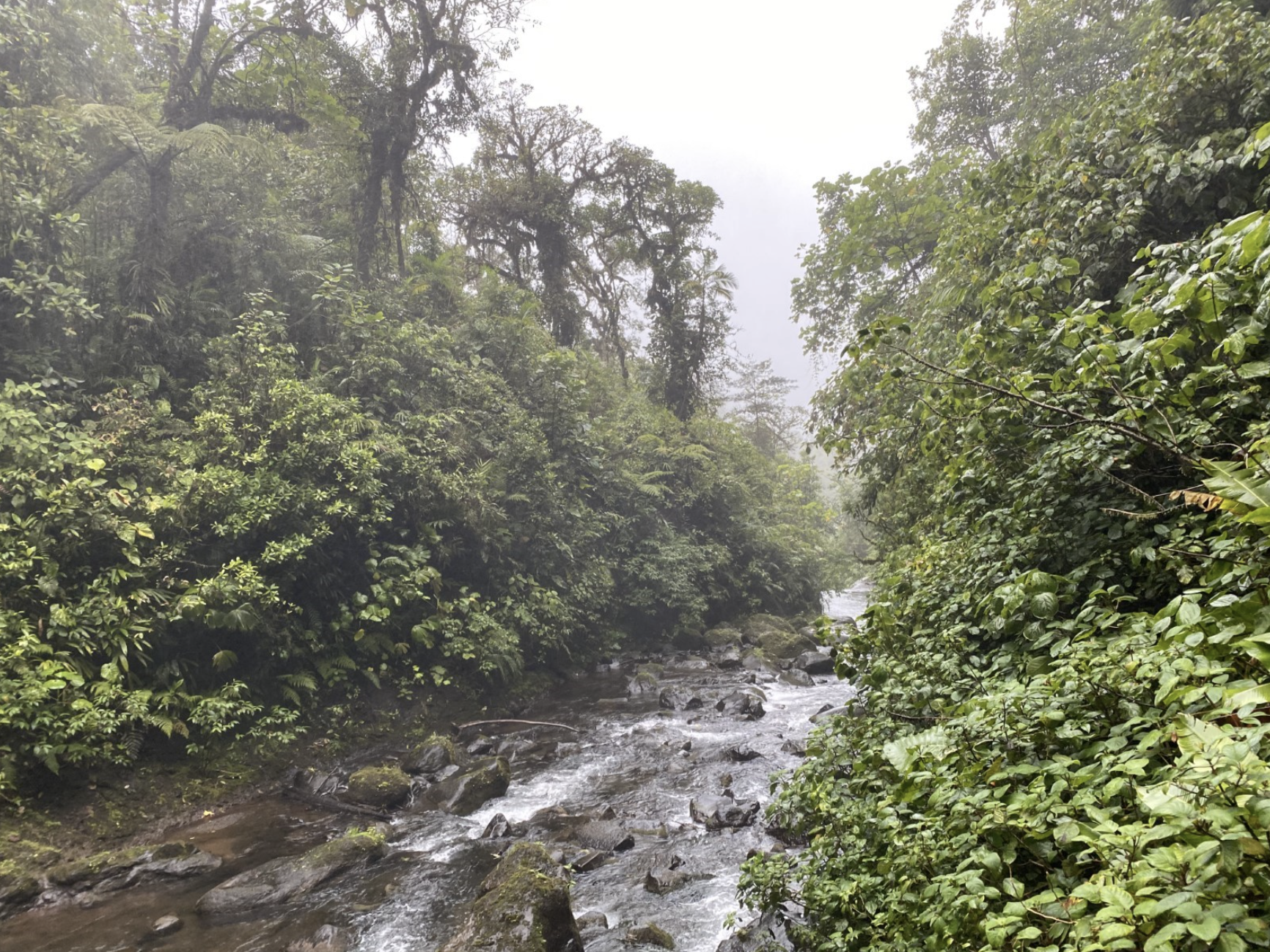 There are so many great reasons to travel to San José, Costa Rica. If you're interested in a smaller city with access to some of the most beautiful beaches and national parks, San José is the place for you. You're never more than an hour from one of Costa Rica's national parks and you can easily spend your weekends at one of the many beaches of Costa Rica's coastlines.
If exploring the many outdoor options aren't what you're looking for San José is also a great city to explore museums and the history of Costa Rica. You can visit the National Theater of Costa Rica for an interactive tour. The National Museum of Costa Rica is an old military fortress with beautiful outdoor space, a butterfly garden, and great exhibits about the history of Costa Rica. There's also the Gold Museum, Jade Museum, and the National Museum and Art Museum found in San José's first international airport.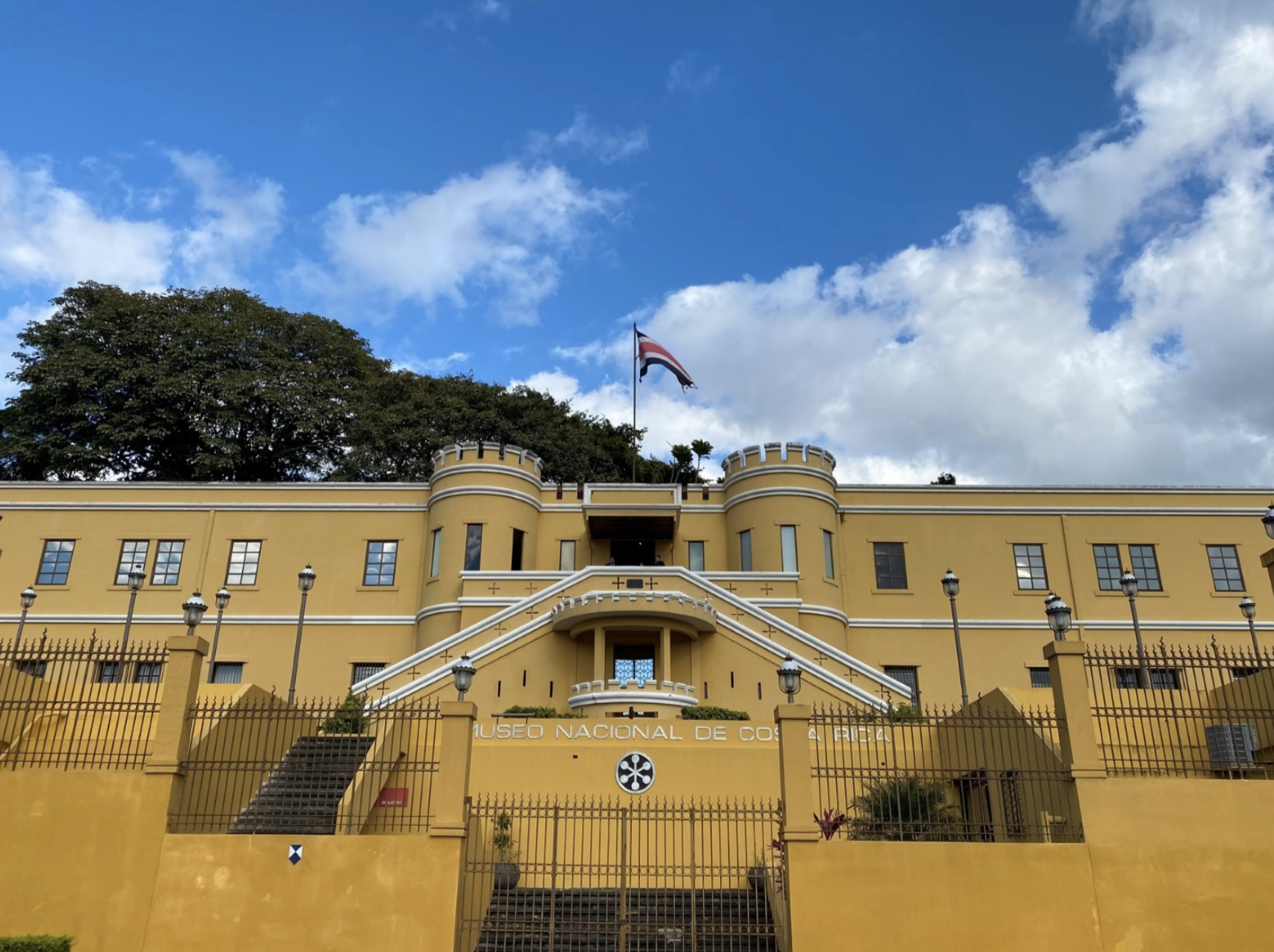 You'll definitely get your fill of rice, beans, and plantains, but make sure you don't miss out on trying San José's famous ice cream that's been around for over 120 years, located in the Central Market! You also don't want to miss all of the fresh fruit, juices, and (of course) the coffee.
If you're looking for a city with a focus on sustainability, close to nature, and full of history you should consider completing your internship in San José.