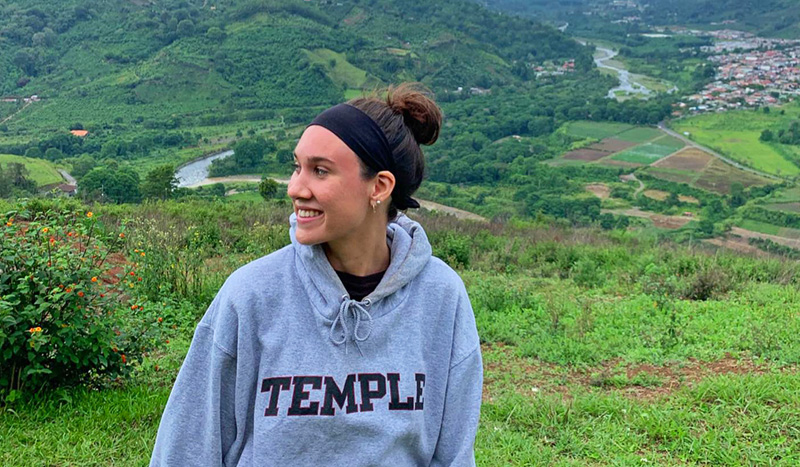 As she finished her junior year at Temple University, Caroline knew she wanted to broaden her professional horizons through an international internship.
Passionate about her majors in Media Studies & Production and Environmental Studies, Caroline was looking for an opportunity to focus on creative media production and communication, while also educating herself and others on environmental and social justice issues.
With previous experience volunteering, podcasting, conducting documentary work, and other leadership opportunities, she knew an internship in San José was the perfect next step to advance her career.
Read about Caroline's life-changing, "Pura Vida" experience interning in Costa Rica!