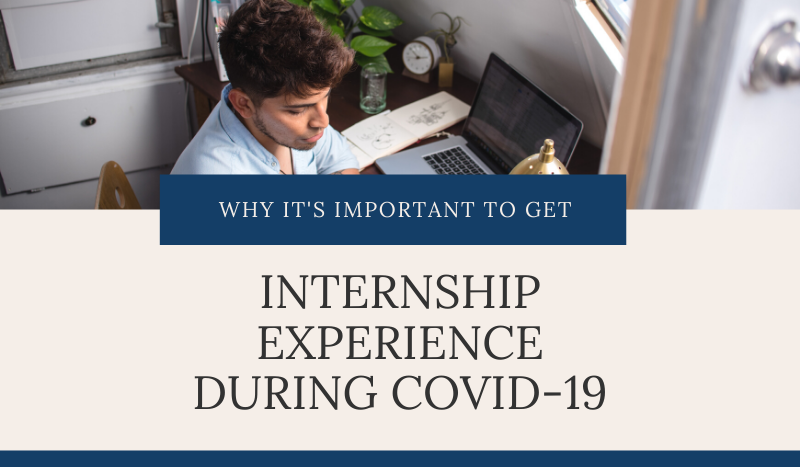 During a time of immense uncertainty, two things are for sure: COVID-19 has flipped the world on its head, and it's not going to disappear anytime soon.
Thousands of students have cancelled travel plans, lost their internships, and tried to figure out what to do with themselves for the foreseeable future. We know it's not easy, and our hearts go out to everyone who's been affected over the past few months.
Although the virus has presented a ton of new challenges, we hope that Global Experiences can help you have a positive and productive internship experience during the upcoming year.