There are a lot of things to consider when deciding to intern abroad: Can I intern with a company that aligns with my major? Will I gain additional skills outside of the workplace in my host country? Is it really worth it? The answer to all three is YES—and here are reasons why you should consider Berlin, Germany for your international internship experience.
Internships with AIFS Abroad provide you with a highly customized internship placement in one of two approved career fields, allowing you to gain real world, hands-on experience to help prepare you for your future. Berlin—an internationally competitive hub for industries such as energy, business, marketing, and communications—gives you the perfect opportunity to gain intercultural communication skills and work experience while immersing yourself in the rich history of Germany and Europe as a whole.
Berlin is a cultural and historical hub of Europe. You want to go abroad and experience living and working in a completely new place. The largest city in Germany (and the country's capital), Berlin is the perfect place to do so, packed with history and culture, offering ample historical, architectural, and natural opportunities to immerse yourself in the city. Visit the remnants of the Berlin Wall, the dome of the Reichstag (Parliament Building) or Museum Island.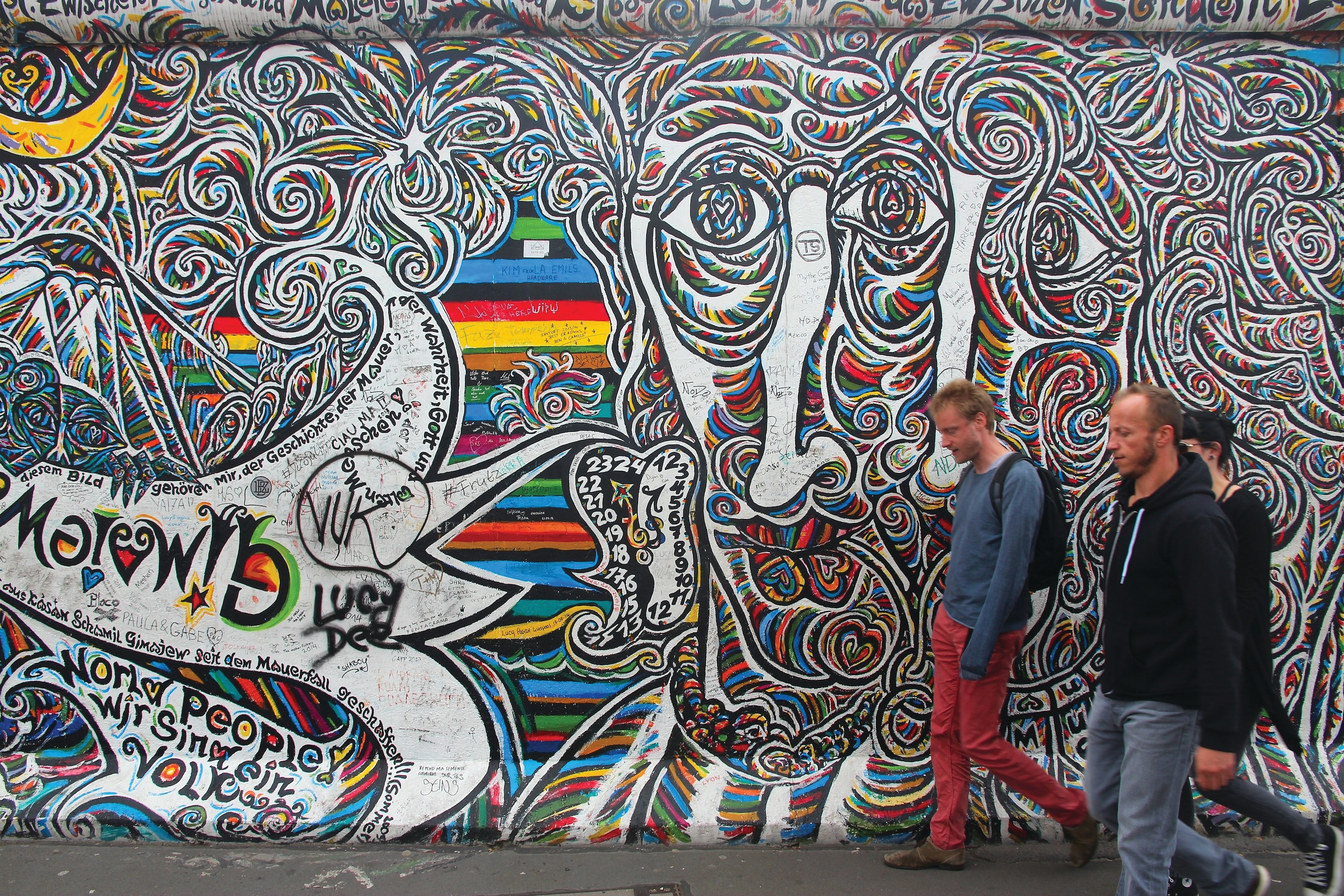 Berlin offers a variety of internship placement areas. Though German is the national language, Berlin is a diverse city where many individuals—and companies—speak English. German language proficiency is not required for many placement areas, though you'll certainly have the opportunity to practice your German or pick up some German language skills while you're there. With the popularity of English in the workplace, placements in a lot of different areas and industries are available, from Business, to Marketing, to Fashion, to Engineering. Add in that there is no visa required (for most interns, depending on your nationality), Berlin is a great choice to spend a Fall, Summer, or Spring term interning abroad.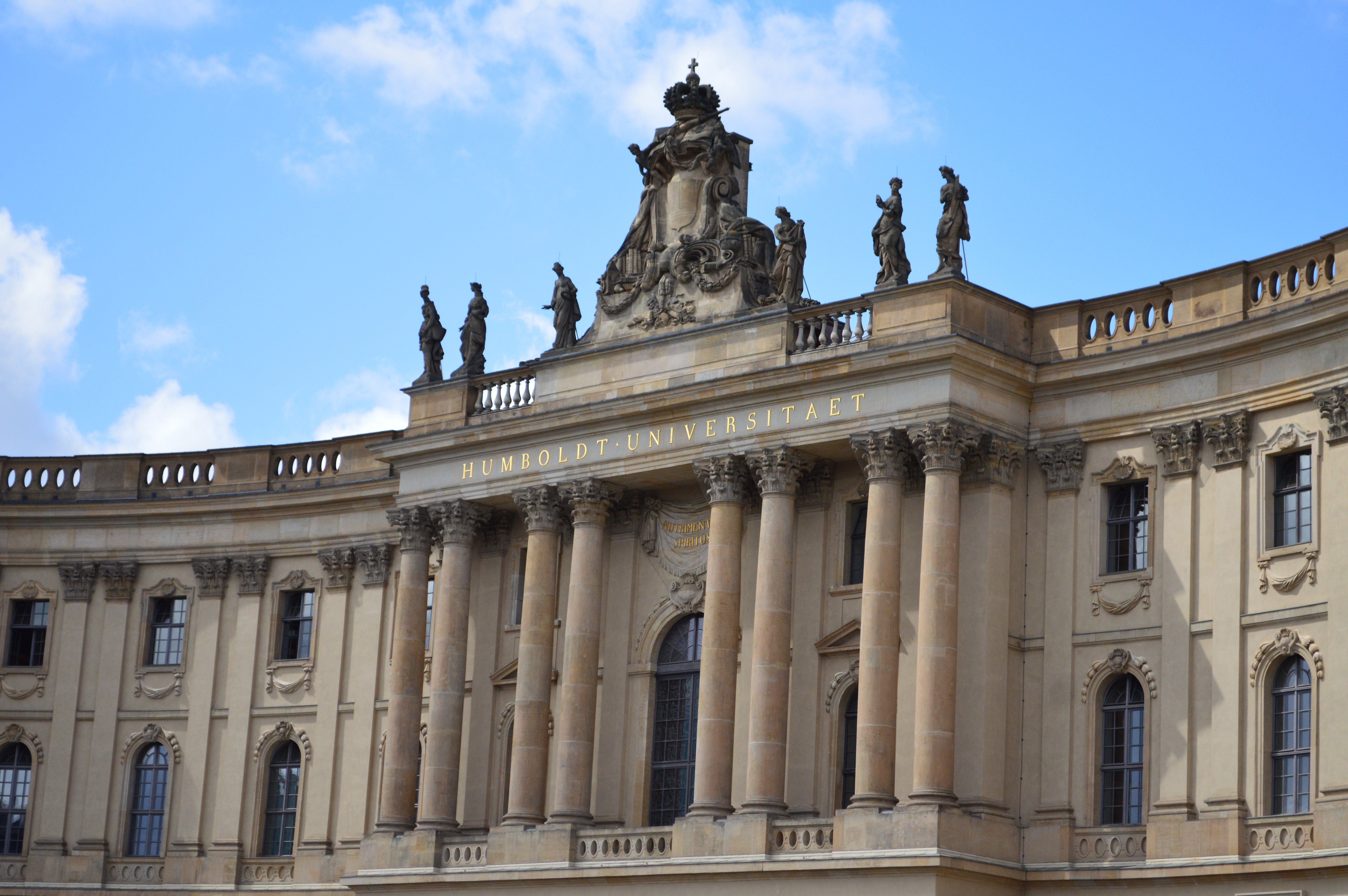 Berlin places immense value on Sustainability and Access, Inclusion, Diversity, & Equity. Two of AIFS Abroad's core values center upon Sustainability and AIDE (Access, Inclusion, Diversity, and Equity), and Berlin is a location which allows you to integrate into and reflect upon these values during your time abroad. The Berlin Senate Department for the Environment, Urban Mobility, Consumer Protection and Climate Action publishes resources and information regarding the city's sustainable development goals, indicators, and environmental justice initiatives. Berlin is designated a Fair Trade City and offers those hoping to live a bit more green plenty of options for vegetarian and vegans meals, fair and sustainable shopping, and stays in certified organic and eco hotels.
Berlin has countless initiatives to help you feel welcome no matter the different social identities you may hold. In fact, Berlin has a dedicated department—the Berlin State Office for Equal Treatment and Against Discrimination (LADS)—and in 2020 was the first German municipality to pass an anti-discrimination law to address and eradicate systemic racism. This value is seen just as presently in the workplace in Berlin, with many companies viewing diversity and inclusion—building a sense of purpose and belonging in the workplace—as a means for company success.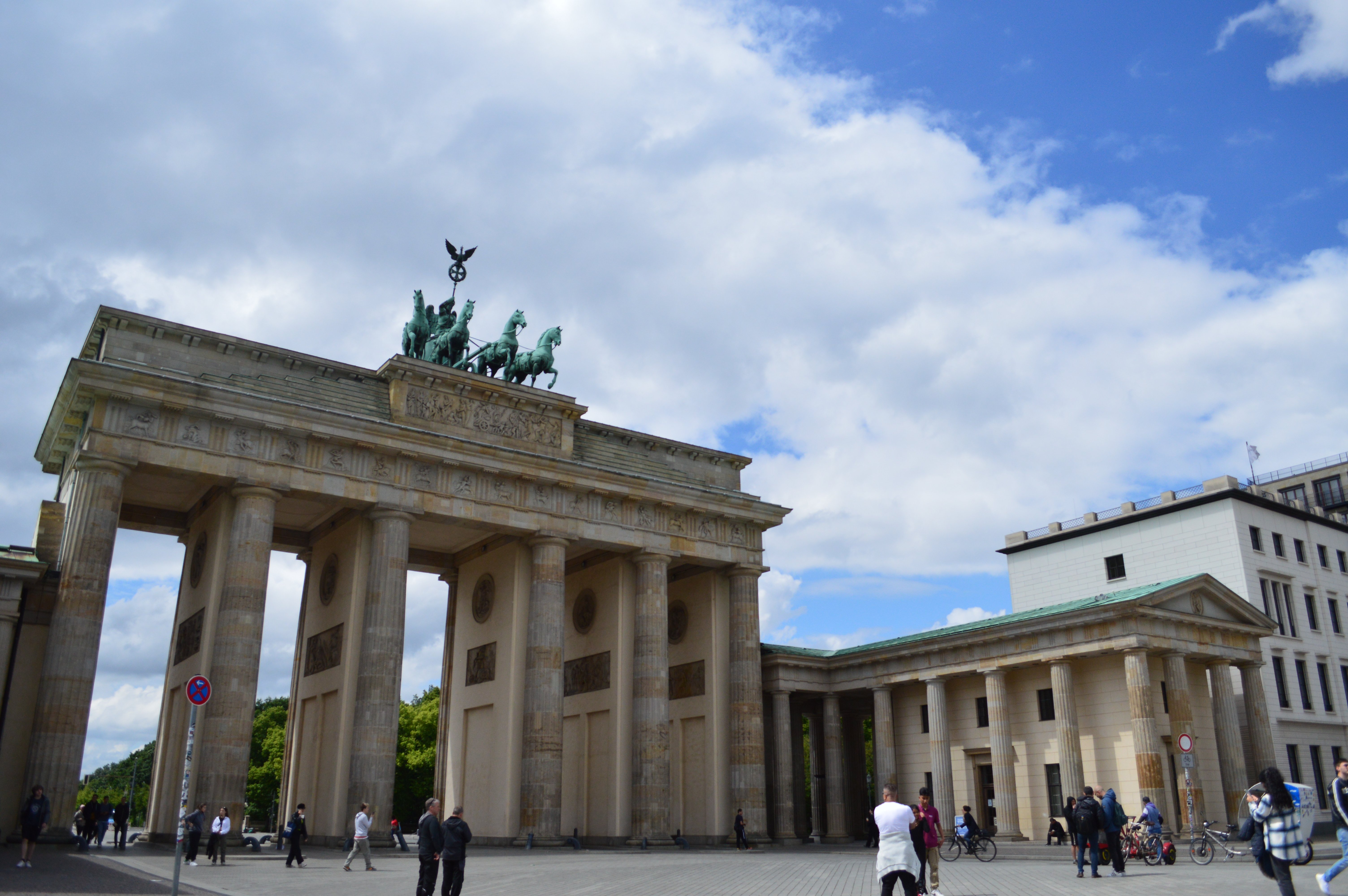 With a variety of placement fields available, so much historical and cultural context, and a value placed on sustainability and AIDE, Berlin should surely be at the top of your list for interning abroad.