If there is any industry that is undeniably international, it's marketing! One of the most fascinating things about traveling is having the opportunity to see advertisements for brands you are familiar with in other countries, and discovering the differences in how they brand themselves to different cultures.
The best marketing campaigns can appeal to people from a variety of cultures and how better to become more culturally competent than having a professional marketing experience in an international location? Use this blog as a resource to find out the best cities for marketing opportunities and get an idea of what you could possibly be doing while you're there!
Experiencing an international internship in the field of Marketing can be a mutually beneficial relationship for both you and your host company. Chances are, most of your experience has been based in the classroom, and a real marketing internship with an established company will allow you to practice what you've learned in a real marketing environment.
Sure, that mock campaign for the sustainable bookbag company went well in theory, but how much better could it have been given the opportunity to collaborate with a team of marketing professionals? From your host company's perspective, you as an international marketing intern bring fresh new ideas untainted by the industry that forces them to think of things in new ways!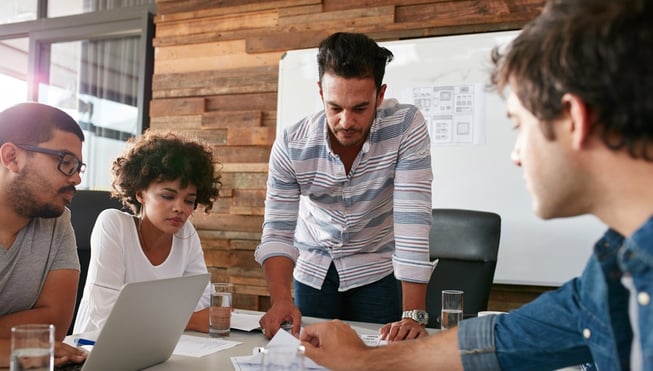 Marketing is an integral part of every industry and uses a plethora of tools to reach potential clients. You could be in a marketing company, you could be working on a small marketing team inside an NGO internship, you could be focused on print or online, or working on blog writing or developing a treatment for a video. You may even have the opportunity to work in a non-english speaking company and be challenged with the task of conveying a message despite a language barrier.
Marketing happens everywhere, however, we have found these cities to have the most unique placement opportunities in a variety of industries. Keep in mind that the examples you see below were hand picked for this blog and we have a plethora of international marketing internship opportunities available!
Barcelona, Spain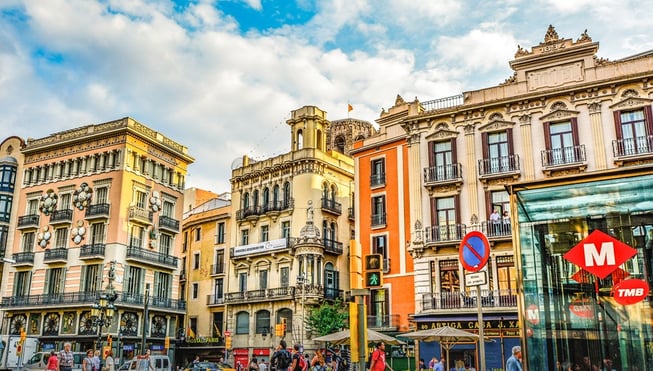 Intrigued by the travel and tourism industry? What about a Spain internship? In 2016 over 70 million people visited Spain with a quarter of the numbers as visitors of Catalonia. With that type of tourist traffic, it's only right that there would be companies to provide amenities to travelers and marketing opportunities to get the word out!
City Tours
This company specializes in creating customized city tours that focus on the unique culture, design, and style of a city. This marketing internship is perfect for those passionate about inspiring others about travel and immersing themselves in the culture of a new city. Marketing interns are able to have their hands in many projects including social media account managing, content writing, blog assistance and project based tasks depending on current events with Antiques and Boutiques.
Foodie Experience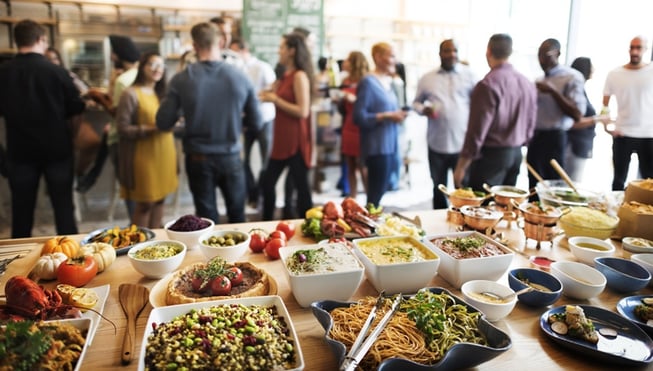 This company offers both cultural and gastronomic hands-on experiences, which means guests are offered so much more than a typical cooking class. Each and every guest will be helping to boost the local economy, the maintenance of small local producers and farmers plus working to promote the incredible benefits of the local consumption. Their mission is to change the view of what tourism represents for Barcelona.
Today's tourist is not a simple consumer, but more an individual person who wants to live an authentic moment in a different culture. Marketing interns can expect to have a variety of responsibilities ranging from managing social media platforms, creating content for the website, assisting with digital marketing, developing email/ad campaigns and so much more!
Sydney, Australia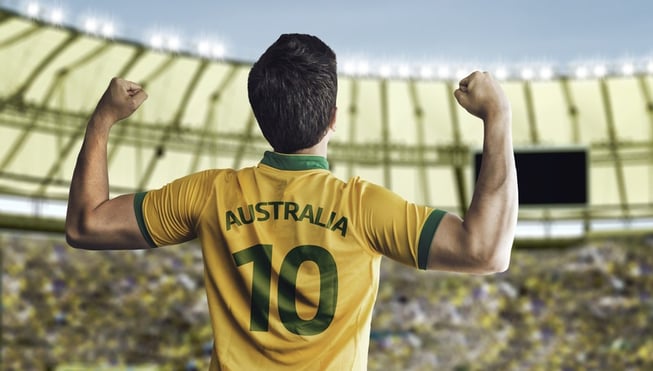 Sometimes what we love the most isn't what we're good at. If you love sports but you're athletic abilities won't lead to a multi-million dollar contract and a shoe deal with Nike, working as a Sports Marketing intern might be a great fit for you! Aussies are characterized and united by their love of sports and sport has an elevated place in Australia's official national culture. Look at these Marketing Internships in Sydney!
Athlete Placements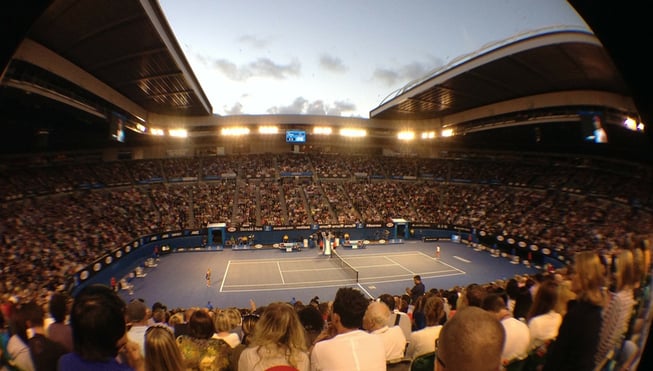 This company is Australia's premier US College sport placement agency. The national team and international network was formed by former ATP Tennis professional and Australian Davis Cup tennis player Sandon Stolle, who started this company after recognizing the huge opportunity presented for young Australian athletes to tap into the competitive arena of American college system (a university level education equivalent in Australia). Marketing Interns can expect to manage social media accounts, research prospective international training camps for athletes, create agent templates, create video content for marketing campaigns and make updates to the company website.
Fitness and Health Branding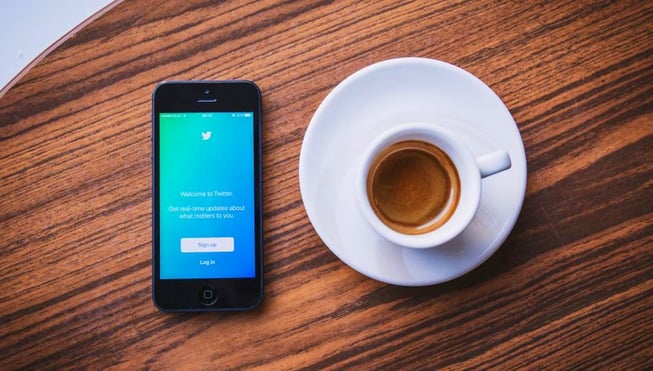 This is a fast-growing Sydney-based distribution/marketing company in the sports supplement industry, with a fun vibrant office in Pyrmont/Darling Harbour. An intern here would be working alongside the marketing team to develop marketing strategies, drafting exciting social media content, brainstorming and developing concepts for point of sale marketing materials / web marketing materials / promotional materials, helping to build relationships with key people of influence in the industry (e.g., fitness models and athletes), assisting with the marketing related aspects of Australia's largest fitness expo in Darling Harbour, and even assisting with planning for photo shoots!
Florence, Italy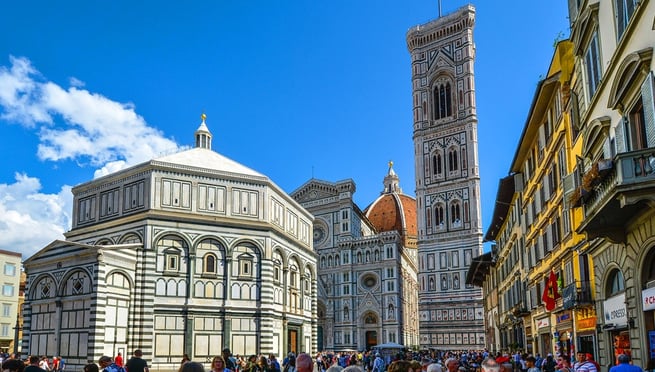 Often times when people talk about going to Italy they fantasize about staying awhile. One of the most difficult parts of relocating is finding a place to stay, which is why Global Experiences takes care of that for our interns! For those who are faced with the challenge of going it on their own, you can help them fulfill their Eat, Pray, Love dreams by experiencing a marketing internship with a company that specializes in Real Estate/Property Management. Make sure to look at these Florence Internships below!
Property Management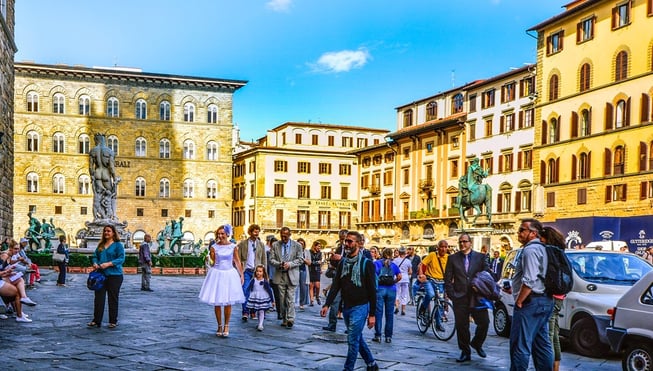 This organization offers housing solutions for those traveling for business or pleasure, assuring the comforts of a real home. This company is a reliable partner for companies, relocation and travel agencies, travel management companies or embassies, looking for an efficient accommodation service, able to satisfy even the more demanding guest. The Marketing Intern will work in the marketing, events, or real estate management departments of the company, performing tasks that will contribute to the successful running of a multi-city, world-class property management firm. A general interest in real estate management and working in a dynamic, ever changing firm certainly helps!
Real Estate
This is a multinational real estate brand that specializes in asset management, development and works as an agency especially focusing on real estate in cities of art. In this role, the marketing intern will be exposed to all aspects of business management, acquisitions, mergers, marketing, sales, planning, development and business strategy. In particular, the intern will be able to work on special projects and direct initiatives that influence current business trends.
London, England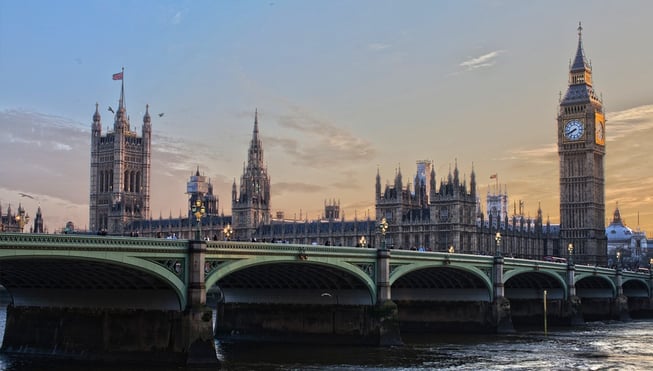 A major part of marketing is understanding demographics and London is extremely diverse! There are more than 50 non-indigenous communities with populations of more than 10,000 and although English is the official language (duh) over 300 different languages are spoken within the city. Taking that into consideration, research is essential in order to conduct a successful marketing campaign. If using data to find your target audience makes you feel warm and fuzzy on the inside, a marketing placement in London might be the perfect place for you.
Research and Development
This successful experimental ad agency achieves its business objectives by combining creativity with quantitative research in the planning and execution of their marketing campaigns. Guided by senior staffers and account managers in interrogation & strategic planning for new business pitches, interns here spend about half of their time in the R&D Department. Typical duties include collating research, working in business development activities and assisting with brand development. Interns also get full exposure to day- to-day campaign set-up and execution.
Outreach and SEO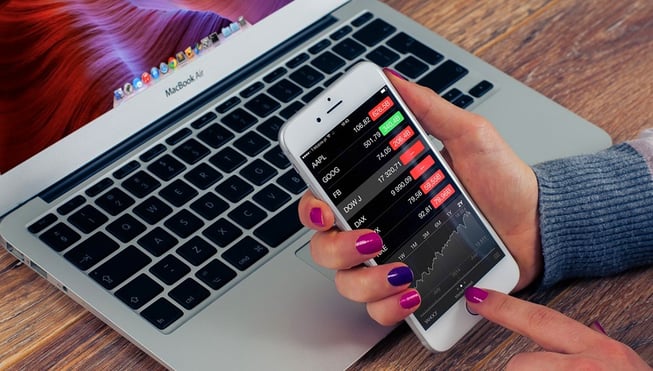 Whether they're providing technical SEO recommendations for their clients' platforms, developing content strategies and producing content, building an audience via earned and paid media, or helping measure the whole thing, their skills help our clients thrive in the areas of consulting, PR and outreach, and content. Intern may be tasked with account audits and code deployments, attribution modeling, and custom reporting. The company is a Google Analytics Certified Partner and our consultants have worked with hundreds of accounts ranging from small businesses to Fortune 500 companies.
New York, USA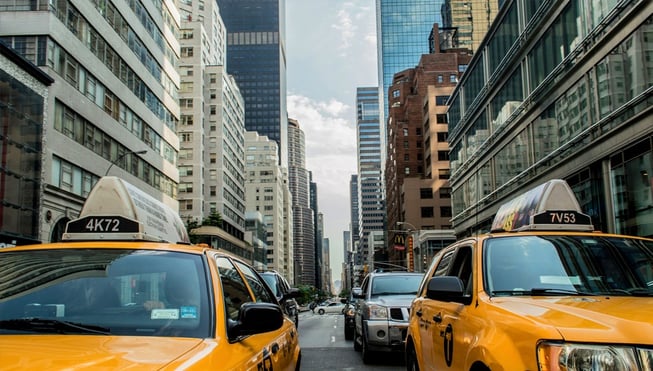 Watch out Silicon Valley, Silicon Alley is on the come up! With tons of start-ups and new media finding a home in the Big Apple, this is a prime USA internship location to get hands on experience in a variety of marketing roles. From brand management to content development, there are a ton of skills to be learned and no shortage of industries to learn more about in an internship in New York City.
Brand Management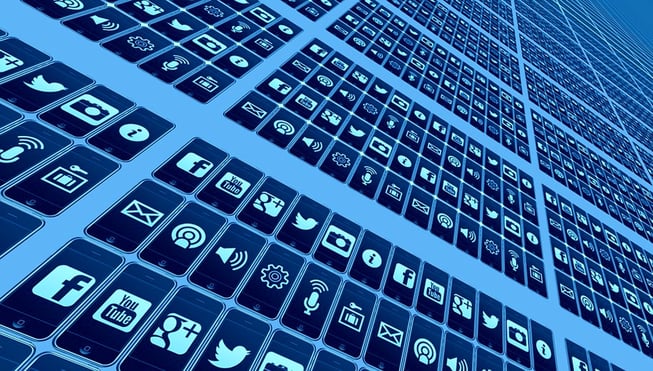 This digital ad agency develops iPhone apps, websites, and high profile bloggers. They offer strategic direction, creative services, tailor made website and iPhone production, social media management & content creation. They design apps for weather/dress, sports stats, and flip boards to load into twitter and Facebook. They crunch what's happening now with people, culture, platforms and technology and convert it into fuel for creative courage. Their approach to innovation is simple. They don't innovate for the sake of being different, they innovate to disrupt the category and go on the offense.
Networking Events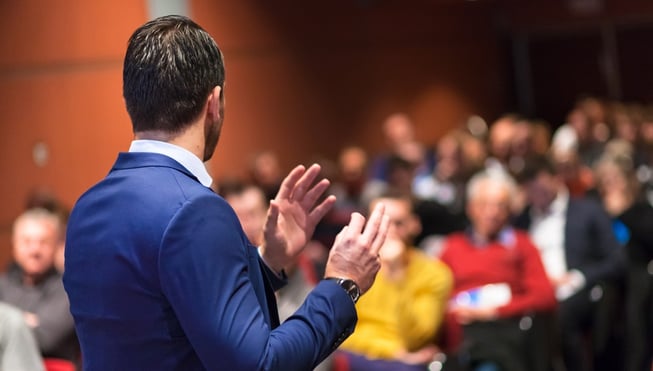 This company is focused on creating Business Networking Events, Groups & Seminars that far exceed the competition. They create quality interactions within events that have new and useful content all the while being focused on creating quality social interactions. These social relationships provide a great foundation for business and will then lead to real referrals among the members.
The ideal candidates for this marketing internship will be outgoing, have great interpersonal and phone skills as well as being proficient in the use of a computer and the internet. The day to day of the job will be interesting and varied as you will split your time between attending events, hosting events and working in the office to database and call our clients and vendors. You will learn about email marketing and sales as well as business development and gain invaluable hands on training.
Where will you market yourself?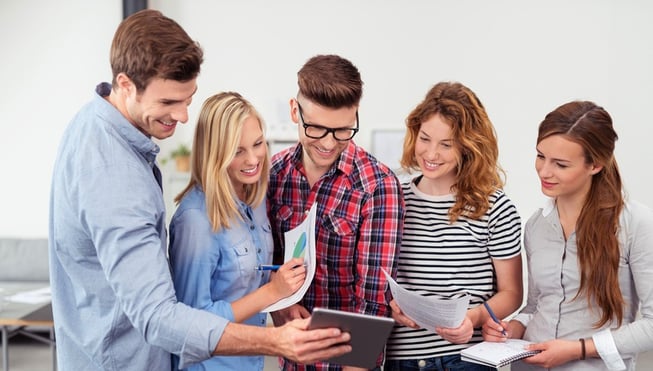 From the words of a wise man named Seth Godin, "People do not buy goods and services. They buy relations, stories, and magic." Make sure you are building relationships with consumers and employers alike, telling compelling stories to inspire people to support the brand/client you are representing, and weaving a bit of your personal magic into every project you work on. Now that you've had a peek into the best locations for marketing internship opportunities, the next step is for you to complete your application and set up a time to speak with an Admissions Counselor! Good luck future marketing superstars!