It is with great excitement that we announce not one, not two, but three new European cities for the Global Experiences catalog! Applications are now open for our Summer 2020 internship abroad programs in:
Berlin, Germany
Madrid, Spain
Rome, Italy
So how did we get there? Through the work of our executive team, we are able to investigate what new locations are best suited for internships. This means looking closely at capacity, housing, placement opportunities, industry, and much more in the area. Take a look at some of our favorite things about these new destinations and why you should intern abroad in Berlin, Madrid, or Rome!
Berlin, Germany: A Capital of Innovation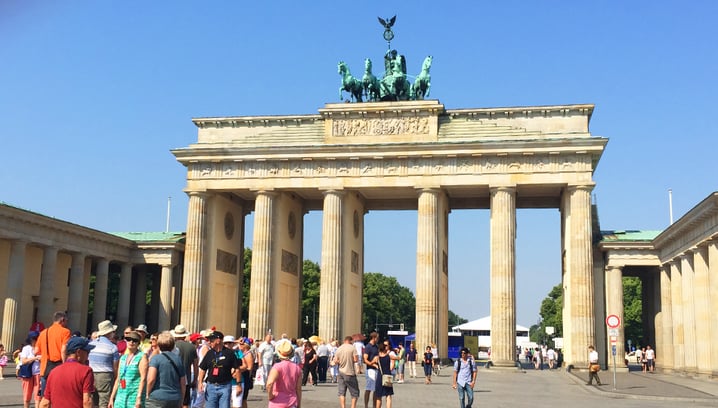 Berlin is a thriving hub for entrepreneurs with around 50% of all start-ups in Germany founded in Berlin and around 500 new tech start-ups popping up each year. After a slow start in the mid-2000s, the Berlin start-up scene has now become a pillar of the capital's economy.
Food, fashion, fintech, travel and IoT (Internet of Things) companies make up the largest share of the city's new business evolution, along with newer fields of work such as music and legal tech. In the music industry alone, the city's creative and hardworking spirit has helped over 1,450 music companies and start-ups to call Berlin their home.
The city of Berlin attracts young, qualified people from all over the world seeking the high quality of life for comparably low living expenses, a buzzing social scene, and the international environment. Berlin has the most co-working spaces in Germany, strong entrepreneur networks, and many business incubators.
What's up with start-ups anyway?
Interning in a start-up, or in a company that is going through the accelerator process, is a tremendous opportunity to get to grips with how a company works from top to bottom. It is rare in a more established company to get a full 360 degree view of company life. In a start-up, this happens naturally and gives you the chance to apply any prior learning you have had to a variety of real-life situations.
Berlin is arguably the hottest city for start-ups and innovation in Europe, and it is in this atmosphere of open-minded creativity that you could be working. At GE, we believe that the time is right to be in Berlin, and we have opened a program there starting summer 2020 so that our interns can benefit from these unique opportunities.
Pack your bags! Find out more about interning abroad in Berlin, Germany.
Madrid, Spain: The Heart of the Country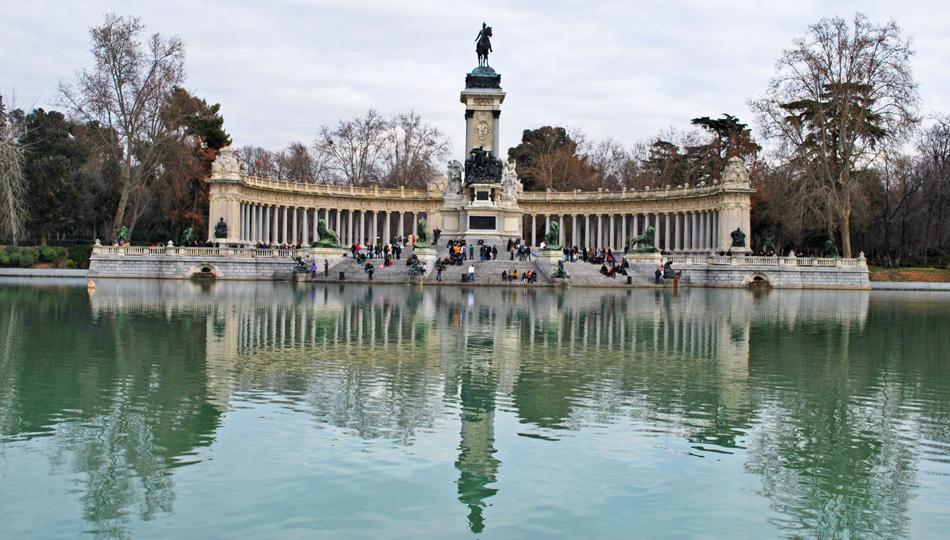 There are many reasons why we're MAD for Madrid, the capital city at the geographic heart of Spain. A diverse and exciting city, the best of every region comes together here in the seat of the monarchy and government. It is also the cultural capital where flamenco from the south meets sardana from the north, where the best seafood is shipped daily to be served with air dried mountain hams.
Madrid is a major city for business. As a prominent European business centre, Madrid is a major player in many markets: it is one of the principal business hubs of the Spanish-speaking world and maintains close links with major cities throughout Latin America.
Exploring the country from Madrid is easy and enjoyable. With one of the best high-speed train networks (AVE) in the world, four hours travel from the capital takes you to almost every corner of Spain. In less than two hours you can be on the beach in Valencia or in three hours you can be climbing the winding streets of Granada to visit the world famous Alhambra Palace. If you fancy exploring nearby countries, you are only an hour's flight from the magical capital of Portugal, Lisbon, or two hours from the exotic Morrocan city of Marrakesh.
No habla Español? No problem. Madrid is full of English-friendly opportunities in various industries. For those of you looking to practice your Castellano while interning abroad, you can increase your opportunities throughout the city by exploring placements that have a variety of Spanish workers and clients.
Ready to go? Find out more about interning abroad in Madrid, Spain.
Rome, Italy: Going Back in Time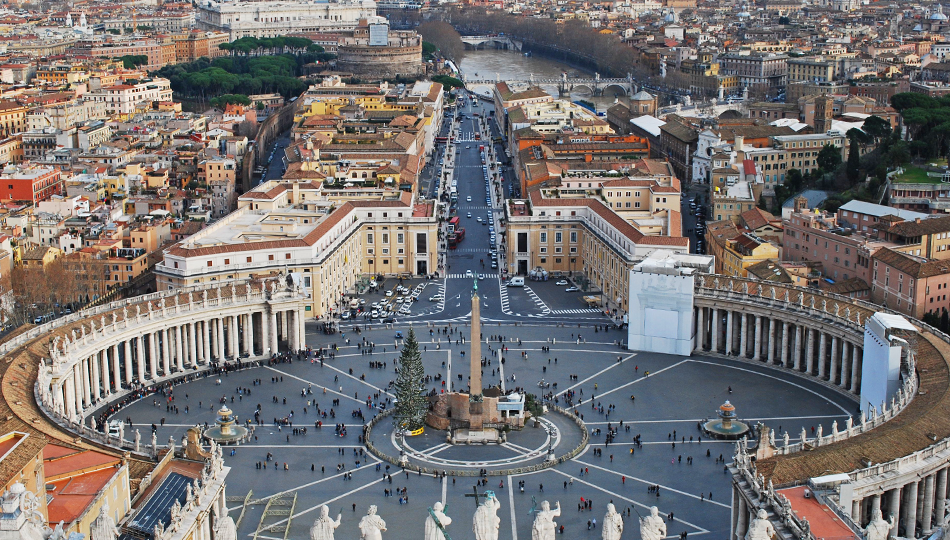 This Italian city has a hold on us, and we are pleased to be reopening in Rome - Global Experiences' first program location back in 2001. Our third city in Italy, Rome rounds out the portfolio of options in one of our favorite countries.
Rome is the capital of Italy and is the fourth most populous city in the European Union. The city is booming with tourism, noted as the third most visited city in the EU in 2016. Millions of tourists visit Rome every year looking to soak up some of the history that spans 28 centuries.
Rome is also one of the oldest continuously inhabited cities in Europe. It is home to Vatican City which is not a city at all, but its own independent country right in the heart of Rome.
Many of the country's largest corporations are headquartered in Rome, and it has a thriving start-up scene. As the business hub of Italy, Rome has a wide range of internship opportunities in Business, Marketing, Communications, Art, Design, and Architecture.
Thinking about Italian language? Don't worry - as with all of our Italian locations, a short survival language course will be available for all interns upon arrival.
Pass the pasta! Find out more about interning abroad in Rome, Italy.
Make 2020 one to remember and make one of these European cities your new home. Elevate your resume, strengthen your professional skills, and expand your global perspective with an international internship! Submit your application and one of our Admissions Counselors will walk you through all of your opportunities to intern abroad.