Austin Jones has had quite the experience in London. What an awesome summer marketing internship!
I'm impressed with how much I've done in London. I've seen it all. Experienced the touristy Leicester Square scene, the hectic Westminster work life, quaint Hampstead villages, posh Chelsea cocktail bars and pretentious Mayfair clubs...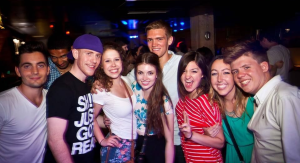 But I've also experienced the true, nitty-gritty east end of London, house parties in the suburbs, dirty pikey festivals on the canal and Camdentown pubs Amy Winehouse frequented. I've pregamed in Alfred Hitchcock's townhouse in Kensinton, spoke to Tilda Swinton, joined a casino, and spent too many nights out on the town till the sun came up.
I've mastered the tube, know the best pad thai in Soho, the Moroccan street food in Strutton Ground Market that WON'T make you sick and where to buy a £10 sports coat on Oxford St. I've fought through the Royal Baby crowds on my way to work and I've made friends with true Londoners who party enough to put American university students to shame. And of course my awesome new American friends I'll keep in touch with back home.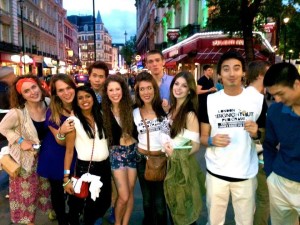 On top of that all, I never missed work, always exceeded my goals and learned so much more about working in marketing this summer than I ever expected to.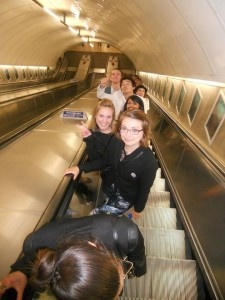 It's not a stretch to say this has been the best summer of my life, and I can't wait to come back to London... hopefully for good.
Want to have a summer as exciting as Austin's? Get more information here.