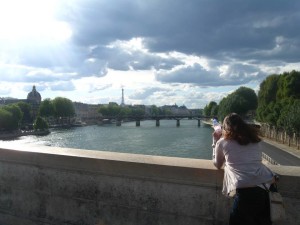 For those of us in the United States the holiday Thanksgiving just came to an end and for one day we came together with loved ones to be thankful and push the boundaries of our stomachs with massive amounts of turkey, sweet potatoes, and pumpkin pie. The holiday season is upon us with Hanukkah ending and Christmas approaching in a few weeks. While you are back home with your family and friends to celebrate, take the time to really reflect upon your fortunes and travels.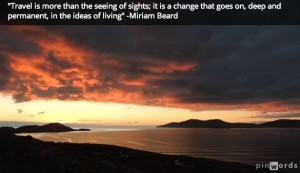 For all of our fall interns who are finishing up their programs and for all alumni and past travelers we want to encourage you to really reflect upon your cultural experiences abroad. Have you seen a noticeable difference in the way that you see the world? Have you changed the way that you address difficult situations or the way you communicate with other people? Most importantly, please use the holidays to appreciate your travel experiences and thank those who have supported your dreams and ambitions.
If you haven't had the opportunity to travel abroad yet visit our website to learn more about how you too can gain international internship experience.