Lisbon is an ancient city of parallels between cultures, global connections, and chance encounters. It has a laid-back, easy-going atmosphere, suspended in time but with the comforts and advantages of modernity. Its accessible prices, friendly people, and historic wealth make an unforgettably rich experience. One wonderful thing to do in Lisbon is to go to the Feira da Ladra, known in English as the Lisbon Flea Market. This magical place is set on high ground in east Lisbon (with a stunning view of the Tejo River underneath), and encompasses hundreds of antique salesmen with authentic souvenirs for every budget, ranging from clothes, books, art, objects and vinyl's, to exquisite, intricate sculptures, luxury objects and furniture. From there, a short walk down will lead you to the Casa do Bacalhau and other notorious local restaurants for a delicious and traditional meal of Portuguese staples. The Bacalhau em Natas is a must try: a creamy baked cod dish, rich with heavy cream and delicate in taste.
Lisbon is a city for creative people, welcoming artists of all backgrounds from all over the world. Thel them in Lisbon is creative and the Arts, Cultures and Creative Industries find their home there. As a syncretic melting pot of cultures from countries once occupied by Portugal, Lisbon shines with its African, Brazilian, and Indian influences. Whether in Brazilian or Caboverdian (or new afrobeat) influences in music, or in the Indian influences in colors, spices and foods, Lisbon is a place that is welcoming for everyone, and a great place to get involved in the arts. There is a wide range of opportunities in music and art classes, with several workshops available throughout the city, as well as several creative internships available. Most recently, AIFS organized a tile painting. Class with several local master craftsmen and women for our students and interns: a wonderful experience (https://www.instagram.com/aifs_portugal/for pictures).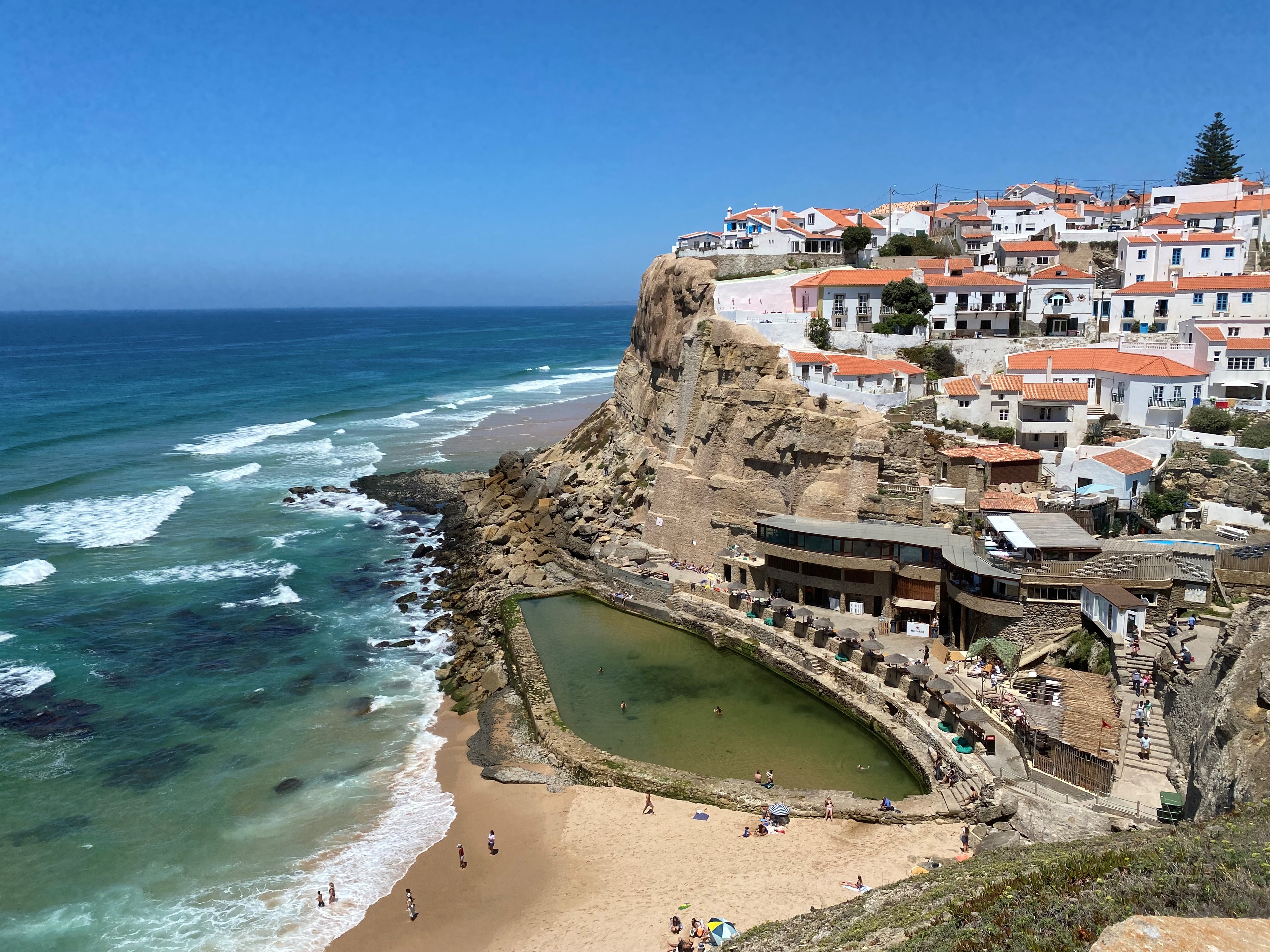 Lisbon is also dedicated to global sustainability, and is experiencing a growth of bike lanes, electric buses, and public transportation initiatives. It invests in several projects to make renewable energy sources more prevalent, and is deeply tied to the sea, sun and wind that have shaped its landscape and identity since the beginnings of its history. Here, ancient Lusitanian, Gaelic, Roman, Phoenician, and Arab cultures finally mixed to create one of Europe's oldest countries in 1143, with borders unchanged for almost one thousand years. Recently, a new melting pot of digital nomads and tech companies are coming to Lisbon to help create the Lisbon of the future: a place where people from all over the world and all kinds of backgrounds are excited to work in to help face present challenges head on and make the world a better and more sustainable place. Several internship opportunities in tech companies exist, as well as opportunities in social media, communications, business, and sales that reflect more sustainable goals and attitudes.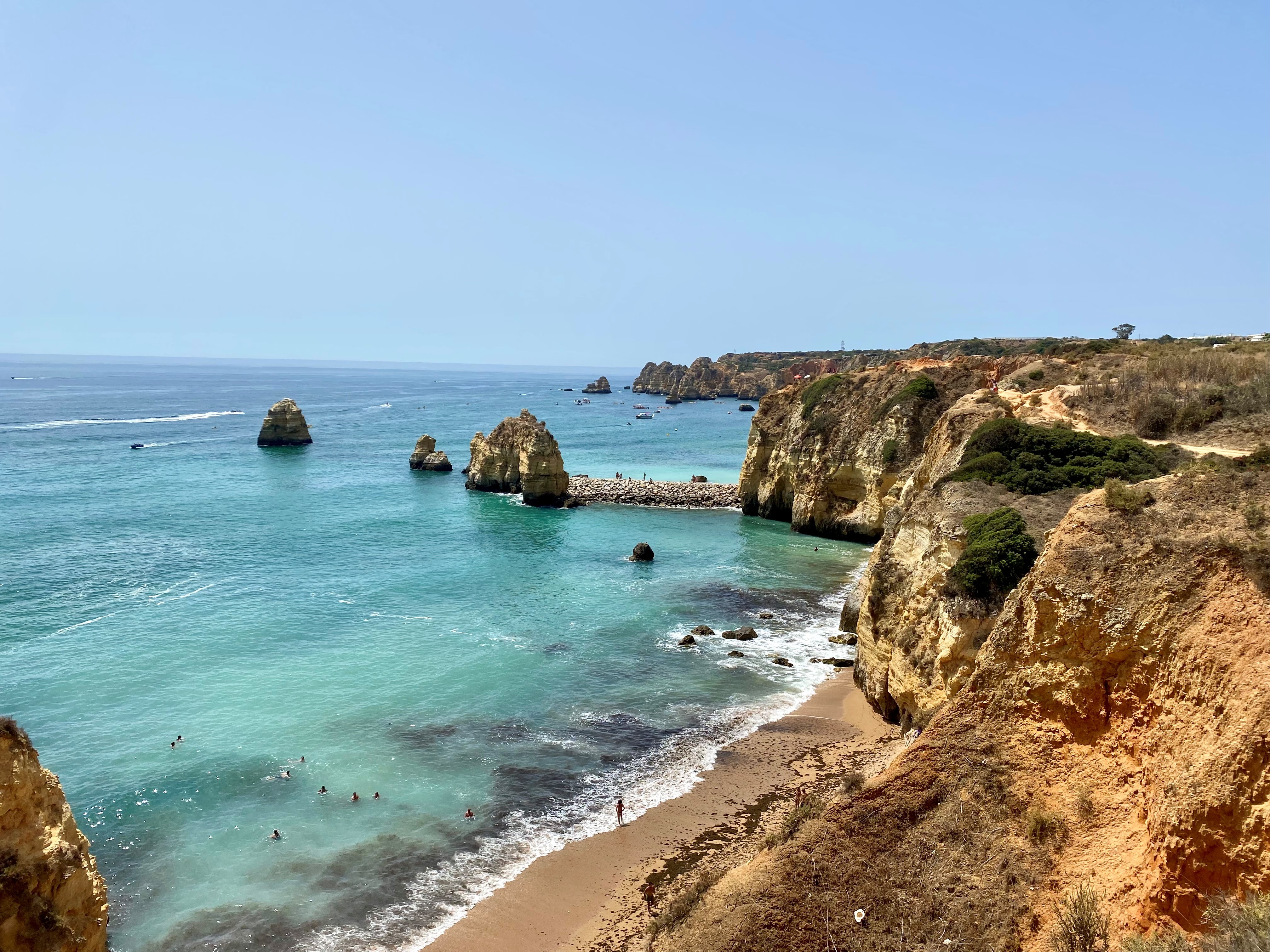 Lisbon is a place of natural beauty, open and welcoming to all – a gateway not just to Europe, but to the rest of the world, and a city that has faced many challenges since its construction thousands of years ago, and a welcoming modern metropolis facing confidently and openly the challenges of a sustainable future.