Intern Brittney Largent, of the University of North Dakota, provides some feedback on her Business-Marketing internship in Dublin, Ireland, one of the many international internships location through Global Experiences: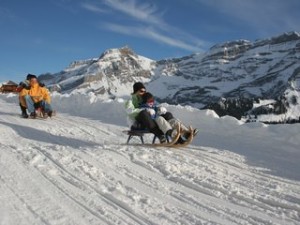 I had a great time in Dublin. I absolutely loved my internship. I learned a lot about hotel sales and also got to dabble a bit in events. They had someone gone on maternity leave and were short-staffed so, they really appreciated that I volunteered to help out any chance I got. Everyone I worked with was fantastic, I miss them so much already! They were so friendly and helpful. I also loved all the traveling I got to do. I went to London, Zurich, Milan, and Paris! What a dream :)

Want more information about Dublin Internships? Click here to start your own travel through international internships!