Global Experiences has received prestigious awards and recognition for our efforts to offer international education experiences to students and young professionals in 12 cities around the world.
Announced on January 16th, 2019, GoAbroad named Global Experiences one of the Top Rated Intern Abroad Organizations of 2018 based on reviews from past participants. Simultaneously, Go Overseas congratulated us on their community selecting Global Experiences as one of the Overall Top Internship Abroad Providers of 2018!
GoAbroad and Go Overseas are two of the most respected websites in the international internship industry - providing easy access to information on experiential learning and dedicated to featuring the reviews and stories from those who have done the programs. Nearly every university, study abroad, intern abroad provider, and TEFL organizations lists their programs on both sites.
Global Experiences' CEO, Emily Merson, said this recognition highlights yet another example of the program's excellence and the team's dedication to changing lives.
"There is no better compliment than the praise and great reviews of our programs participants. The whole Global Experiences team takes seriously our mission to help each individual intern experience professional success abroad and gain the skills to find a career they love. It is the biggest win for our whole team around the world to see our programs recognized in this manner."
Let the awards from GoAbroad and Go Overseas show you why Global Experiences consistently tops the list as one of the best international internship providers.
GoAbroad- Top Rated Internship Organization
GoAbroad emphasizes the importance of reading past interns' reviews before choosing a provider. Global Experiences is thrilled to be named one of GoAbroad's top rated internship organizations - an award completely based off of intern reviews.
The award was 100% driven by reviews and ratings. Interns showed that Global Experiences' programs provide one of the most life-changing experiences abroad. Global Experiences has a rating of nearly 9.4 across our programs and over 240 reviews.
Every year GE interns leave heartwarming testimonials, and 2018 was the best year yet.
"Being able to live and work abroad in Sydney has made me grow so much as a person. Weather it is traveling alone or with friends, there is much to learn throughout the process. I worked as a business intern for a startup and I loved being able to see the different views people had on this side of the world in relation to business in it helped me see some differences on what works well and what doesn't. Most importantly had a blast throughout the three months. I traveled all over Australia seeing all the famous cities/attractions and retained a lot of knowledge working through my internship. I would recommend this program to anyone looking for a life changing experience." – Kurt R., Sydney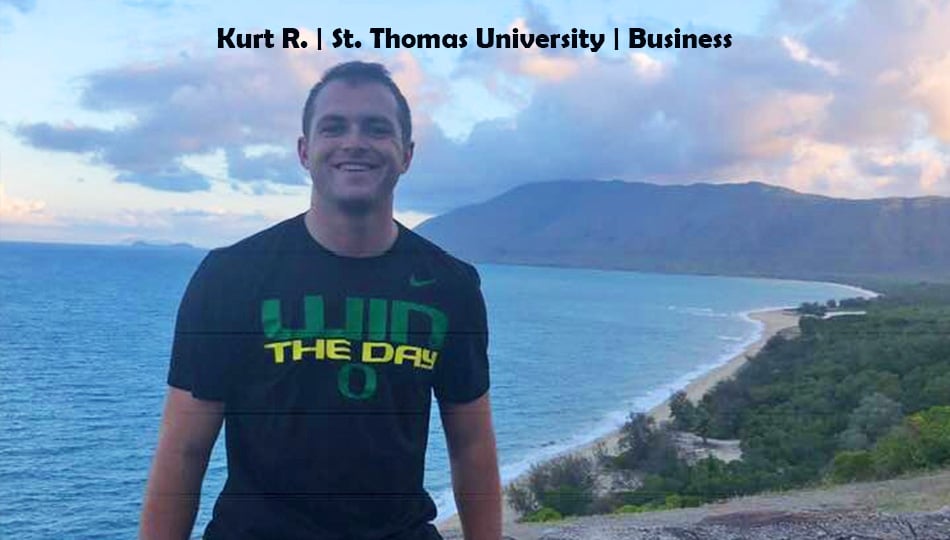 Go Overseas - Overall Top Internship Abroad Providers
Through years of collecting reviews and ratings, Go Overseas has helped countless students and young professionals find the best programs abroad. Go Overseas read the reviews, crunched the numbers, and found the top internship providers for 2018.
Global Experiences was honored to be included on Go Overseas' first ever list of Overall Top Internship Abroad Providers.
The reviews and ratings confirmed that Global Experiences provides interns with the necessary support and guidance to have a life changing experience abroad. Across our 16 programs listed on Go Overseas, there are 352 reviews, 41 interviews, and plenty of incredible photos provided by interns.
Global Experiences can't thank our interns enough in helping us top such a prestigious list.
"This has been one of the best experiences of my life. The amount of valuable job experience I gained from my host company is more than I would have ever imagined. The company that I was matched with was exactly what I was looking for. I enjoyed going to work each day and then getting to explore the most amazing places every weekend. We received just the right amount of support from GE as I always felt supported but never babysat. This has seriously been the opportunity and adventure of a lifetime and I would recommend it to anybody and everybody!" – Tara Q., Dublin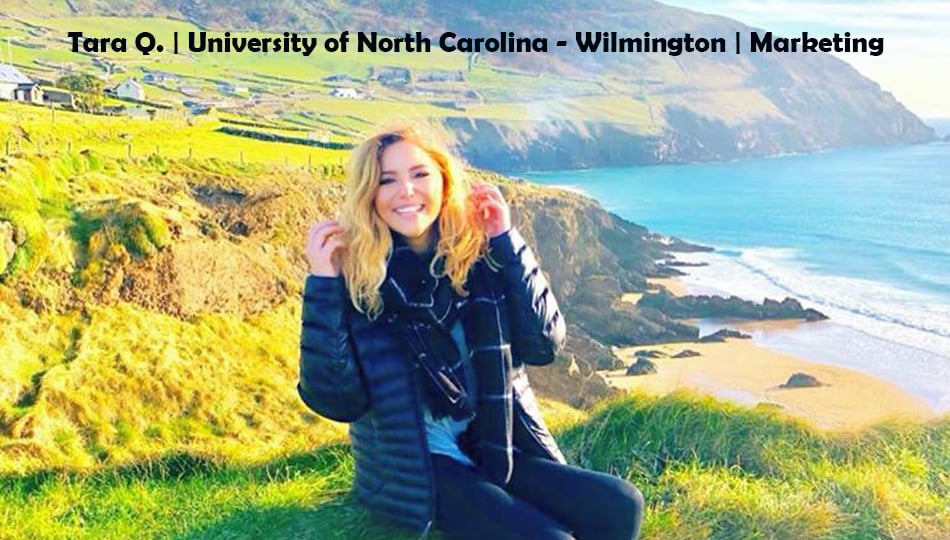 An international internship is a chance for students and young professionals to travel the world all while gaining invaluable professional experience. Working and traveling abroad can be complex, but our job as an international internship provider is to make it as easy as possible.
The passionate Global Experiences team works tirelessly to find the perfect internship in the right city for each and every intern. At the end of every program we love to read our interns' reviews, testimonials, and share their stories.
For nearly two decades we've been providing internships around the world, and without a doubt 2018 was one of our best years yet. We can't wait to see what the future holds, and are determined to continue providing the best possible programs abroad for our interns.