Casey Smith is a senior at Salisbury University. She is studying computer science, and this summer she is working in Dublin, Ireland! She is working with one of Ireland's most promising technology start up companies in the field of education and tutoring.
My path to an internship abroad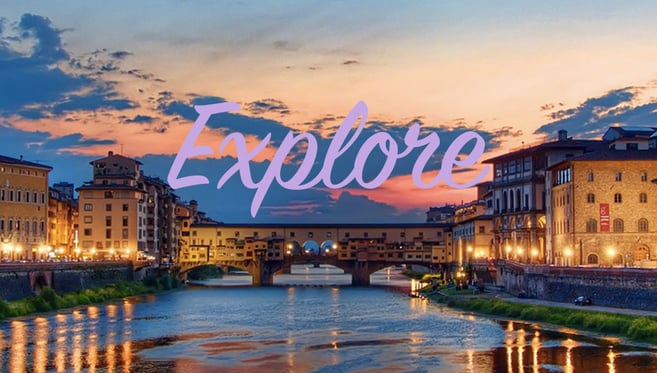 I've wanted to study abroad since I was in high school. I got to college and was locked into a curriculum that made studying abroad seem unrealistic unless I managed to pull some major strings.
It's now the first week of March, just a few months away from June when an internship would require me to leave. I'm a junior in college who has to balance constant schoolwork and ever nearing finals. The "important summer" after my Junior year is quickly approaching and I'm still internship-less.
I have significantly less than $1K in my bank account. I actually don't have a credit card of my own. I work 2 on campus jobs and 1 job in my hometown over breaks. My parents do not support the idea of going abroad and I don't have a passport.
I've never been out of the country on my own and feel extremely unprepared. Can you relate to any of this? How could someone attempting to encourage you to go abroad ever convince you, under the given circumstances?
Simple steps you can take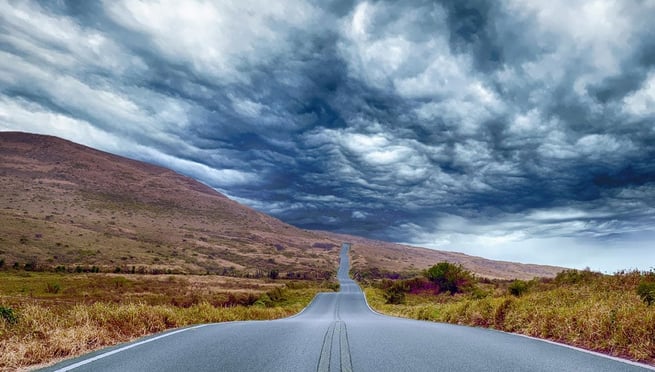 So how did I actually go from point A to B? I endured a tremendous amount of researching, calling, e-mailing, meetings, and convincing in between schoolwork. Through all of this I put to mind 6 steps:
1. Create a mindset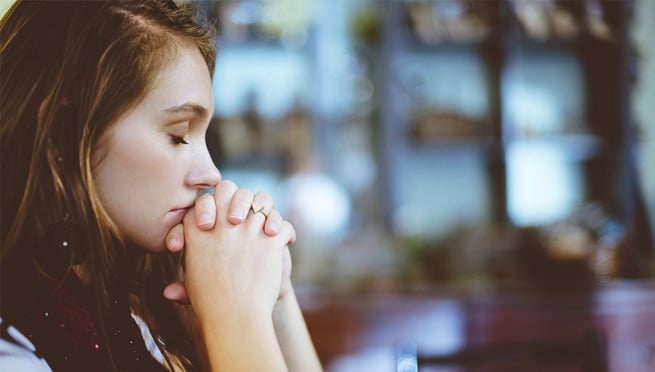 If you truly want something bad enough, you will work for it. Recognize that we all have to start somewhere. Not everyone is working under the same circumstances but everyone makes the same choice: to commit to a trip abroad. A new light was shed when I heard of "Internships Abroad", and I was going to do everything I could to make it happen.
2. Passport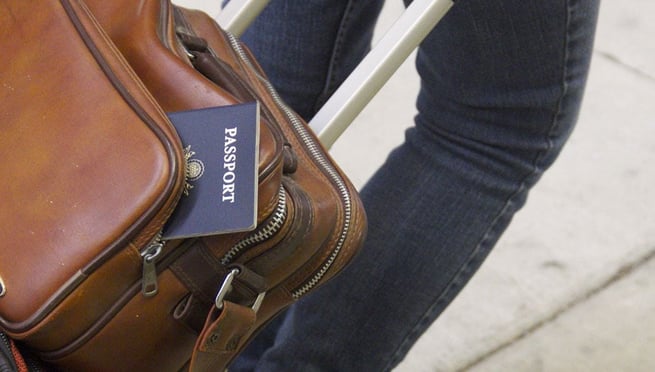 Research to get a passport, make sure it will come in time! Go to the post office for a passport application. Take a photo at a local pharmacy and mail it with the application. Receive the passport in the mail just in time for the trip.
3. Money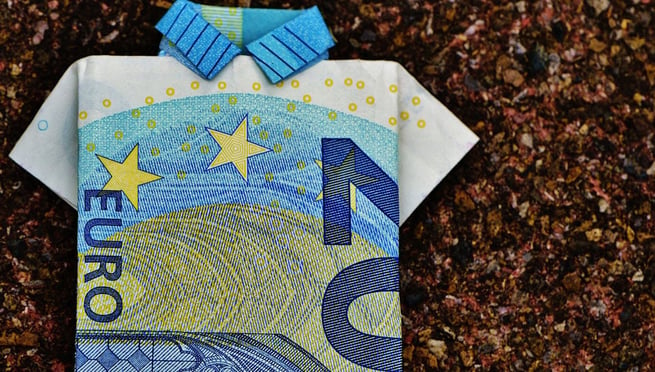 Meet with a financial advisor to sort out a way to receive funds. Apply for a credit card that does not have foreign transaction fees associated. Receive it in the mail just in time. Pick up extra hours at current jobs and save as much money as possible. Financing your internship abroad is a lot more in reach than you think
4. Coordination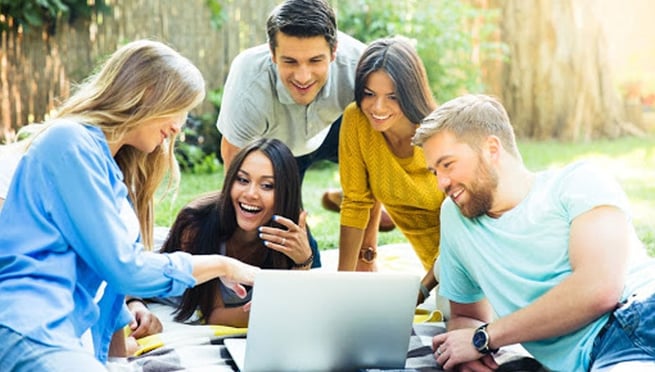 Spend a lot of time on the phone with an amazing enrollment director, Alex Paisner. The entire Global Experience team is readily available for any questions or concerns you may have. They're willing to help you over any obstacle you may stumble upon.
5. Parental support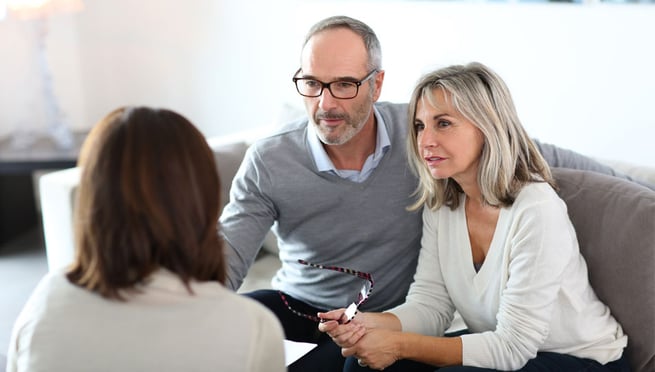 Keep your parents on your side. Don't let steps 1-4 go to waste! When your parents don't understand, help them to understand. I can't say my parents and I didn't argue about this. There was one point my dad told me straight up we weren't going to talk about it anymore. I put in the time and effort to show him how serious I was about interning abroad.
I worked hard in between work and schoolwork to fill in every blank to justify my commitment to the trip. In the end, if my parents wouldn't support my decision, even if I had my passport & funds, I would not have taken the trip. They came to understand my desire and trusted me, respecting all the hard work and effort I put in
6. Take action
I "pulled the trigger" and committed to the program. Global Experiences helped me gain so many life experiences I will never forget. I've been ready to go abroad for a while now and the GE program finally gave me a chance to prove myself, to others and myself.
I couldn't express to you how much I've taken away from this experience. Between the professional development, the financial management, the time management, the navigating through numerous airports, to the actual internship. I definitely picked up a lot more than just a couple resume builders.