Every fashion student dreams of one day living and working in one of the world's top fashion capitals. Can you see yourself sitting in a cafe in Paris, sketching the street style in your treasured notebook. Or perhaps walking the streets of the Quadrilatero d'Oro in Milan, watching the who's who of fashion parade the streets during the spring and fall fashion shows. Maybe London is more your style with fast, futuristic designs and the glitz and glamor of this timeless city. Some prefer the body conscious, fashion forward beach wear of Sydney and learning about a totally new fashion style.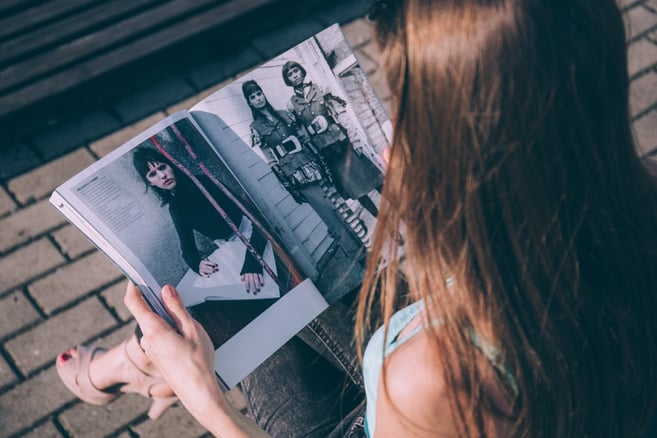 Unfortunately, the fashion industry is one of the most competitive and challenging to break into, and most people get their start through knowing someone. Most fashion students have no contacts in the fashion industry which makes it nearly impossible to get the experience you need to get the job you want.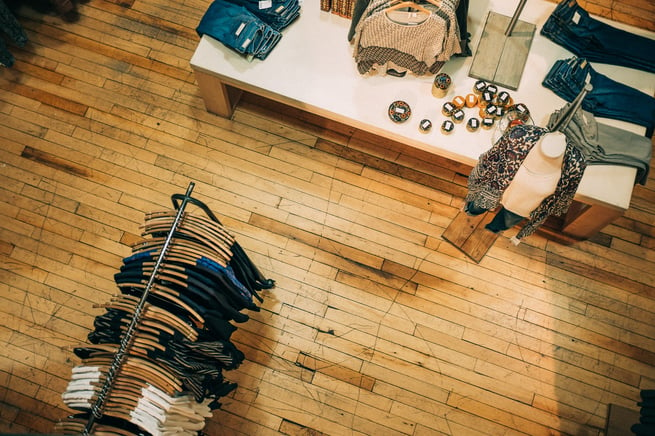 That is why the Global Experiences Fashion Internship Program was made just for you. Created in 2001, we started placing fashion interns in Italy and now have thousands of fashion alumni working all over the world. It won't surprise you that most are now working in New York City, in companies like, DKNY, Michael Kors, Chanel, and Prada. Success doesn't happen overnight, but all of these successful fashionistas started with a Global Experiences Internship.
Imagine if you could join the one percent who have an international internship on their resume; get your career started by taking an international internship in one of these amazing fashion capitals.
The first step is choosing the city that's right for you. Each city has its own personality and strengths within the industry. There are experiences for each area of fashion student, from fashion design, fashion business, fashion photography, fashion marketing and fashion merchandising.


New York City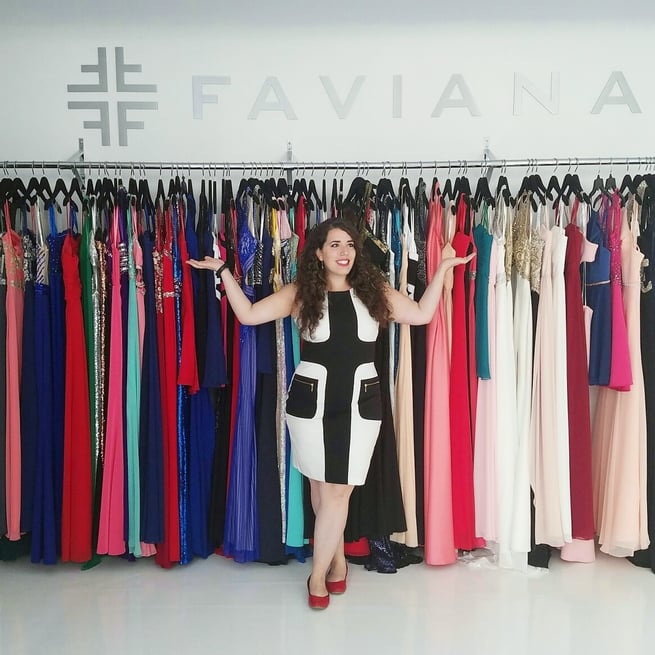 Chic, modern, cutting edge are all words that can be used to describe the fashion industry in New York City. Home to FIT and the Parson's School of Design, it seems that every person you encounter is in the field. Our interns in fashion internships can expect to be very hands on in the company, as well as being comfortable taking on a lot of responsibility.
There are also opportunities for fashion design interns with small to medium design houses seeking talented students to build their skills. The United States is perhaps known best for customer service and that remains the case in fashion too. The key to success in a New York City is to work hard, make connections, handle responsibility, and show the world what you are made of.
London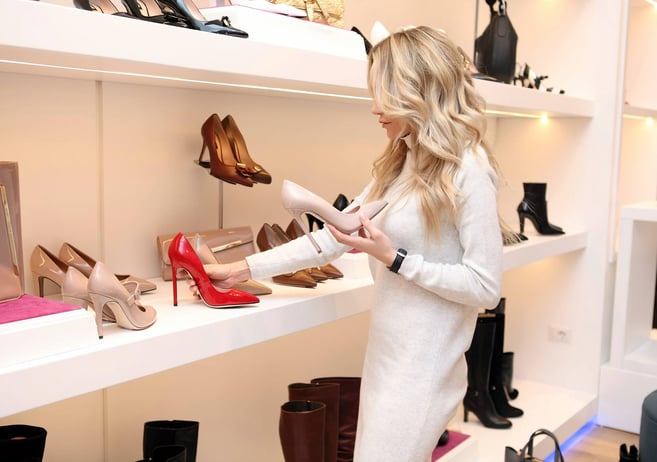 London has the perfect mixture of timelessness and innovation with a fast paced, intense culture that makes up the fashion industry here. London is unique in the sense that their Marketing, Public Relations, and Social Media fashion platforms are far more advanced than many other cities. London is also famous for its innovative fashion designers and students that are seeking hands on experience in fashion design and construction and are willing to get their hands dirty will love this exciting city.
This city is great for business interns that are savvy in fashion, yet wanting to use their skills behind the scenes. If you're hardworking and ready to throw yourself selflessly into the industry, London is for you! Non- summer interns often find themselves involved with fashion week in the spring and fall. Talk about a 'back-stage pass'!
Paris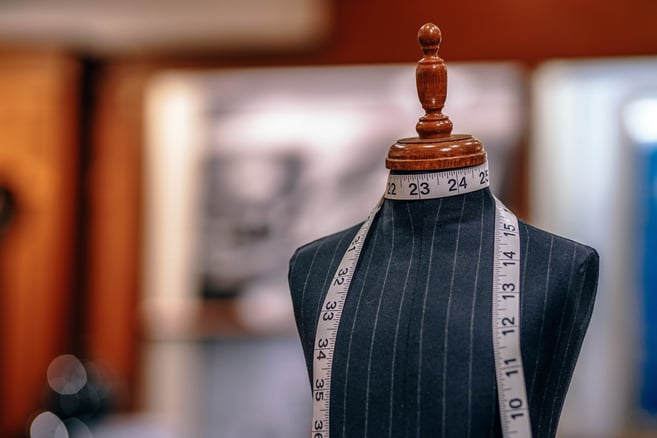 Paris, the city of light with a love of fashion. Known as the capital of Haute Couture, the fashion culture is rich with tradition. Learn from detailed and meticulous designers who have been trained in the classic techniques that date back hundreds of years. Interns focused on fashion design excellence will learn to construct garments from the ground up, from perfect intricate beading techniques to expert finishing.
You may even see your dress walk down the runway at Haute Couture fashion week if you're lucky. Opportunities exist in high end merchandising and retail as well as other related fashion areas. An internship in Paris can take you anywhere in your future, especially if you take the time to also develop your French language skills. Guess who will be sent to Paris first when you get your first fashion job!
Florence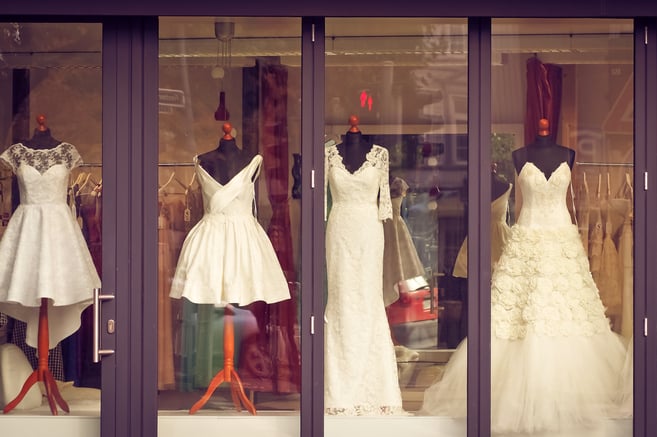 Florence breathes style and sophistication. Ever the elegant city, renowned as the home of the renaissance and the "made in Italy" brand, it is one of the most inspiring places for any creative professional. Our Fashion Business Alumna, Janissa would certainly agree. While the modern economy has not always been kind to the Florence fashion industry it is beginning to recover and continues to be home to many high end retailers and small design houses producing timeless and beautiful clothes.
The perfect city for someone who seeks an education in fashion, a desire to experience 'La Bella Figura', and style that will last a lifetime. Fashion design interns experience hands on opportunities working closely with lead designers, often gaining the freedom to design, cut and create their own original pieces for new collections. Life is beautiful in Florence, and not as fast paced as other major fashion cities, which leaves time for living. You will leave your heart in Florence and hopefully bring with you an understanding of the language, culture, and people that is still so important in the Global fashion world.
Milan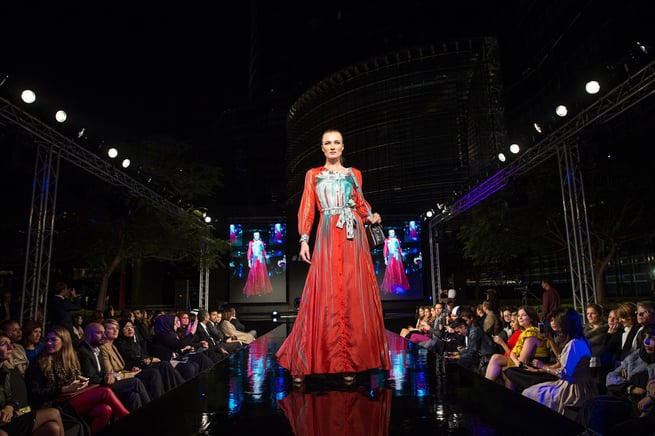 Italy is one of the best dressed countries and Milan the most stylish city, which makes this one of the most stylish places on earth. Milan is also the business capital of Italian fashion. Focused on success and selling Italian fashion labels to the world internships in Milan are centered around Fashion Business, Buying, Merchandising and marketing areas. In Milan you will be interning in workplaces with global connections, where your English language skills will be put to use helping promote the brand, designers, and visiting buyers and editors.
Interns will have a hand in all aspects of a showroom, including working face to face with buyers as the creative middleman between designers and buyers. Interning in Milan is not always easy. As you navigate this image conscious and fast paced city you will be expected to keep up and join in, delivering great attention to detail and excellent customer service. Fashion interns outside the summer months will often join events surrounding fashion week in Spring and Fall.
Sydney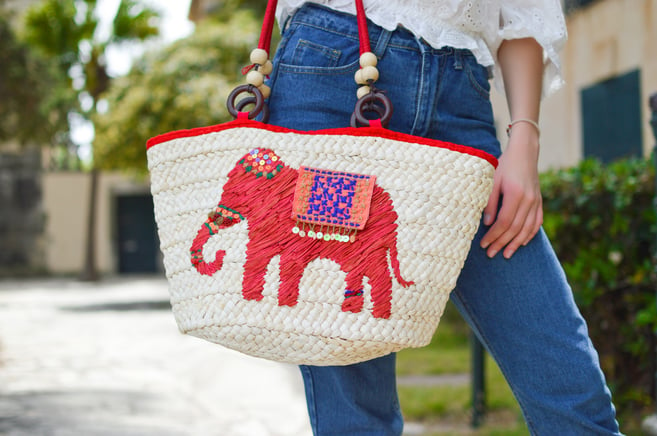 Sydney offers a unique fashion experienced takes pride on being a season ahead of trend. One of the few places where you can view the lifestyle of a garment beginning with design to production, to marketing, and finally retail and the science behind merchandising. Designers in Sydney ranges from high fashion evening wear, to eco friendly fashion and beach wear.
Sydneysiders are also famous for being very well dressed and love every opportunity to dress up and go out. Weekends are filled with days on the beach and exploring the cities amazing fashion markets and cafes. Australia is also well connected to manufacturing and production in Asia and to global buyers in the US and Europe.
Six famous cities each with its own fashion personality and each a perfect place to start your fashion career.
Not able to travel? Get the same experience with our virtual internship program, GE Virtuoso!